Is Greg Abbott finally getting a major Democratic challenger for governor?
Austin, Texas - Texans have been waiting in vain for a big-name Democrat to take on Governor Greg Abbott in 2022, but is that about to change?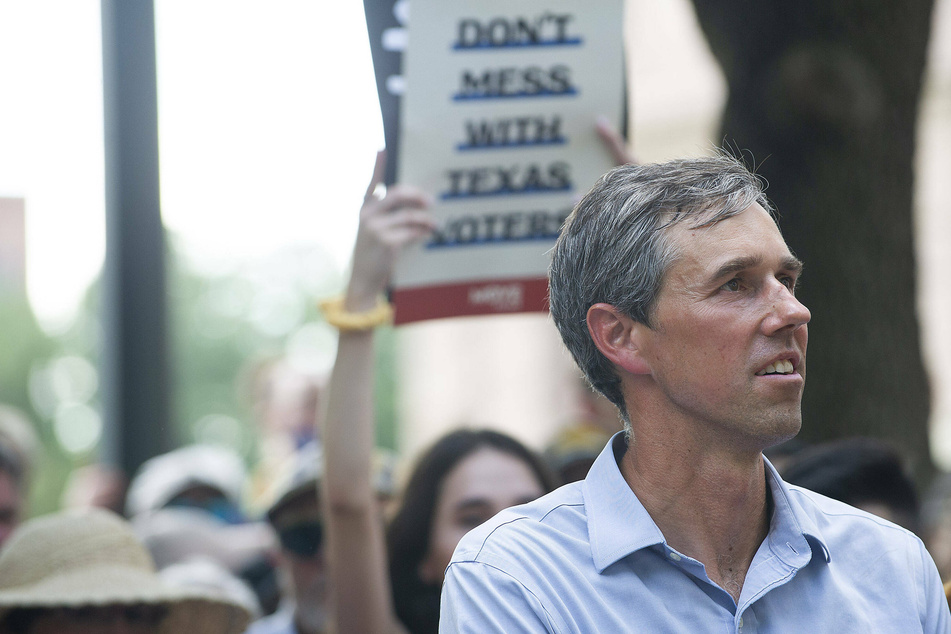 With a slew of repressive legislation targeting voting, abortion, and trans rights, many Texans have been anxiously awaiting a sign that possible relief could be on the horizon.
Insiders have now revealed that respite could come in the form of Beto O'Rourke.
The El Paso native achieved national attention in 2018 when he came close to winning Ted Cruz's Senate seat.
O'Rourke then ran for president but dropped out of the race in November 2019. He endorsed Joe Biden over previous front-runner Bernie Sanders one day before Super Tuesday.
It has been rumored that O'Rourke might seek election in 2022, but an official campaign announcement has so far failed to materialize.
Meanwhile, three big Republican contenders have already thrown their hat in the ring to replace Abbott, who has already received Trump's endorsement for reelection. Those confirmed challengers include ex-Texas GOP Chairman Allen West, former state Sen. Don Huffines, and conservative comedian Chad Prather.
Now, it seems Beto is getting serious about making a challenge, three separate sources said, according to the New York Times.
The former congressman has apparently been making calls to Democratic supporters and reaching out to potential members of his campaign staff.
The anonymous insiders say an official bid could come as early as October.
O'Rourke would be aiming at becoming the first Democratic governor elected in Texas since Ann Richards in 1990.
Cover photo: IMAGO / ZUMA Wire