Jeff Bezos rejects Bernie Sanders' invitation to join Senate hearing on income inequality
Washington DC – Amazon CEO Jeff Bezos declined Senator Bernie Sanders' invitation to attend a Senate Budget Committee hearing on income inequality, set to take place on Wednesday.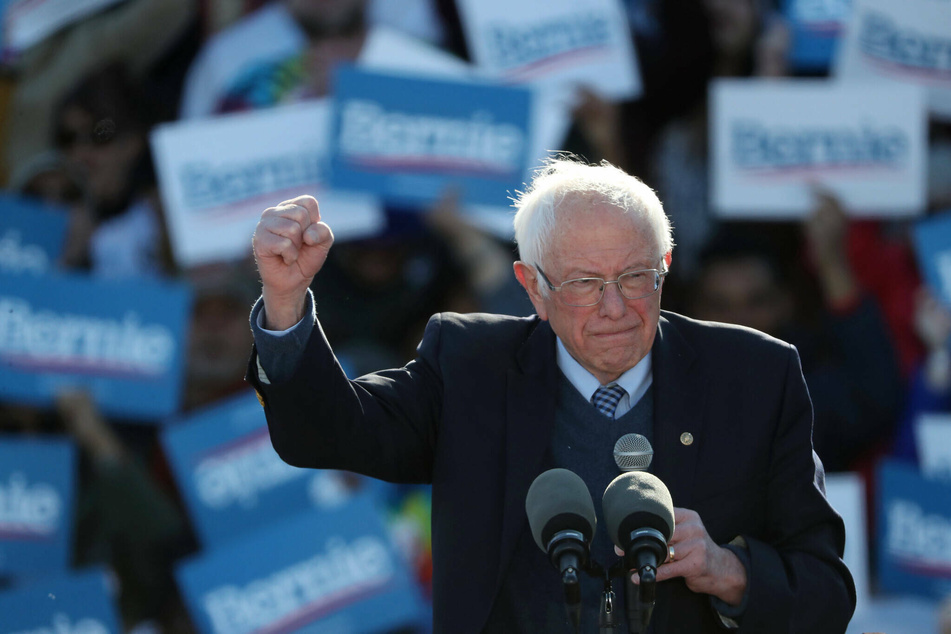 Sanders (79), who currently serves as Chairman of the Senate Budget Committee, has frequently called out Bezos (57) and Amazon for the dramatic disparity between workers' and top executives' incomes.
The Vermont senator is now stepping up in defense of Amazon workers in Bessemer, Alabama, who are currently in the midst of a vote on whether to join the Retail, Wholesale and Department Store Union, CNBC reported.
"I have invited Jeff Bezos to testify in the Budget Committee next week to explain to the American people why he thinks it's appropriate for him to spend a whole lot of money denying economic dignity to workers at Amazon, while he has become $78 billion richer during the pandemic," Sanders tweeted.
Jennifer Bates, an employee at the Bessemer facility, will testify at the Senate hearing.
Jeff Bezos opposes unionization for his workers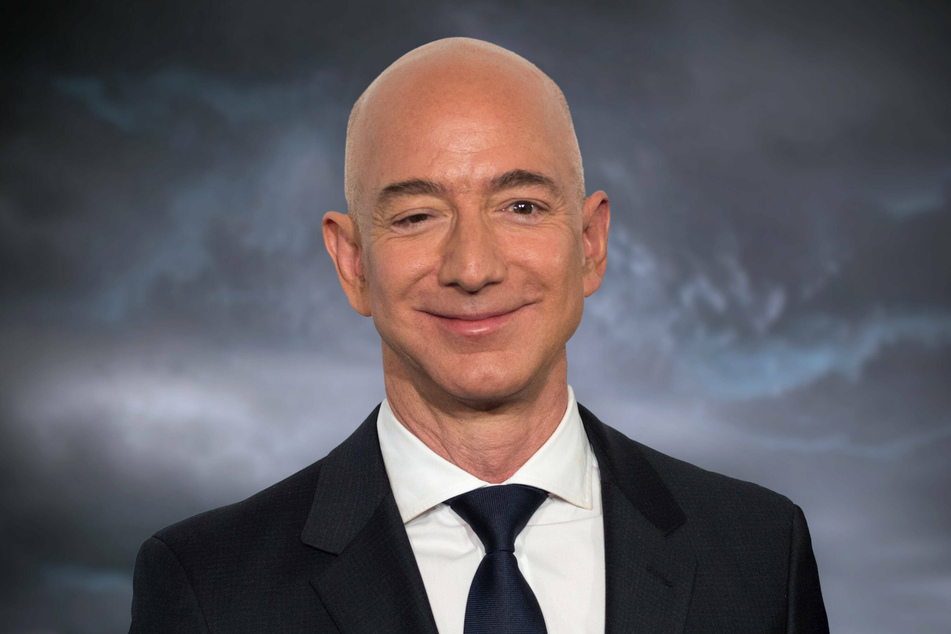 Amazon has openly positioned itself against its employees' fight for unionization.
In February, workers at the Bessemer warehouse were required to attend meetings where they were instructed as to why unionization was a bad idea.
Amazon also created a website telling workers to "do it without dues."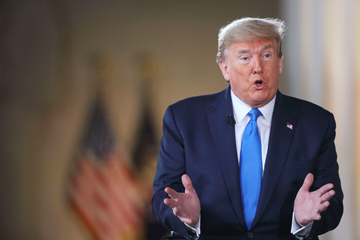 After Bezos rejected the invitation to the hearing, an Amazon spokesperson said, "We fully endorse Senator Sanders' efforts to reduce income inequality with legislation to increase the federal minimum wage to $15 an hour for all workers, like we did for ours in 2018."
It was due to pressure from Sanders and other labor organizers that Amazon agreed to increase its minimum wage in 2018.
Sanders remained unconvinced by the official response, striking back on Twitter: "I say to Jeff Bezos, the richest person on the planet: what is your problem with Amazon workers organizing for better working conditions and better pay? You are worth $182 BILLION. You cannot continue to have it all when so many are struggling."
Cover photo: Collage: IMAGO / ZUMA Wire