Kentucky effectively bans abortions after Republicans overrule governor's veto
Frankfort, Kentucky - The only two abortion clinics in Kentucky will be forced to stop providing the procedures to those in need now that Republican lawmakers passed new abortion restrictions – over Democratic Governor Andy Beshear's objections.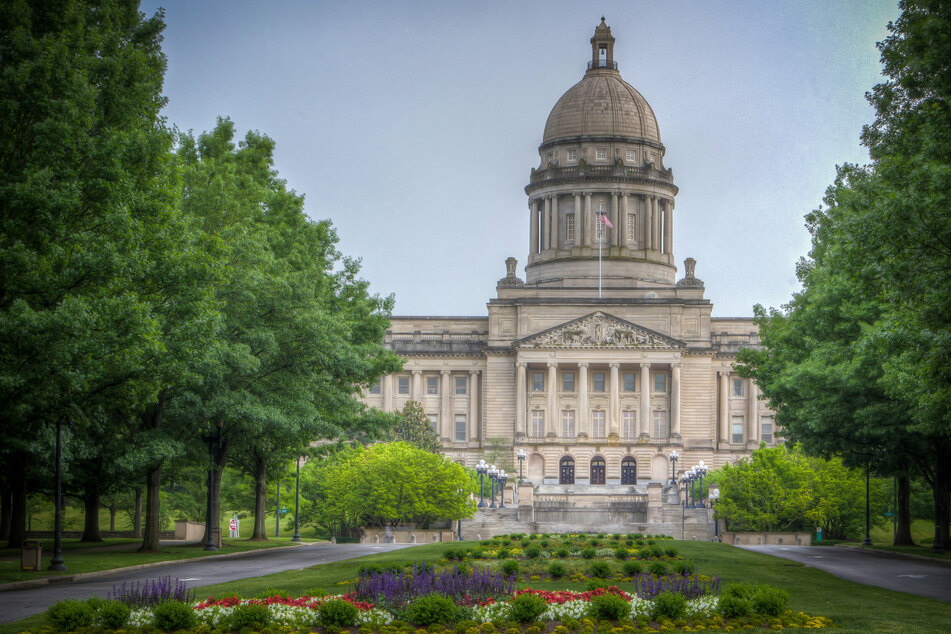 On Wednesday, GOP lawmakers overrode Gov Andy Beshear's veto of the bill that bans abortions at 15 weeks into pregnancy, The Associated Press reported.

The law will face immediate lawsuits straight away, but until the challenge is resolved, the Kentucky's only two abortion clinics will have to stop providing the procedure.
Civil rights activists said in a press release that clinics will not be able to comply with the "laundry list of unnecessary abortion restrictions."
One section of the law says that the dispensing of abortion pills has to be regulated. But according to American Civil Liberties Union (ACLU), Kentucky has yet to set up the registration process, making the rule impossible to comply with, which effectively means a ban on abortions.
The law also prohibits abortion after 15 weeks of pregnancy, down from the previous limit of 20 weeks.
There are no exceptions made for pregnancies cased by rape or incest. "Those are violent crimes. This bill forces those women to be violated again," Democratic Rep. Rachel Roberts said, per AP.
Planned Parenthood and the American Civil Liberties Union (ACLU) filed two lawsuits, challenging the law on the grounds of it violating Roe v. Wade.
Republican lawmakers used their super majority to override multiple of the Governor's vetos.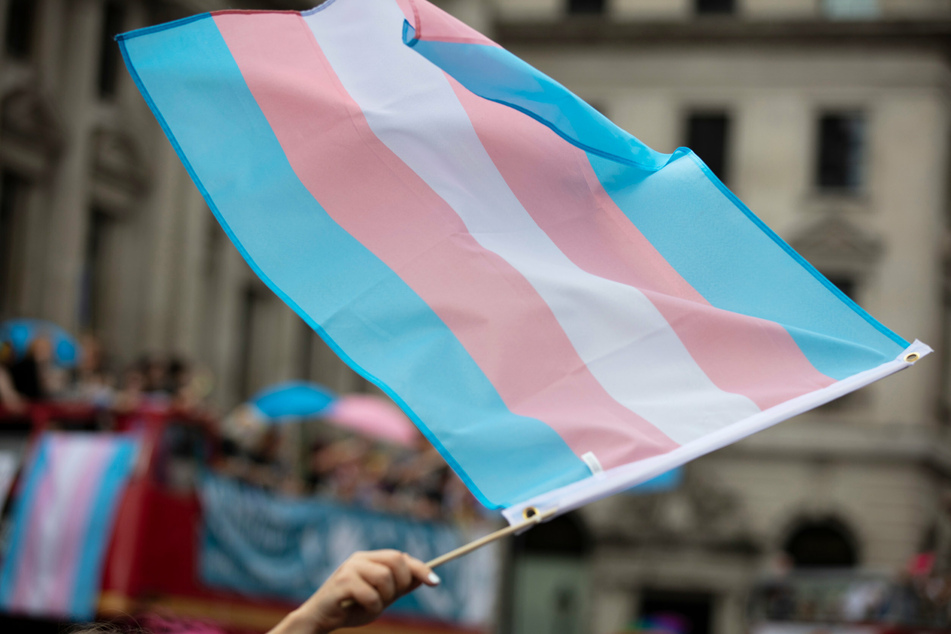 Kentucky Governor Andy Beshear had vetoed the bill on April 8.
But as Republicans in the House overrode the veto by 76-21, abortion rights supporters chanted "bans off our bodies."
The bill was then sent back to the Senate, which also shot down Beshear's veto on a 31-6 vote.
Republicans have super majorities in both chambers.
They used that power not only to override the Governor's veto of the 15-week abortion bill, but also to undo his veto of the bill restricting female trans athletes from participating in sports teams matching their gender identity.
That measure keeps them out of school sports from sixth grade to college.

Cover photo: 123RF/olexie