Liz Cheney kicked out of Wyoming Republican Party over Trump criticism
Cheyenne, Wyoming - The Wyoming Republican Party voted to no longer recognize Liz Cheney as one of their own thanks to the conservative congresswoman's criticism of ex-president Donald Trump.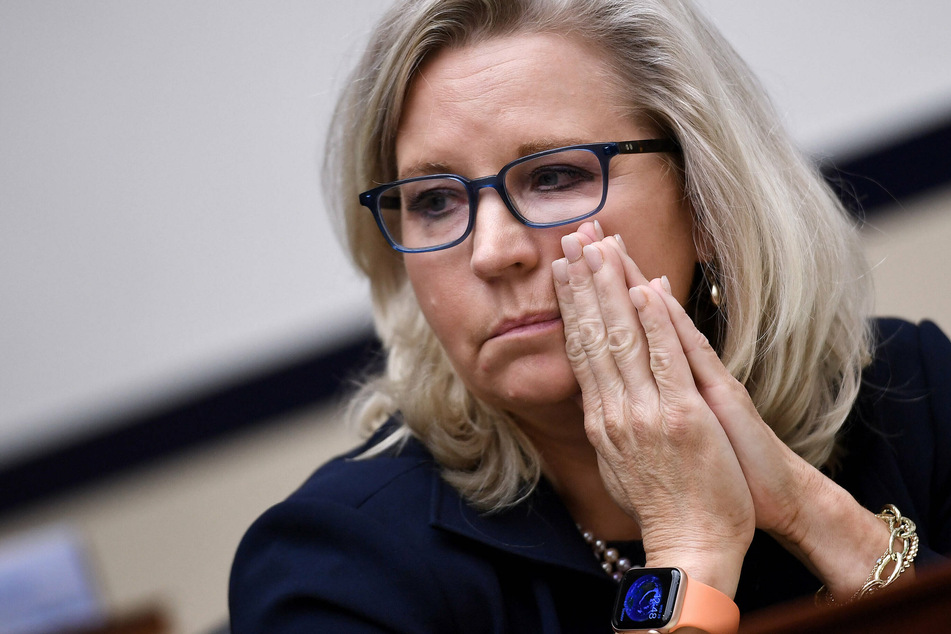 The central committee of the Wyoming GOP on Saturday voted 31-29 to no longer recognize Congresswoman Cheney. Several Wyoming counties then followed suit, the Associated Press reported.
The move seems to be yet another effort to punish Cheney for voting to impeach Trump after the January 6 Capitol riot.
The same committee in February voted to censure her for her pro-impeachment vote.
"It's laughable to suggest Liz is anything but a committed conservative Republican. She is bound by her oath to the Constitution," Cheney's spokesperson Jeremy Adler said in a statement.
"Sadly, a portion of the Wyoming GOP leadership has abandoned that fundamental principle, and instead allowed themselves to be held hostage to the lies of a dangerous and irrational man."
Cheney has also faced backlash at the federal level, with House Republicans in May moving to oust her from her post as GOP conference chair after she called out Trump's false claims that he lost the 2020 election due to voter fraud.
She was then named a member of the House select committee investigating the January 6 attack.
Republicans are lining up to replace Cheney in 2022, with four challengers already confirmed.
Trump has thrown his weight behind Harriet Hageman, an attorney in the capital city of Cheyenne.
Cover photo: IMAGO / UPI Photo