Louisiana House to debate bill that could see people jailed for getting an abortion
Baton Rouge, Louisiana - The Louisiana House on Thursday is set to debate a bill that would criminalize people for getting abortions.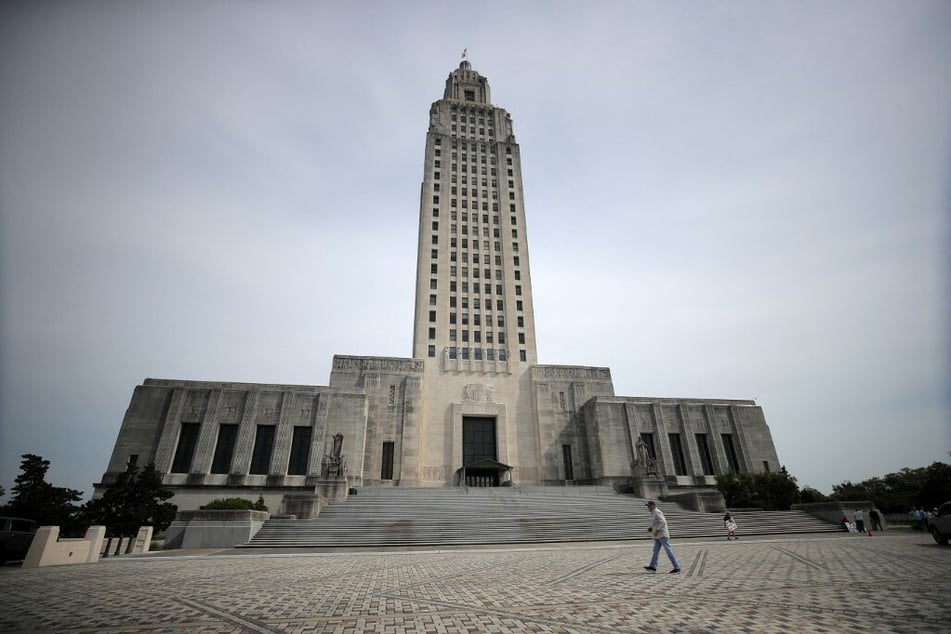 If passed, HB 813, dubbed the Abolition of Abortion in Louisiana Act, would alter homicide statutes to include abortion.
Any judge who defies the law by blocking its enforcement could be impeached.
That means that people who get abortions could get prison sentences.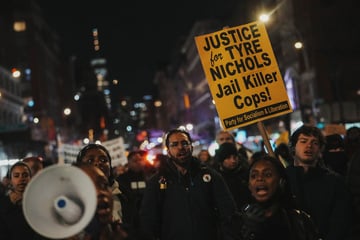 "When I give equal protection to the unborn, that's the possibility," Republican Rep. Danny McCormick, primary sponsor of the bill, told the Associated Press on Wednesday.
But even some anti-abortion lawmakers are opposed to the bill, saying it goes too far.
Democratic Gov. John Bel Edwards, who is Catholic and anti-choice, said in a press release, "To suggest that a woman would be jailed for an abortion is simply absurd." He added that the bill would criminalize some forms of contraception and in vitro fertilization.
Louisiana Right to Life agreed, saying in a statement, "Our longstanding policy is that abortion-vulnerable women should not be treated as criminals."
Louisiana already has an anti-abortion law set to take effect if Roe v. Wade falls, which looks increasingly likely after the Supreme Court draft opinion leak.
Supreme Court justices are scheduled to meet behind closed doors on Thursday for the first time since the draft was disclosed.
Cover photo: CHRIS GRAYTHEN / GETTY IMAGES NORTH AMERICA / GETTY IMAGES VIA AFP