Supreme Court decision on Roe v. Wade may hinder access to IVF
Washington DC - The end of Roe v. Wade would bar people across much of America from aborting a pregnancy. But it also may restrict millions more people trying to get pregnant.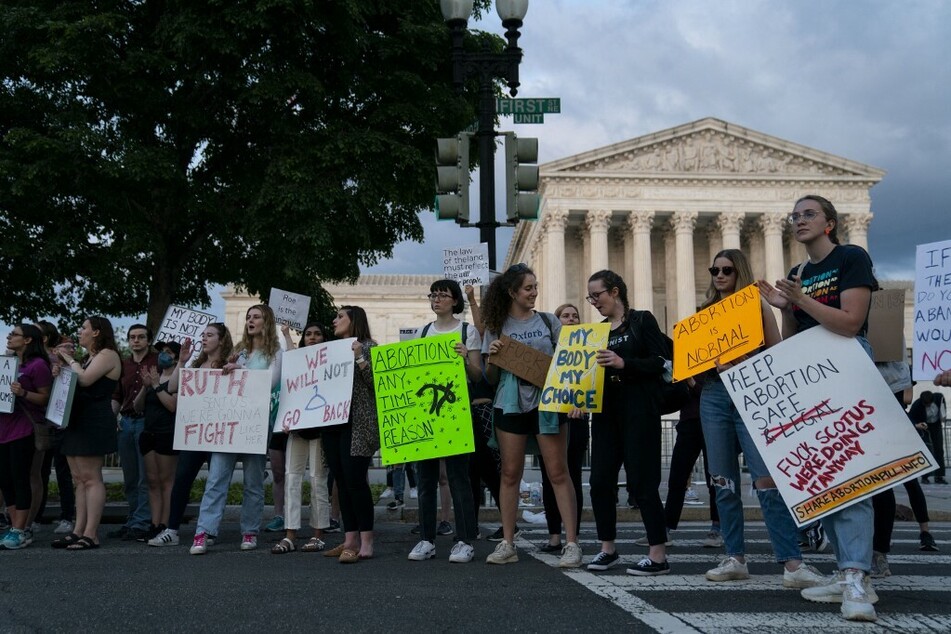 State laws banning abortion entirely could unintentionally complicate access to in vitro fertilization (IVF), the process of creating embryos outside of the womb that results in over 55,000 babies each year, or 2% of annual births in the United States.
Over 2.5 million Americans in same-sex relationships or those struggling with fertility issues go through IVF each year, fertilizing as many eggs as possible in order to maximize their chances that one embryo results in a successful pregnancy.
But the process often results in more embryos than needed. Experts in the field now warn that state laws defining fertilization as the moment life begins could throw the procedure into legal jeopardy.
"IVF can and will absolutely be implicated in some of these states, and that's something that lots of LGBTQ people and Americans more generally rely on to create their families," said Cathryn Oakley, state legislative director and senior counsel at the Human Rights Campaign.
"It is a very significant addition, one that people are not very aware of and frankly are not going to agree with."
Thirteen states have prepared "trigger laws" that ban abortion if the Supreme Court rules to overturn Roe. Many of those laws define life as beginning at "the moment of fertilization."
"The trigger laws themselves are not aimed at prohibiting assisted reproduction or IVF and likely will not have that immediate effect," said Catherine Sakimura, deputy director at the National Center for Lesbian Rights.
"But some of the language of these laws broadly discuss life as beginning at conception, and this language could lead to interpretations that limit or prohibit IVF, because the process of IVF can create embryos that do not result in pregnancies or in viable pregnancies."
Cover photo: SARAH SILBIGER / GETTY IMAGES NORTH AMERICA / GETTY IMAGES VIA AFP