Manchin confident in new electoral bill despite criticism from voting rights advocates
Washington DC - Senators Joe Manchin and Lisa Murkowski are confident the bipartisan Electoral Count Act will pass in the Senate, with some progressives calling it out as a ruse to avoid broader voting rights legislation.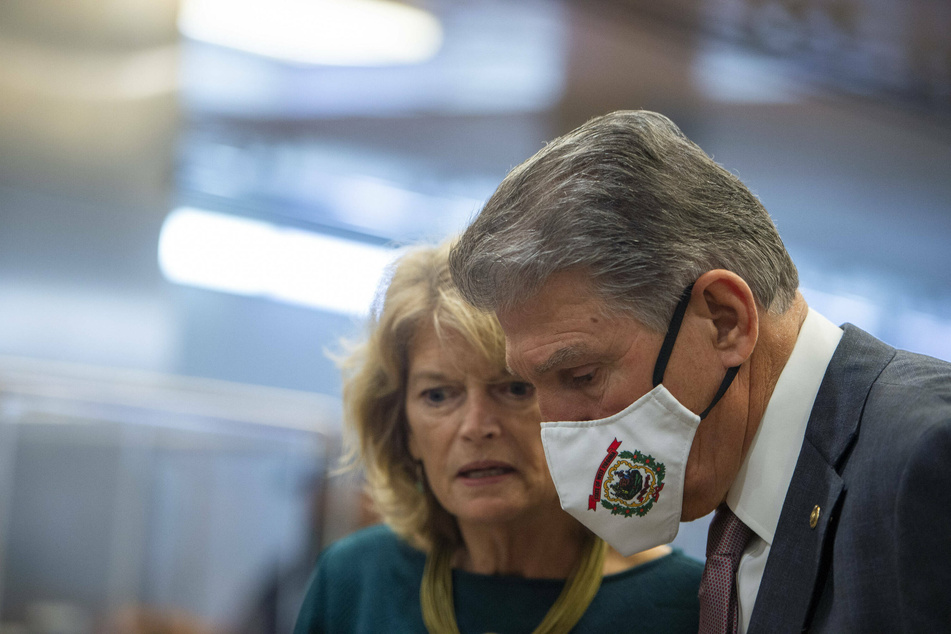 West Virginia Sen. Joe Manchin, a Democrat, and Alaska Sen. Lisa Murkowski, a Republican, said the new Electoral Count Act would "absolutely" pass during a joint CNN interview on Sunday.
First enacted in 1887, the Electoral Count Act determines how electoral college votes are tallied in presidential elections.
The "ambiguity" of the current law is "what caused the insurrection" at the Capitol on January 6, 2021, as Trump pressured then Vice President Mike Pence to overturn the results of the 2020 election, Manchin said.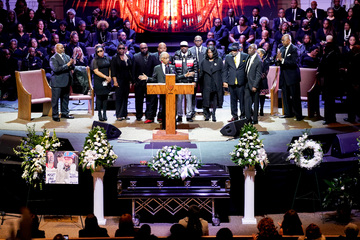 A bipartisan group of at least 15 senators, led by Republican Susan Collins of Maine, has been working on updating the Electoral Count Act.
Their draft legislative text proposes changes including making clear that the vice president cannot reject a state's electors, prohibiting state legislatures from designating electors after Election Day, and raising the threshold for Congress to consider election result objections from one member of the House and Senate to 1/3 of each chamber. It would also expand protections for poll workers, among other measures.
"We want to make sure that if you are going to be an election worker," Murkowski said, "you don't feel intimidated or threatened or harassed."
Manchin and other lawmakers face renewed criticism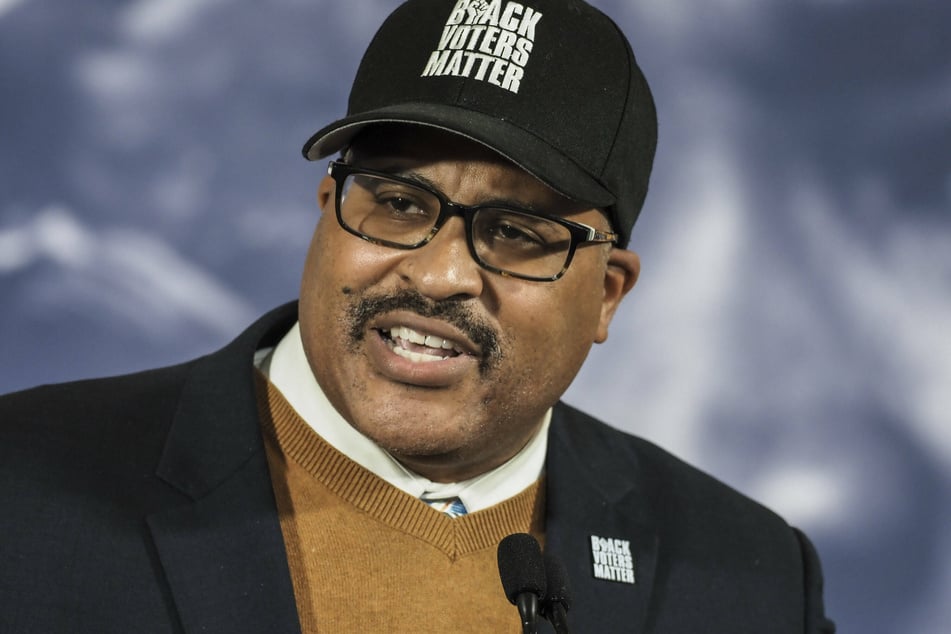 Though the changes themselves might not sound like a bad idea, many voting rights advocates have accused the lawmakers of pushing the bill to distract from more expansive election reform legislation.
Black Voters Matter tweeted: "Conservative lawmakers are looking to pivot from the voting rights discussion, and some are finding refuge in the Electoral Count Act. But Black community leaders are insistent: They will not allow the discussion to be hijacked and manipulated."
Indeed, the now-combined Freedom to Vote: John R. Lewis Act stalled in the Senate after Manchin and fellow conservative Democrat Kyrsten Sinema dug their heels in on any filibuster rule changes, tanking their party's signature legislation.
Their refusal to act comes as laws to restrict ballot access sweep Republican-controlled states around the country. Those changes will disparately impact Black and brown voters, experts warn.
Nevertheless, Manchin continues to place higher value on bipartisanship for bipartisanship's sake than seemingly anything else – case in point, his endorsement of Murkowski for reelection over any of her Democratic primary challengers.
"If these are good people I have worked with, we have accomplished a lot, why in the world wouldn't I want to work with them and continue to work with them? It doesn't matter whether I'm a Democrat and they're Republican, or vice versa. They have been my dear friends, and we get a lot accomplished. And we – I think the country has fared better with us working together than not," the West Virginia Democrat claimed during the CNN interview.
Murkowski responded to the announcement by saying she would endorse Manchin for reelection in return.
Cover photo: IMAGO / UPI Photo