Mary Peltola makes history as first Alaska Native elected to Congress
Anchorage, Alaska - Mary Peltola defeated Sarah Palin in Alaska's special election, making history as the first Alaska Native ever elected to US Congress.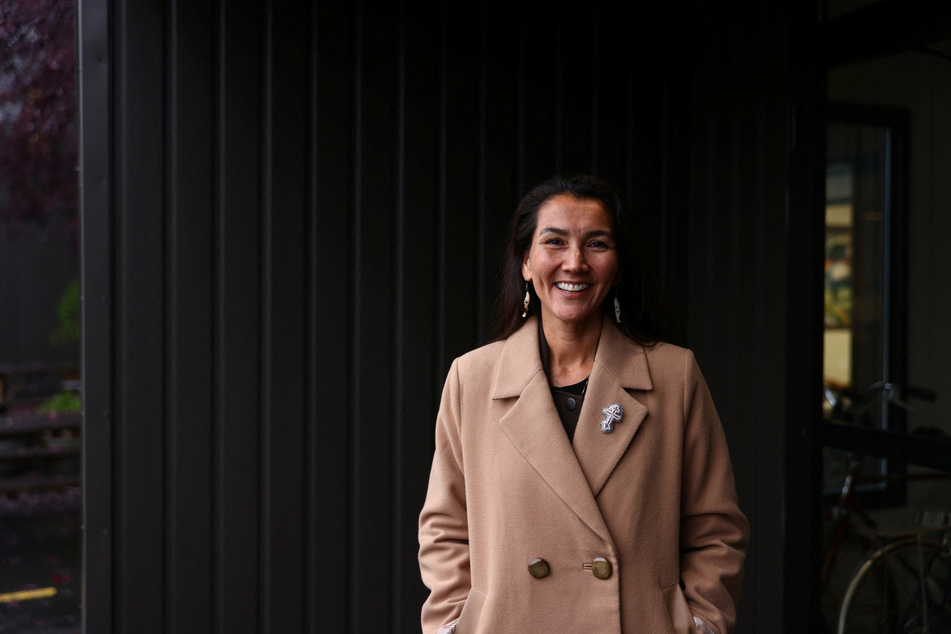 Democrat and former state lawmaker Mary Peltola beat ex-vice presidential candidate and Republican contender Sarah Palin as results were announced Wednesday from Alaska's August 16 special election.
The state's only US House seat was left vacant after Republican Rep. Don Young passed away in March. Peltola, who is Yup'ik, will serve the remainder of his term, which ends in January 2023.
Hoping to keep the seat red, Palin was seeking a political comeback with the help of a big endorsement from Donald Trump – only to have those hopes shattered.
Peltola came through with 52% of the vote to Palin's 49% in Alaska's first election using ranked-choice voting. The victor campaigned on a platform of reproductive freedom, expanded labor protections, affordable childcare, and food security.
"Really I'm just so grateful to Alaskans and all the Alaskans who put their faith in me to fill out the remainder of Congressman Young's term," Peltola told the Associated Press. "My desire is to follow in Congressman Young's legacy of representing all Alaskans, and I'm just looking forward to getting to work."
With her win, Peltola not only became the first Indigenous Alaskan elected to Congress, but she has also become the first woman ever to represent the state in the US House. She is the first Democrat to hold the seat since 1972.
Both Peltola and Palin are competing for the same seat in the 2022 midterms, with a two-year term starting in January 2023 at stake. Election Day is set for November 8, 2022.
Cover photo: REUTERS