Military spending hits a snag as Senate Republicans block defense bill
Washington DC – Consensus among Democrats and Republicans seems even more a thing of the past as the Senate failed to advance the annual defense spending bill.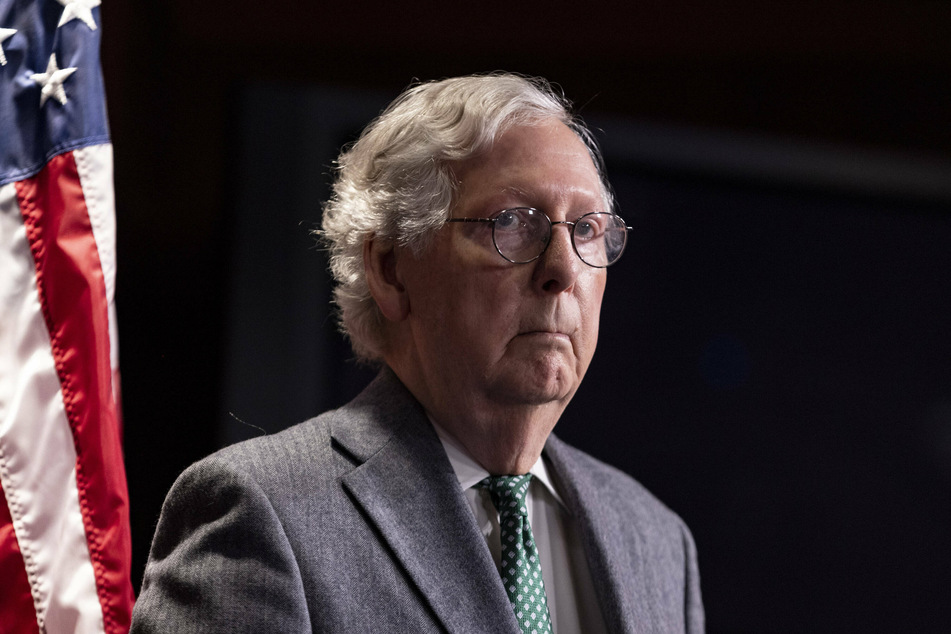 The Senate voted 45-51 on a measure to end debate on the National Defense Authorization Act (NDAA), falling short of the required 60 votes.
All Republicans, except Susan Collins of Maine, voted to block the NDAA. They were joined by Democrats Elizabeth Warren, Ed Markey, Jeff Merkley, and Ron Wyden, as well as Independent Bernie Sanders.
The bill calls for a $778-billion investment in 2022 – more than four times the average yearly cost of Democrats' Build Back Better social spending proposal.
The massive NDAA typically passes each year with strong bipartisan support, but this time around, Republicans have taken issue with amendments they also want to see passed.
Before the Thanksgiving break, Senate Majority Leader Chuck Schumer announced a deal to allow votes on 18 amendments, 11 of which are Republican or bipartisan. But some Republicans chose to block the deal when they didn't see their own proposals included.
Schumer responded on the Senate floor: "Republicans just blocked legislation to support our troops, support our families, keep Americans safe. Republican dysfunction has again derailed bipartisan progress."
"Despite this vote, Democrats will continue to work to make sure our troops get paid and our vital defense programs can continue," the New York Democrat added.
Republicans blame Democrats for NDAA delay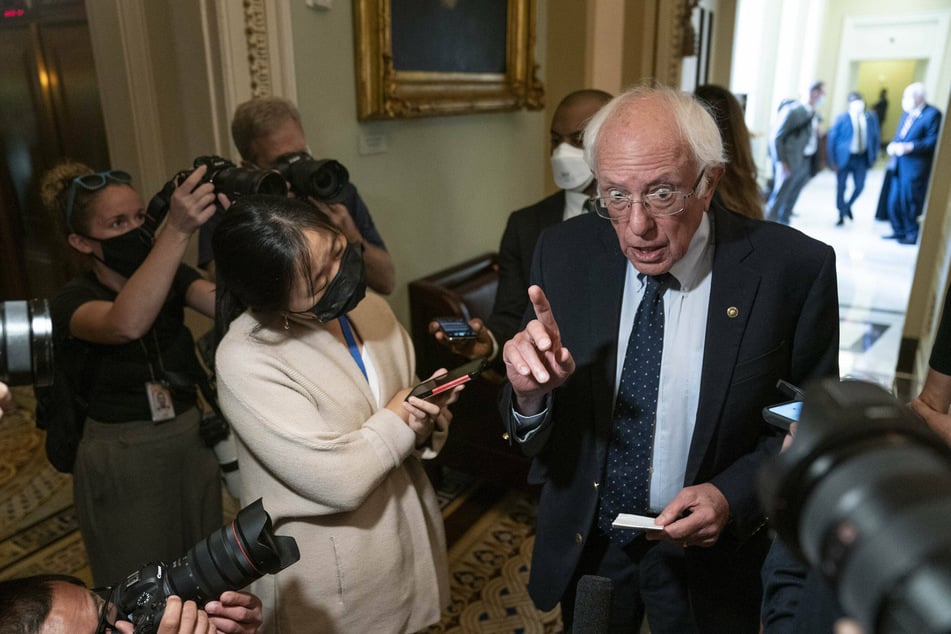 GOP senators now say that condensed timelines have not allowed for adequate debate on the bill.
Senate Minority Leader Mitch McConnell stated, "The Democratic leader seems to want to put national security last. My colleague is trying to overcorrect for poor planning by cramming a two-week bill into two or three days' time. I imagine there might be finger-pointing at Republicans if that proves impossible."
"Nothing less than the safety of the American people is at stake," he continued. "This is more important than political timetables for partisan wish lists."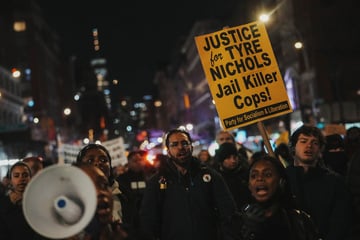 Meanwhile, progressive senators voted no for different reasons. Ahead of the vote, Bernie Sanders said he would not pass a defense bill that grants $52 billion in subsidies for microchip companies and $10 billion to Jeff Bezos' Blue Origin for space exploration, all while leaving working families without the basic protections in the Build Back Better Act
The path forward for the NDAA is unclear in the busy end-of-year schedule, with the debt ceiling and Build Back Better Act also demanding immediate attention.
Cover photo: IMAGO / UPI Photo