Neera Tanden becomes first Biden administration nominee to withdraw
Washington DC - Neera Tanden has withdrawn her nomination to head the Office of Management and Budget, the White House confirmed Tuesday.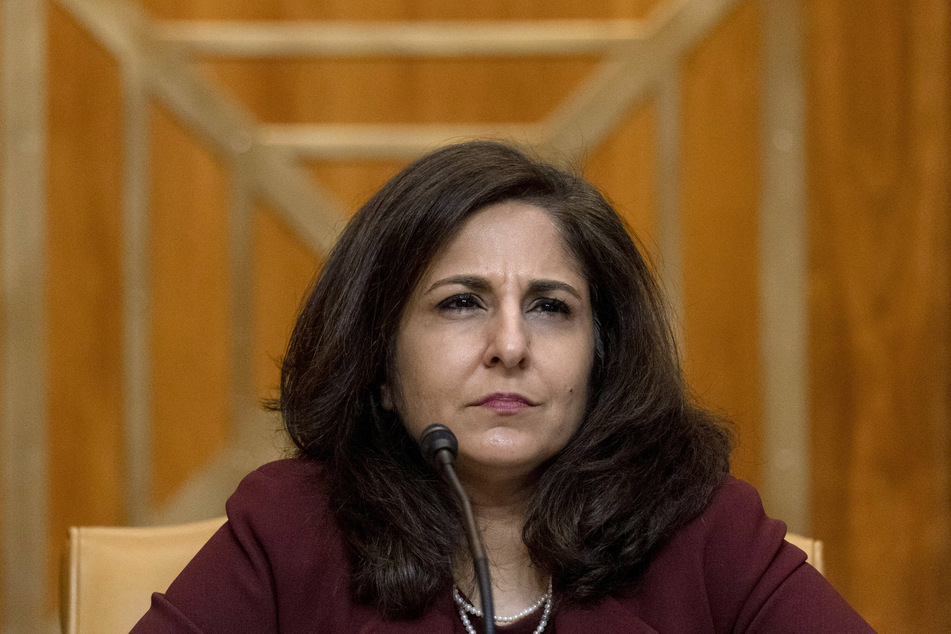 "I have accepted Neera Tanden's request to withdraw her name from nomination for Director of the Office of Management and Budget," US President Joe Biden wrote in a statement issued by the White House.

Biden said he planned to have her serve in his administration in another capacity.
"I have the utmost respect for her record of accomplishment, her experience and her counsel, and I look forward to having her serve in a role in my Administration. She will bring valuable perspective and insight to our work," he added.
Tanden is the first of Biden's nominees for top administration posts to withdraw.
Many Republicans and at least one Democratic senator had turned down Tanden's candidacy.
They criticized earlier statements by Tanden, who had expressed very disparaging views about leading Republicans on Twitter, as well as fierce opposition to Bernie Sanders and his supporters.
"It has been an honor of a lifetime to be considered for this role and for the faith placed in me," she wrote in a letter to the president.
Cover photo: IMAGO / MediaPunch