New York Democrats' redistricting map ruled unconstitutional
Albany, New York - New York's congressional maps have been ruled unconstitutional after a group of five appellate judges decided that state Democrats had engaged in partisan gerrymandering.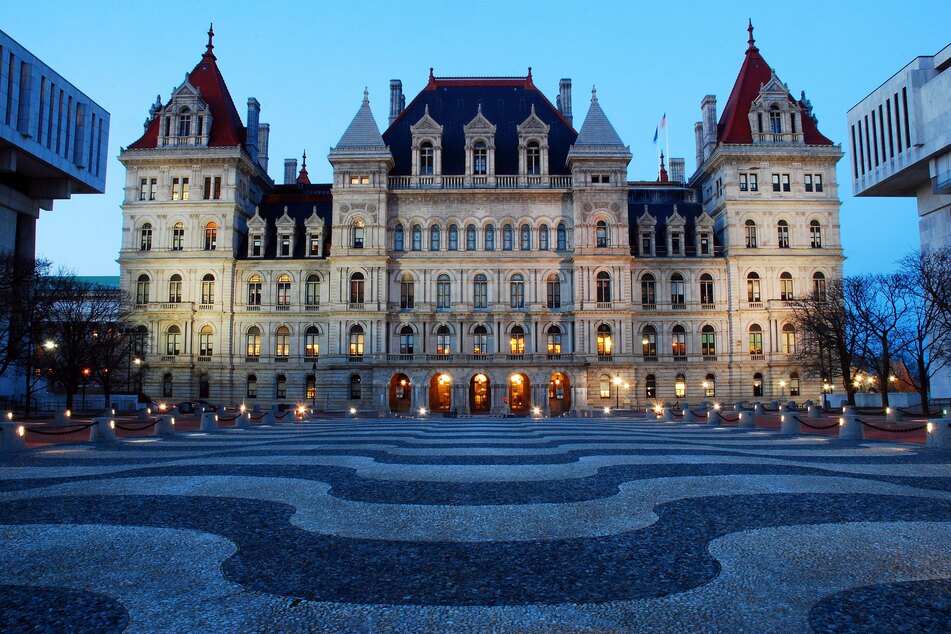 The New York court ruled 3-2 that Democrats drew the maps to win one additional congressional seat after the state's bipartisan redistricting commission broke down along party lines, the Associated Press reported.
Currently, Republicans currently hold eight of the state's 27 congressional seats, but after 2020 US Census population data was released, New York lost one of its seats for the coming decade.
Under the current redistricting proposal, Democrats would have strong majorities in 22 out of 26 districts. Around 22% of the state's registered voters identify as Republican.
State Republicans filed a lawsuit in response, claiming that Democrats had gerrymandered the maps, or drawn the lines to secure their own electoral success.
Democrats countered that they drew the maps to secure minority voters' rights and take into account declining populations in rural districts, which typically vote red.
New York Democrats previously came under fire from progressive members of their own party for failing to hold public hearings to allow citizens to weigh in on the proposed lines.
The state's Court of Appeals is expected to review the case soon, potentially as early as next week.
If the ruling is upheld, that would mean the state can't use the maps for the upcoming 2022 midterms.
Cover photo: IMAGO / agefotostock