Oklahoma lawmaker proposes $300 million in restitution for the Tulsa Race Massacre
Tulsa, Oklahoma – Oklahoma state Rep. Regina Goodwin has introduced a bill that would provide $300 million in restitution to the survivors and descendants of victims of the 1921 massacre that devastated Tulsa's Greenwood district, known as Black Wall Street.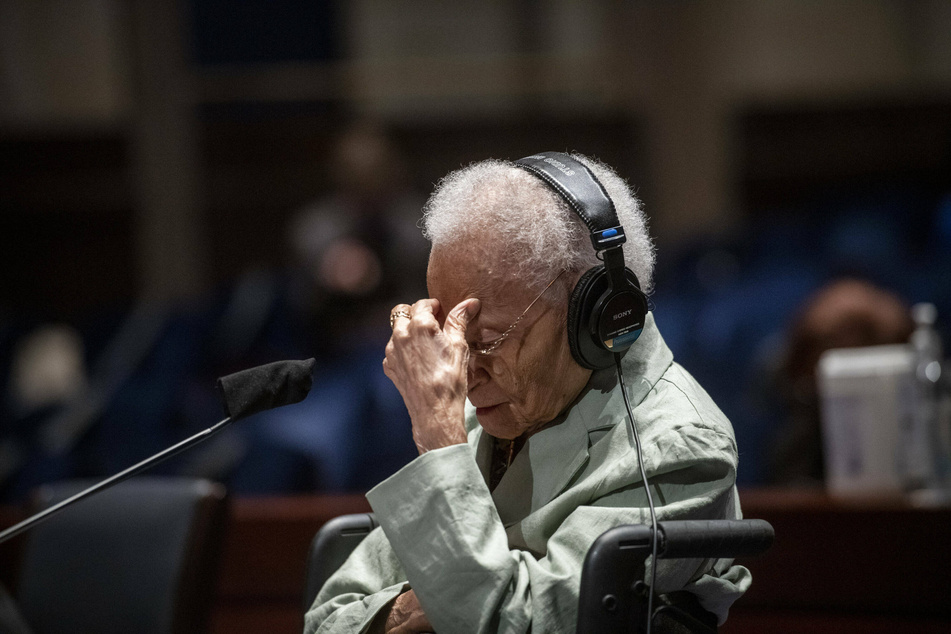 Goodwin introduced HB 4192 to "implement a program of reparations for damages to persons and property during the events of approximately May 31 through June 1, 1921, in the City of Tulsa," referring to the race massacre that decimated the local Greenwood district.
Home to Black-owned businesses, schools, hospitals, and more, Greenwood was once the center of Tulsa's African-American community and a symbol of Black resilience across the South.
Local residents proved that Black people could not only survive but also thrive in America – if allowed the breathing room to flourish.
But all of that changed over two fateful days in 1921, when a violent mob of white supremacists tore through the district, burning over 1,000 buildings and homes, dropping fire bombs from decommissioned military aircraft as people tried to flee, and murdering hundreds of Black Americans.
Local law enforcement did nothing to stop the violence – in fact, they were likely complicit.
To this day, survivors, who were children at the time, recall the terrible events – and the pain and trauma their community continues to experience.
"I've lived through the massacre every day. Our country may forget this history, but I cannot. I will not," said Viola Ford Fletcher, now 107, in a House Judiciary Committee hearing during the centennial of the massacre, according to The Black Wall Street Times.
Last June, Joe Biden became the first sitting US president to visit Historic Greenwood. He delivered a speech calling out the horror of the massacre, but he fell short of expressing support for reparations or any form of financial restitution.
As a result, Mother Fletcher and other Black Tulsans continue to call for reparative justice over 100 years after Black Wall Street's destruction.
The fight for reparations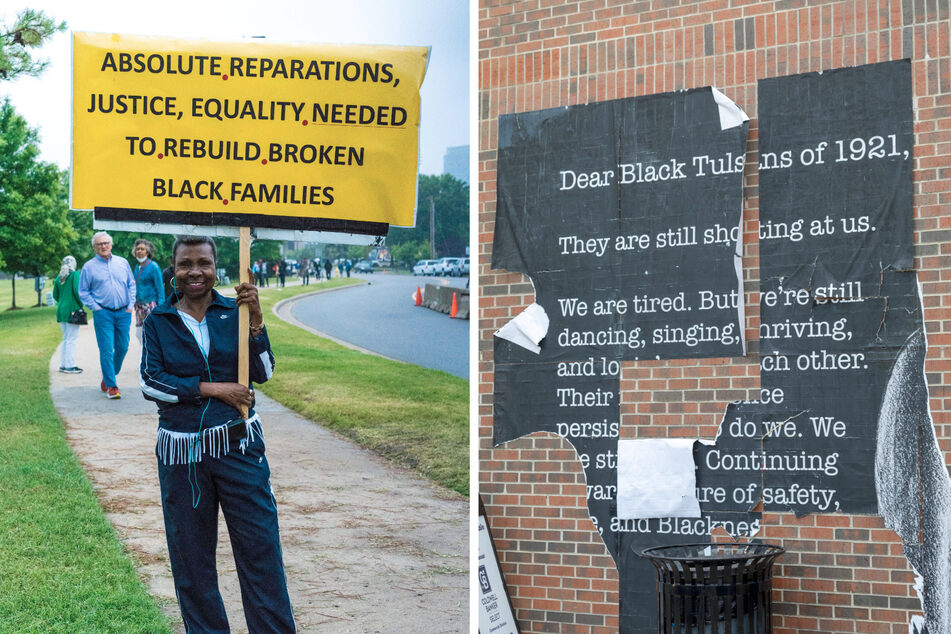 Goodwin's bill seeks to take the first step toward filling that gap.
"We appreciate where we are but we have to get to reparation, we have to get to restitution. Beyond the commemoration, we need some commemor-action," she told the Black Wall Street Times after Biden's visit to Tulsa in 2021.
Black Tulsans are also fighting for restitution in the judicial sphere with a lawsuit on behalf of Mother Fletcher and the other two remaining survivors, Lessie Benningfield Randle (106) and Hughes Van Ellis (101).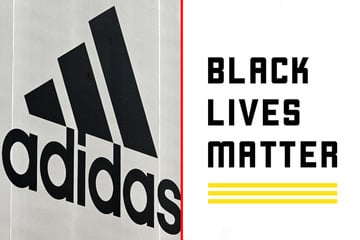 Attorney Damario Solomon-Simmons is using a state law called public nuisance, which he said "affects at the same time an entire community or neighborhood, or any considerable number of persons, although the extent of the annoyance or damage inflicted upon the individuals may be unequal."
Meanwhile, Goodwin's bill provides an opportunity for lawmakers to take a stand on the right side of history.
But with Republican supermajorities in the state legislature, the odds that enough would choose to do so at this time are slim.
Cover photo: Collage: IMAGO / UIG & IMAGO / ZUMA Wire