Oklahoma Governor signs bill to make abortions illegal
Oklahoma City, Oklahoma - Oklahoma Gov. Kevin Stitt signed a bill on Tuesday that would make performing an abortion a felony. Abortion right advocates called it unconstitutional.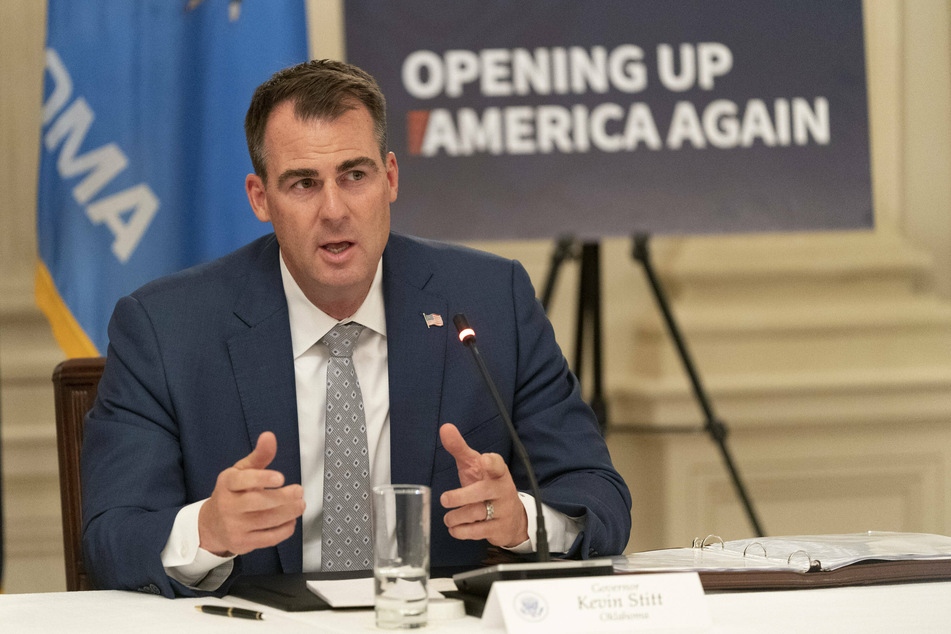 At the Tuesday morning bill signing, Governor Stitt was flanked by anti-abortion lawmakers, clergy, and pro-life students.
"We want to outlaw abortion in the state of Oklahoma... We want Oklahoma to be the most pro-life state in the country," Governor Stitt said.
Officials acknowledged that the bill will face legal challenges from abortion rights advocates.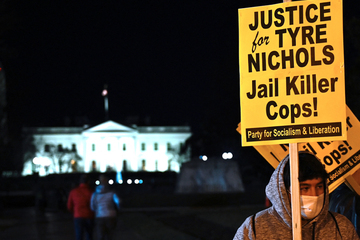 As The Associated Press noted, federal courts blocked similar laws that were recently approved in Arkansas and Alabama. Pro-choice advocates argue that the Oklahoma bill is unconstitutional.
Tamya Cox-Touré, executive director of the ACLU of Oklahoma, released a statement about the new bill: "The only person who should have the power to decide whether you need an abortion is you — no matter where you live, or how much money you make. But Oklahoma is facing an abortion access crisis that poses an immediate threat to our community's health and reproductive freedom."
Ban targets abortion providers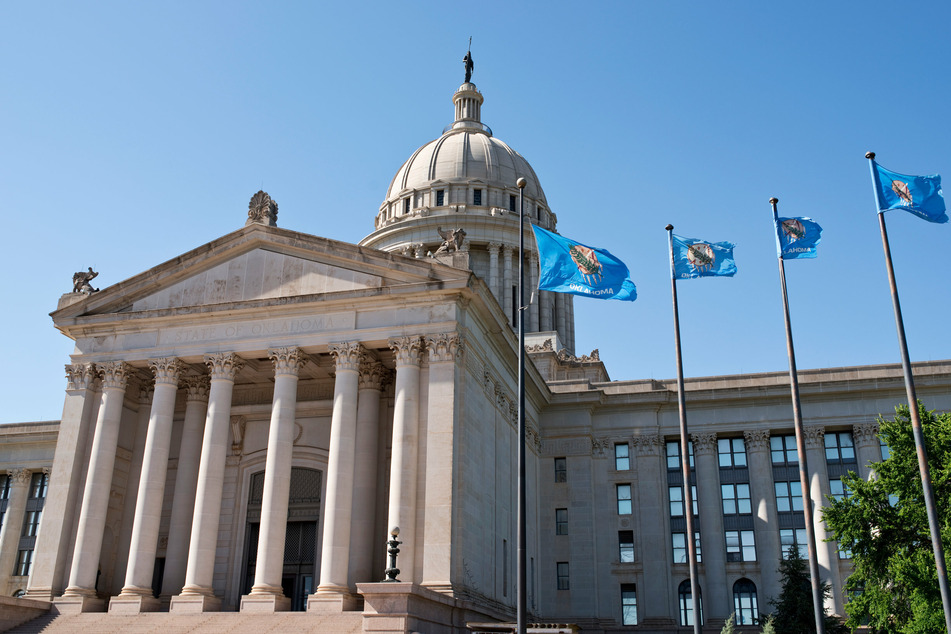 If this bill takes effect in August as scheduled, performing an abortion becomes a felony, punishable with up to ten years in prison and a $100,000 fine.
In other words, a medical professional could face prison time and a fine if convicted under the new legislation. Under this bill, a pregnant woman would not be charged with a crime for having an abortion.
According to the author of the legislation, GOP Sen. Nathan Dahm, the bill applies to any doctor who dispenses abortion medication to women. In 2020, 64% of all abortions in Oklahoma were performed with abortion meds.
The bill does not have an enforcement mechanism for women who order abortion medication online from an out-of-state supplier. The Oklahoma Supreme Count blocked a bill state lawmakers passed last year to prevent women from ordering abortion medication online.
The new bill that Governor Stitt signed Tuesday also lacks private enforcement, like the one in the Texas ban that came into effect in September 2021. The Oklahoma ACLU called this enforcement measure the "'sue-thy-neighbor enforcement provision" in its latest press release, while pledging to challenge any abortion ban that is signed into law in Oklahoma.
There are currently two more abortion bans moving through the Oklahoma legislation. One is a Texas-style law that allows private citizens to file civil lawsuits against anyone who preforms an abortion, and another is a total ban. If these bills are signed, they would take effect immediately. Governor Stitt has previously said he will sign any ant-abortion legislation that comes across his desk.
This bill is part of a wave of anti-abortion legislation that is sweeping Republican-led states across the country. Most GOP lawmakers think the US Supreme Court is going to soon overrule Roe v. Wade, the landmark case that guaranteed the constitutional right to an abortion nationwide.
Cover photo: 123RF/mj007