President Biden extends freeze on student loan repayments
Washington DC – President Joe Biden is extending the pause on student loan repayment.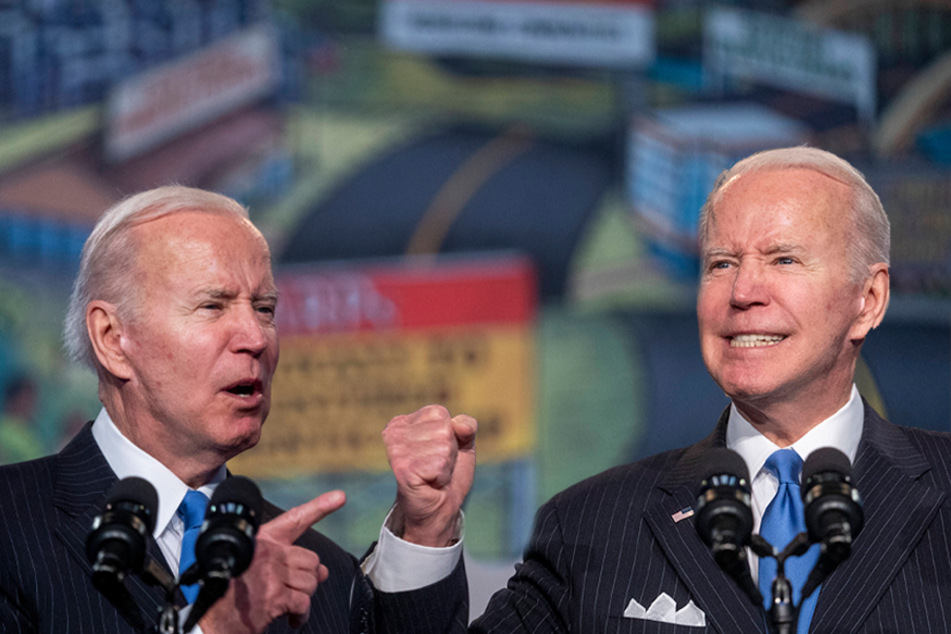 On Wednesday, the president announced he was extending the payment pause on student loans through August 31.
This marks the sixth time the freeze has been extended since being instated in March 2020 by former president Donald J. Trump amid the Covid-19 pandemic.
The extension comes one day after activists rallied in front of the US Department of Education in hopes of inspiring President Biden to sign an executive order eliminating all student debt across the country.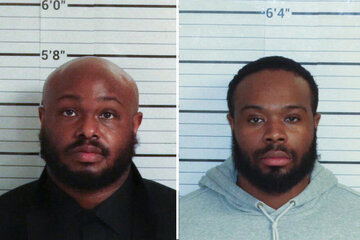 In a statement, the president said he realized "we are still recovering from the pandemic and the unprecedented economic disruption it caused."
After analyzing recent data from the Federal Reserve, Biden noted "millions of student loan borrowers would face significant economic hardship" if payments resumed.
"To enable Americans to continue to get back on their feet after two of the hardest years this nation has ever faced, my administration is extending the pause on federal student loan repayments," the president said.
While the extension serves as a nice cushion for those with student loan debt, it doesn't negate the fact Biden promised to cancel at least $10,000 for each borrower.
Thus far, Biden has not lived up to his campaign promise, though the president did signal he's considering other options for loan forgiveness.
"I'm asking all student loan borrowers to work with the Department of Education to prepare for a return to repayment, look into Public Service Loan Forgiveness, and explore other options to lower their payments," Biden said, noting that he and Vice President Kamala Harris "are focused on supporting borrowers in need."
Nearly 37 million borrowers have saved $195 billion in federal student loan repayment since the freeze began.
Cover photo: Collage: IMAGO/ZUMA Wire & MediaPunch