Prison gerrymandering: How locked up people are used to secure politicians' electoral gains
Washington DC – As the current redistricting cycle continues, many states will keep using prison populations as a means of altering electoral maps for the coming decade.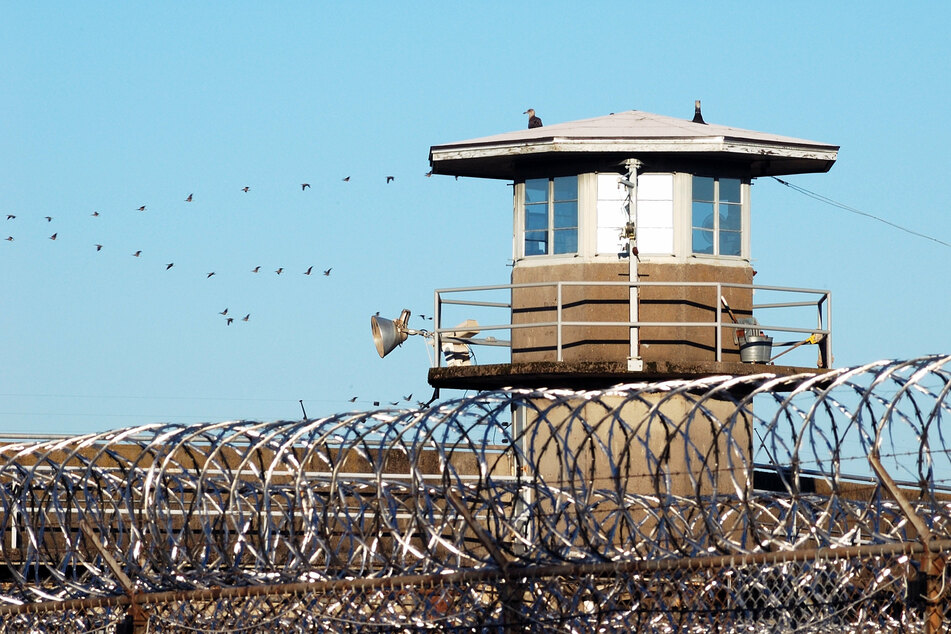 US Census data is used to redraw congressional districts every 10 years. Each of those districts must represent a relatively equal population size.
But in many states, politicians control redistricting. As can be expected, they tend to use the process to give their own party the best shot at electoral success through a variety of tactics collectively known as partisan gerrymandering.
And these tactics are getting more and more complex, as the case of prison gerrymandering shows. This leads to prisoners being allocated to the district where the prison is located instead of their home address.
This is problematic for a number of reasons, especially as the majority of incarcerated persons come from urban areas. What's more, Black and brown voters, though minorities in the overall US population, are incarcerated at higher rates than whites and receive, on average, longer prison sentences for the same crimes, according to the United States Sentencing Commission.
Urban and minority voters tend to go for Democrats, but prisons are usually located in rural areas that are disproportionately white and Republican.
When it comes time for redistricting, prison populations end up giving a big boost to numbers in rural areas. This allows voting members of those districts to have an outsized say in US politics all the way up to the national level.
In essence, with the help of prison population numbers, these rural districts are able to send a representative to Congress without meeting the same real population threshold other districts must achieve.
The problem of representation and the push for change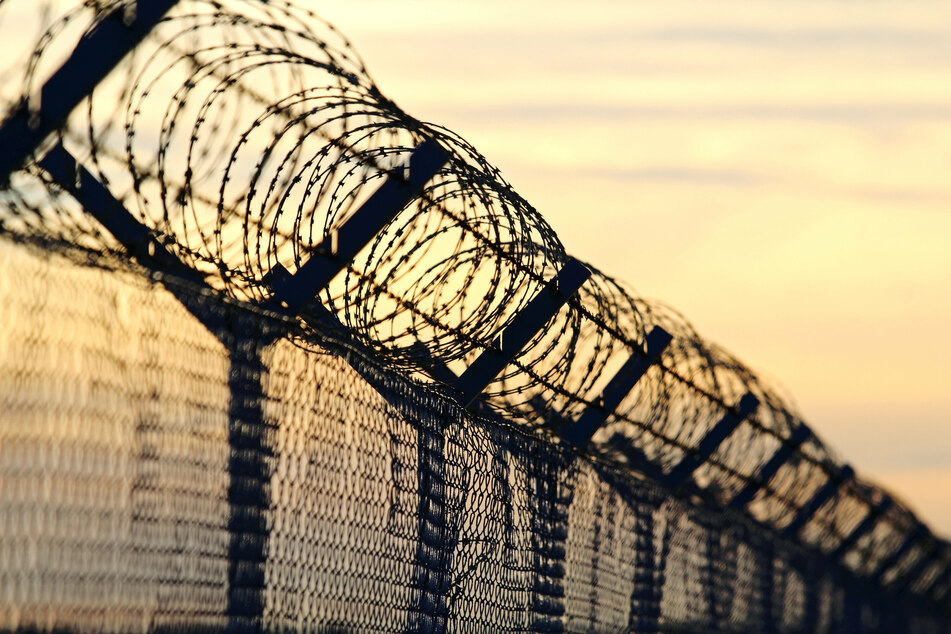 Prison gerrymandering is also a moral issue, as the incarcerated are denied equal representation in the political sphere.
They are counted in districts that often elect Congress people who don't actually stand up for their concerns or come from their communities.
As if that weren't bad enough, politicians elected in those districts are ultimately not accountable to them, since prisoners are not allowed to vote in most states, with the exception of Maine and Vermont.
The Prison Policy Initiative (PPI) argues that prison gerrymandering actually "defies most state constitutions and statutes, which explicitly state that incarceration does not change a residence." Nevertheless, it continues to be practiced in many states across the country.
But the PPI also says there is hope and momentum for progress, as 11 states and over 200 localities have passed legislation to count prisoners at their pre-incarceration addresses.
For other states and localities where prison gerrymandering continues to exist, time is running out to make changes for this decade before the current redistricting cycle ends.
Cover photo: 123RF/rfoxfoto