Rahm Emanuel faces uphill battle for Japan ambassador title
Washington DC – Rahm Emanuel's Wednesday confirmation hearing for his nomination to be the US ambassador to Japan is proving to be a tough one.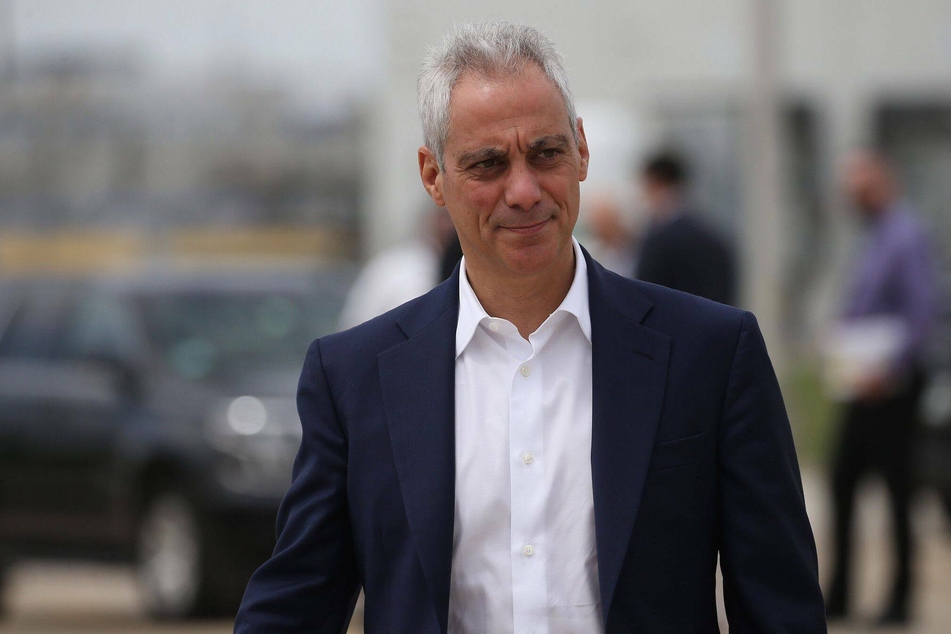 Despite Emanuel's years as a skilled and ruthless practitioner of partisan politics in Washington, his nomination to the highly sought-after ambassadorship to Japan has drawn the strongest ire from members of his own party.
Emanuel spent years as a top House Democrat and as President Barack Obama's first chief of staff.
While no Senate Democrat has yet to come out against Emanuel's nomination, several progressive House Democrats known as "the Squad" have, in addition to several progressive activist groups.
It is unclear whether they will have sway with senators, who are the only lawmakers who vote on nominees to be US diplomats.
Emanuel, who led Democrats' successful efforts to take back the House in the 2006 midterms, has racked up support from his former colleagues there, including the House's top three Democratic leaders.
He also has the backing of his home state of Illinois' two senators: Richard J. Durbin, the No. 2 Senate Democrat, and Tammy Duckworth.
The chief objection that progressives have to Emanuel's nomination is that during his tenure as mayor of Chicago, his administration suppressed the release of serious police footage for over a year.
The dashboard video showed a white police officer's fatal 2014 shooting of 17-year-old Laquan McDonald as the Black teenager walked away.
At the time, Emanuel was running for reelection.
Emanuel's confirmation expected to go through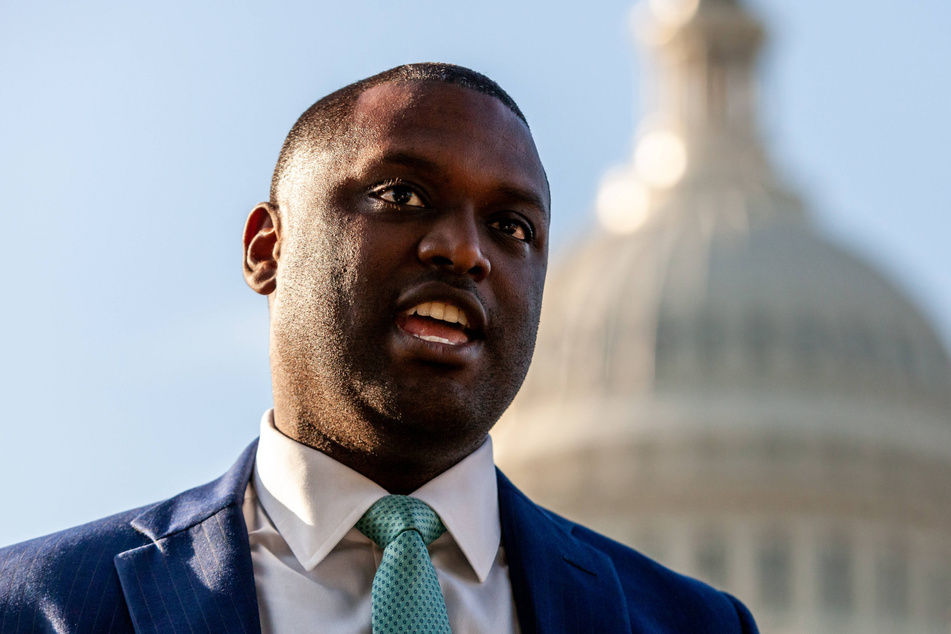 But even if a few Democratic senators were to peel off from supporting Emanuel, the backing he's already won from several Republicans should be enough to cinch his confirmation.
They include Susan Collins of Maine and Bill Hagerty of Tennessee – who himself served as ambassador to Japan during the Trump administration.
Emanuel is well known for his short temper, which would seem to make him an unusual fit for the post of ambassador to Japan, where the political and diplomatic culture is famously protocol-heavy, deferential, and conflict-averse.
On the other hand, Emanuel is well-versed in trade matters and has that critical quality the Japanese most prize: a direct line to the White House.
Asked in September about progressive activists' argument that Emanuel's role in the police killing of McDonald should disqualify him from the ambassadorship, White House spokesperson Jen Psaki responded with a glowing endorsement.
"The reason the president nominated Rahm Emanuel to serve as ambassador to Japan is that he has a record of extensive experience as a public servant, as somebody who was elected in Congress, and he thinks he would be somebody who would represent the US interests in Japan," she argued.
Some liberal Democrats also dislike Emanuel for his years of pushing centrist and corporate-friendly policies.
As an adviser in the Clinton White House, he played a key role in pushing through the North American Free Trade Agreement.
During the 2020 Democratic presidential primary, Emanuel was withering in his criticism of progressives' goal of achieving Medicare For All, calling it a "pipe dream."
Among the House members opposing Emanuel are Representatives Cori Bush of Missouri, Alexandria Ocasio-Cortez of New York, and Mondaire Jones of New York.
"As Black Americans, we find the Biden administration's decision to nominate him not only professionally and politically indefensible, but personally offensive," Bush and Jones said in a joint statement.
Emanuel's Senate hearing is scheduled to take place on the seven-year anniversary of McDonald's death.
The Senate Foreign Relations Committee is also holding confirmation hearings on Wednesday for several nominees for other diplomatic posts in Asia and Africa, including Nicholas Burns to be ambassador to China.
Cover photo: IMAGO / ZUMA Wire