Redistricting in Texas might get even shadier this year after Census Bureau decision
Austin, Texas – Redistricting in Texas is likely to happen with far less oversight this year thanks, in part, to delays in Census data being released.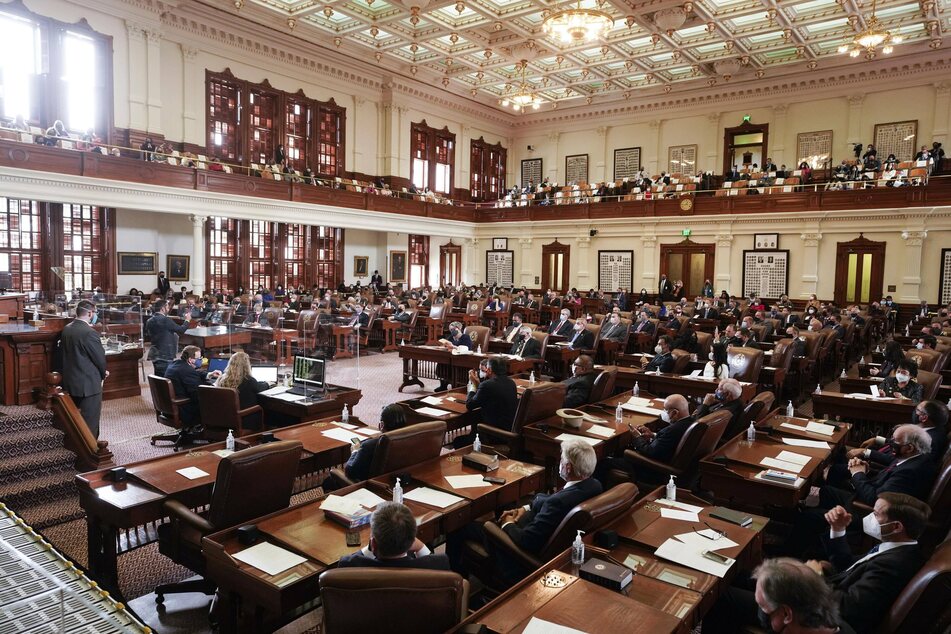 Every ten years, Census data is used to redraw legislative and congressional district maps across the country. In many places, including Texas, political parties in control of the state legislature use redistricting as an opportunity to cement future electoral gains by drawing the maps in a way that directly benefits them.
This time around, the process may be even shadier, as the US Census Bureau will not release some of the crucial numbers required for redistricting until September at the earliest. That means the redrawing of electoral maps will occur over a much shorter timeframe than usual, the Houston Chronicle reported.
The compressed timeline significantly reduces opportunities for public access. As a result, Texans cannot rule out "the possibility that some legislator came up with some devious plan behind closed doors and can introduce it and get it through at the last minute," Anthony Gutierrez of the non-partisan advocacy group Common Cause Texas explained.
During several hearings on redistricting, Texans of all backgrounds clamored for more transparency in the redistricting process.
Some states – and the city of Austin – have independent commissions rather than politicians draw their local maps. But given the delays, the odds of achieving increased citizen oversight across the state are slim.
Federal oversight is also loosening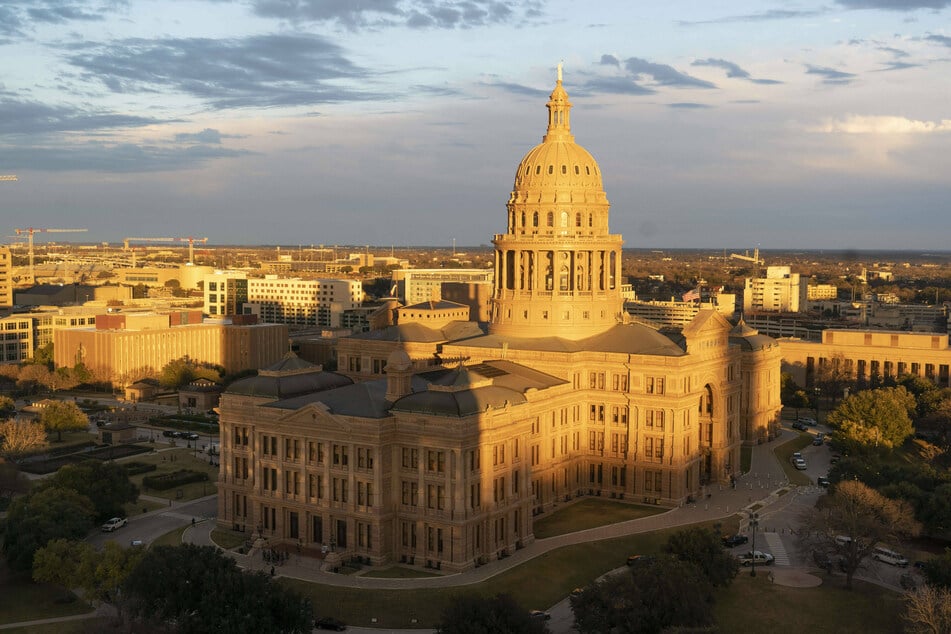 At the federal level, clearance requirements are also being dropped.
In 2013, the Supreme Court ruled that no federal oversight was required to ensure Texas wasn't intentionally discriminating against Black and Latinx residents when drawing its maps, even though the state was found to have done exactly that in 2011.
There is also controversy over the information used to draw the maps: in addition to Census data, legislators probably also utilize corporate consumer information, social media data, and magazine subscriptions, Gutierrez said.
In the end, redistricting is all about representation, with many Texans rightfully demanding more fairness and less partisan manipulation.
Instead, the 2021 maps will remain in the hands of the Republican-controlled legislature, which will have huge impacts on electoral races for the next decade.
Cover photo: IMAGO / ZUMA Wire