Republicans set date for 2024 Iowa presidential caucuses
Washington DC - Republicans have set the date for the first showdown in the primary elections to select the party's presidential candidate.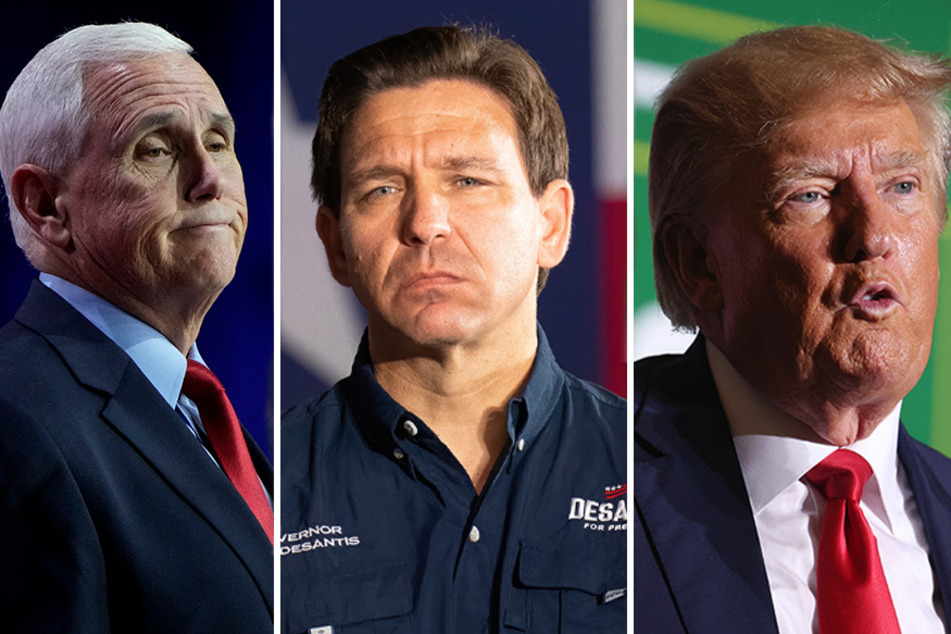 Republicans in Iowa, as usual, will be the first to weigh in on which candidate should represent the party in the 2024 presidential election at internal party meetings known as caucuses.

The Iowa Republican Party announced that the meetings will be held on January 15, 2024. Republican voters in other states will weigh in at later dates.
The Republican field of applicants is broad and includes former President Donald Trump, Trump's former Vice President Mike Pence, and Florida Governor Ron DeSantis.
Early polls have shown Trump as the initial favorite among Republican voters, although many other Republican politicians are challenging him.
Democrats in Iowa will wait until later in 2024 to hold their own caucuses after the Democratic Party altered their primary calendar at the request of President Joe Biden, a Democrat who is running for re-election.
Instead of Iowa, voters in South Carolina will kick off the Democratic primaries for the first time on February 3, 2024.
The change is meant to prioritize a state with a more diverse population that more closely resembles the Democratic Party's supporters.
However, New Hampshire is challenging the calendar in an internal party appeal. New Hampshire's state constitution requires it to hold the first primary election, which has normally followed the Iowa caucuses.
The outcome of the first primary or caucus is considered to be of outsized importance because extensive media coverage can influence subsequent elections.
Cover photo: Collage: SUZANNE CORDEIRO / AFP / DREW ANGERER & SCOTT OLSON / GETTY IMAGES NORTH AMERICA / GETTY IMAGES VIA AFP