Mike Pence launches 2024 presidential campaign with new video
Washington DC - Former Vice President Mike Pence announced Wednesday his entry into the 2024 United States presidential election with a campaign video posted to Twitter.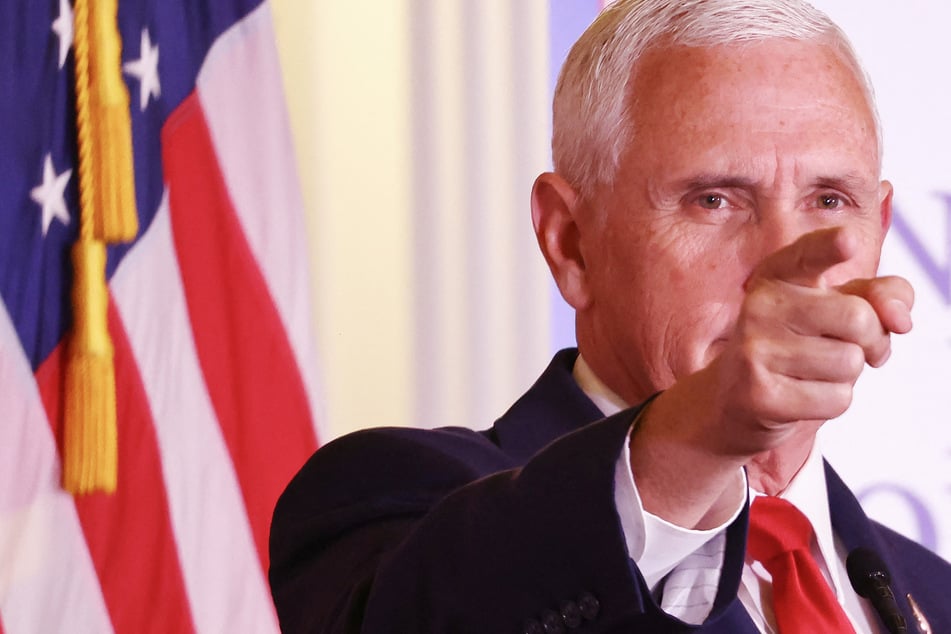 The evangelical Christian is scheduled to appear at a campaign launch event later today in the early-voting state of Iowa – joining an already crowded field that includes his ex-boss, Donald Trump.
"Today, before God and my family, I'm announcing I'm running for president of the United States," he said in the video.
Pence's announcement comes two days after papers filed with the US Federal Election Commission showed he had formally entered the race.
"I believe in the American people, and I have faith God is not done with America yet," the 64-year-old wrote in the tweet.
"Together, we can bring this Country back, and the best days for the Greatest Nation on Earth are yet to come!"
Pence joins crowded field of Republican presidential hopefuls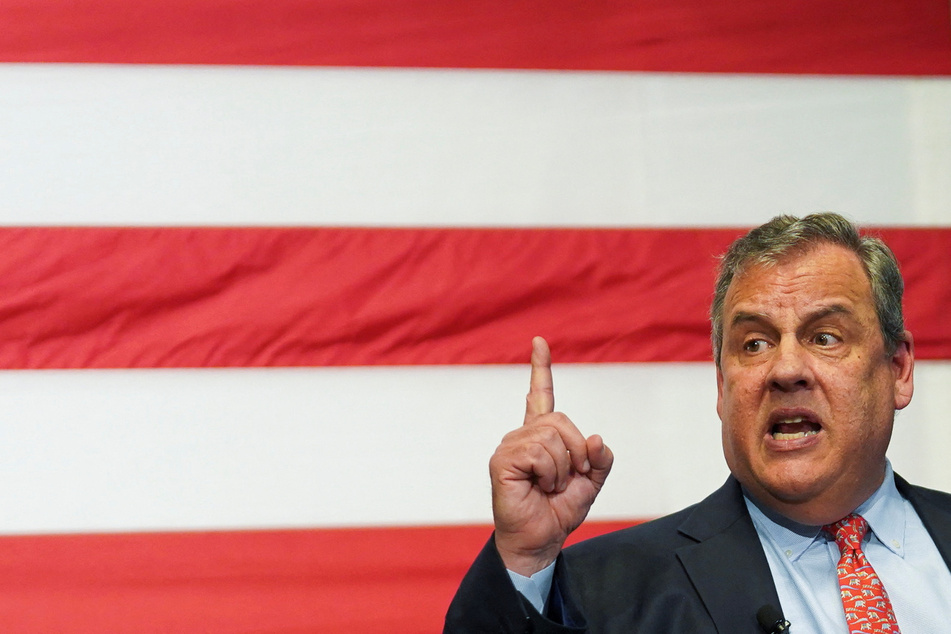 Pence announced his presidential run a day after former New Jersey governor Chris Christie joined the contest.
Ex governors Nikki Haley and Asa Hutchinson are also in the race, as are South Carolina Senator Tim Scott and businessman Vivek Ramaswamy. North Dakota's chief executive Doug Burgum is due to announce on Wednesday.
Polls show Trump as the overwhelming early front-runner, regularly posting leads on DeSantis in excess of 30 points. None of the other candidates is achieving double figures.
But the former president is facing multiple criminal investigations into his personal and professional conduct that have already yielded dozens of felony charges in New York.
Cover photo: MARIO TAMA / GETTY IMAGES NORTH AMERICA / GETTY IMAGES VIA AFP