Russia threatens US warship that it said entered territorial waters
Primorsky, Russia - A Russian warship threatened to ram a US destroyer to remove it from Russian territorial waters on Tuesday, the Russian military said in a statement.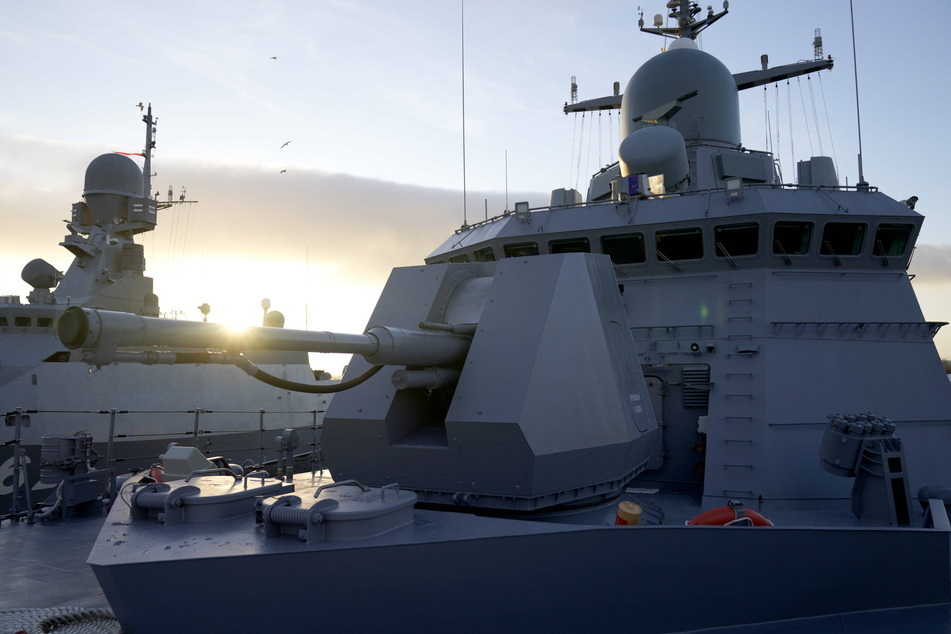 Russia's Admiral Vinogradov warship issued the warning to the USS John McCain via an international communications channel in the Sea of Japan, the statement said.
The USS John McCain was accused of having more than a mile into Russian territorial waters in the Peter the Great Gulf, near Russia's far-eastern Primorsky region.
The Admiral Vinogradov threatened to conduct a "ramming manoeuver to drive the intruder out of the territorial waters," according to the statement, issued by Russia's Defense Ministry.
The US ship changed its course and "immediately returned" to international waters after the warning was issued, the statement said.
The US Navy rejected that claim, saying the USS John McCain left the area after completing an operation. It charged that Russia did not have a right to claim that area as its territorial waters.
The USS John McCain was "not expelled from any nation's territory," the US Navy said in a statement.
"The United States will never bow in intimidation or be coerced into accepting illegitimate maritime claims, such as those made by the Russian Federation," the US Navy said.
Cover photo: imago images / ITAR-TASS