SCOTUS says you can't sue law enforcement for not reading Miranda rights
Washington DC – The US Supreme Court limited the enforceability of Miranda rights in a ruling on Thursday, disallowing people to sue law enforcement officers for not warning them of their rights.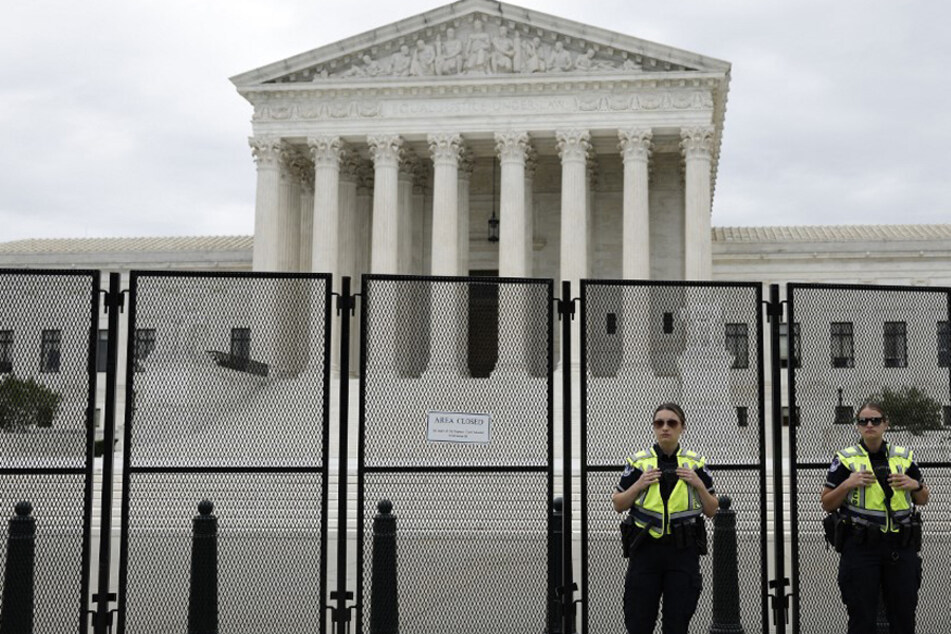 First it was overturning a New York state gun law, then it was limiting the enforceability of Miranda rights.
In a 6-3 ruling on Thursday, SCOTUS ruled that suspects who are not warned of their right to remain silent, or other Miranda rights, cannot sue for damages under federal civil rights laws – even if the evidence is ultimately used against them in a court of law.

Miranda warnings were established by the court as constitutional right in 1966, stating that people being arrested or interrogated by police must be informed of their rights.
Though Thursday's ruling doesn't overturn Miranda V. Arizona, it does limit legal action that can be taken if one's rights are violated.
The court's ruling stems from the Vega v. Tekoh case, which revolved around an investigation of sexual assault at a Los Angeles medical center in 2014. Terence Tekoh, who worked at the medical center, was being interrogated by LA County Deputy Carlos Vega, who did not read Tekoh his Miranda rights before getting a written confession.

The confession was admitted into evidence, and a judge determined Tekoh's Miranda rights weren't violated because he wasn't in police custody when he confessed. Tekoh was later found not guilty, and sued Vega under Section 1983 for the violation of his Fifth Amendment right against self-incrimination.
The case found its way to SCOTUS in April, and the official opinion written by Justice Samuel Alito was read on Thursday.
Chief Justice John Roberts and Justices Clarence Thomas, Neil Gorsuch, Brett Kavanaugh, and Amy Coney Barrett also backed the opinion.
Cover photo: Anna Moneymaker / GETTY IMAGES NORTH AMERICA / Getty Images via AFP