Supreme Court expands right to carry handguns as US gun violence crisis wages on
Washington DC - The Supreme Court has expanded the right to carry firearms in public with a sweeping new decision, as the country's debate over gun control rages on in the wake of devastating mass shootings unique to the US.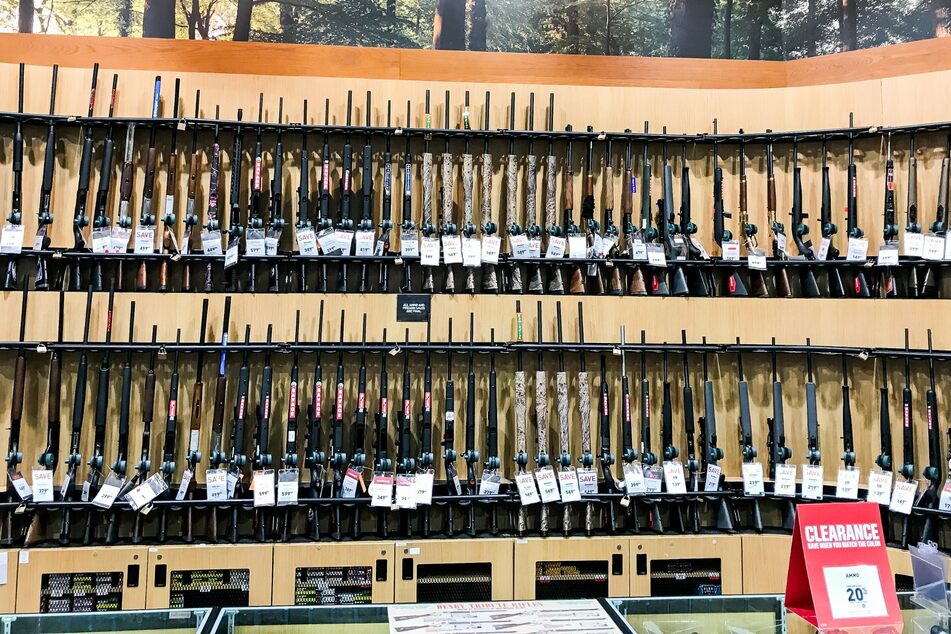 On Thursday, the nation's highest court overturned a New York state law in place for over a century that required people to show "proper cause" to carry a concealed handgun.
It is the most significant gun rights decision in more than a decade, and has further established that Americans have a right to carry firearms in public for self-defense.
The 6-to-3 ruling said New York's Sullivan Act, a law that limited concealed carry handgun licenses to New Yorkers with specific defense needs, violates the Constitution because it prevents "law-abiding citizens" from exercising their right to keep and bear arms.
"The Second and Fourteenth Amendments protect individuals' right to carry a handgun for self-defense outside the home," it said.
New York Governor Kathy Hochul was vocal about her disappointment, and called the move "outrageous" – especially "at a moment of national reckoning on gun violence."
"This decision isn't just reckless. It's reprehensible," she said. "Shocking. Absolutely shocking. That they have taken away our right to have reasonable restrictions."
President Joe Biden said he was "deeply disappointed" by the Supreme Court ruling, which "should deeply trouble us all."
Supreme Court adds fuel to a raging debate over gun control
Gun violence has dominated public conversation in America following several recent massacres. An 18-year-old gunman shot and killed 19 children and two teachers at an elementary school in Uvalde, Texas in May, while another 18-year-old opened fire outside a supermarket in Buffalo, New York, killing ten.
The ruling comes on the same day as Congress is working to pass new legislation on gun control, which includes only modest gun reforms but would be Congress' first important steps in decades.
Cover photo: 123RF/tiraspr