Senate votes against paid sick days for rail workers as bill imposing contract passes
Washington DC - In a devastating blow to rail workers all over the nation, the Senate on Thursday voted to force through a tentative agreement rejected by most union members – but not the accompanying amendment that would have given them seven days paid sick leave.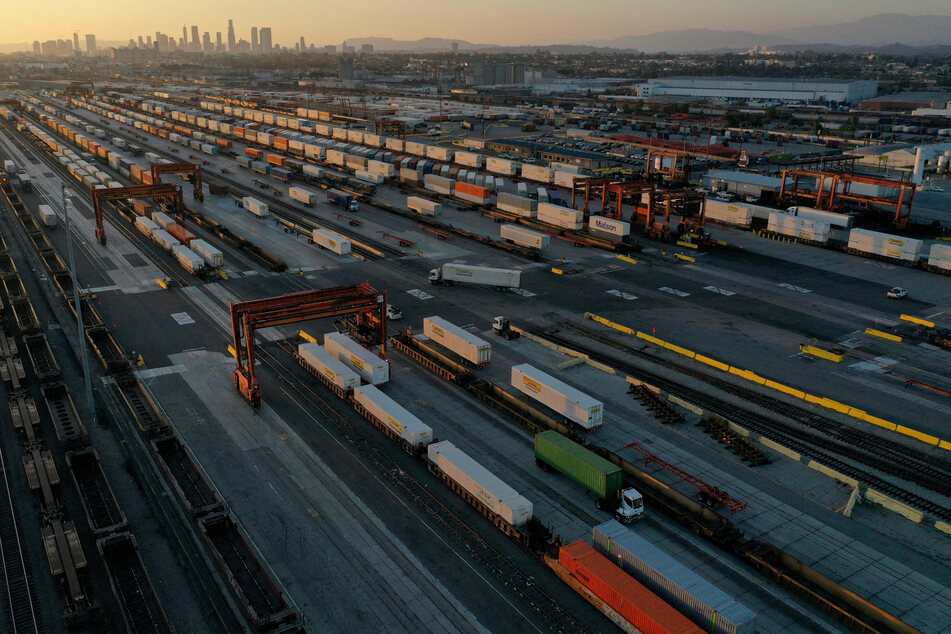 Following a signal that came right from the top of the White House, Congressmembers failed to pass a resolution introduced by Vermont Senator Bernie Sanders that would have at least partially satisfied a crucial demand of railway laborers: paid sick days.
After making it through the House on Wednesday, this was always going to be the acid test for the proposal – and for the pro-worker noises made by members of both parties.
Ultimately, though all but one Democrat – the conservative Joe Manchin of West Virginia – voted in favor, only six Republicans defected, despite their recent rebrand as the working class choice.
It wasn't enough to hit the 60-vote mark necessary to overcome the filibuster.
Bernie Sanders responds to vote against paid sick days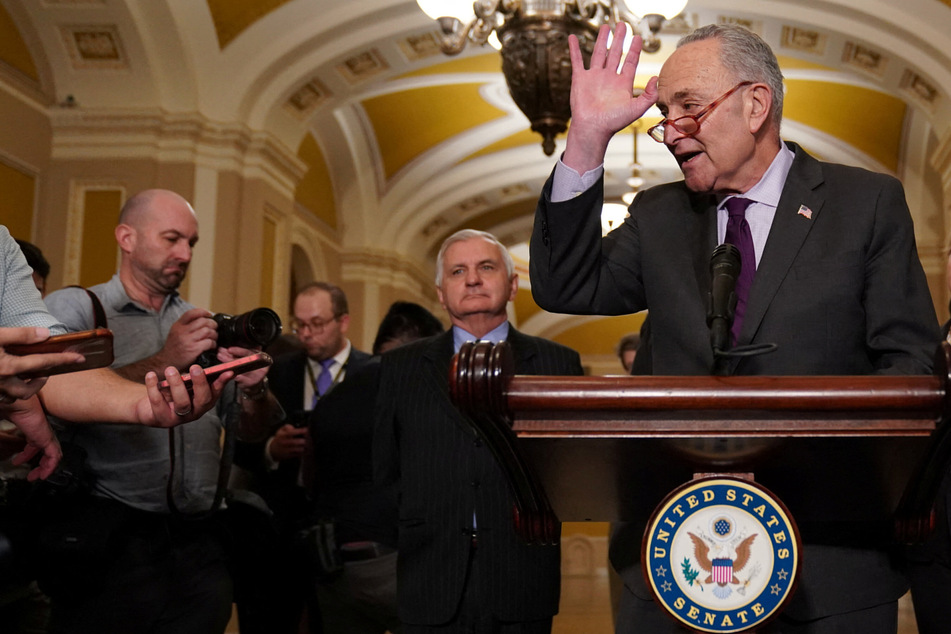 There were no such problems for the main bill, which is meant to avoid a crippling rail strike by ramming through a contract negotiated by the Biden administration. The final tally stood at 80-15 in favor of forcing through the deal – which contains no paid sick days – against the workers' wishes.
This was the result President Joe Biden himself was angling for, ever since he came out at the start of the week urging Congress to impose the tentative agreement "without any modifications or delay."
Amid much backslapping in the Senate, Majority Leader Chuck Schumer declared himself "very glad that the two sides got together to avoid a shutdown which would be devastating for the American people, the American economy and so many workers across the country."
Bernie Sanders, meanwhile, tweeted: "Let me be clear. This struggle is not over. I will do everything I can to make sure that rail workers in America are treated with dignity and respect."
Cover photo: REUTERS