Supreme Court set to hear case that could blow up US election laws
Washington DC - The Supreme Court is set to hear arguments on Wednesday in a case that could dramatically change the way elections are run in the United States.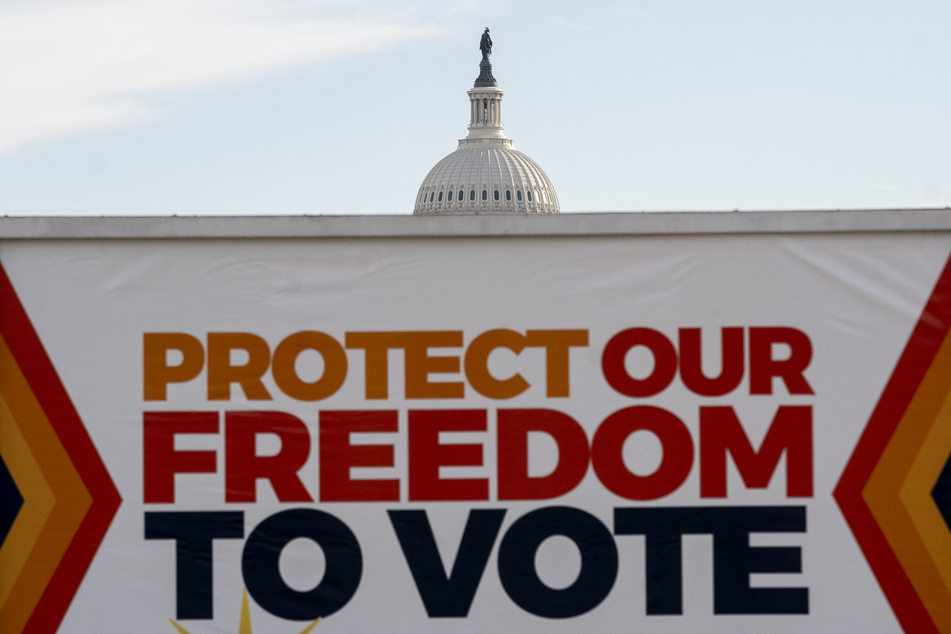 In Moore v. Harper, the Supreme Court will hear arguments over North Carolina's attempt to reinstate gerrymandered electoral maps after those drawn by the Republican-controlled state legislature were found in violation of the state constitution. Independent, court-appointed experts then created new maps for the state.
North Carolina Republicans have based their case on a concept called the independent state legislature theory, which argues that state legislators alone have the authority to regulate federal elections without oversight from state constitutions, courts, and governors.
A ruling in their favor would essentially eliminate the checks on state lawmakers' power when it comes to determining voting policies.
Independent legislature theory a potential threat to voting rights
The independent state legislature theory saw a resurgence after former president Donald Trump lost the 2020 election and claimed that voter fraud was to blame. Republican-controlled states subsequently launched a slew of voter suppression laws that disparately impact Black and brown voters and, through a partisan redistricting process, rigged electoral maps in their favor for the next decade.
If the conservative-majority court sides with proponents of the theory, voters of color in red states could see further attempts to suppress their voice in the US electoral process.
This danger is compounded by federal lawmakers' failure to pass legislation protecting the right to vote, despite having a Democratic majority in both houses of Congress and the White House since 2021. With Republicans set to take control of the House in January, there's almost no chance of passing such protections in the next congressional cycle.
Voting rights activists are set to rally outside the Supreme Court on Wednesday at 9:00 AM EST to protest the potential consequences.
Cover photo: STEFANI REYNOLDS / AFP