Texas Democrats walk out of Capitol and leave the state in effort to block restrictive voting bill
Austin, Texas – On Monday afternoon, Texas Democrats broke the quorum by walking out of the Texas legislature with plans to flee the state for Washington DC, in hopes of killing the vote on a questionable "election integrity" bill.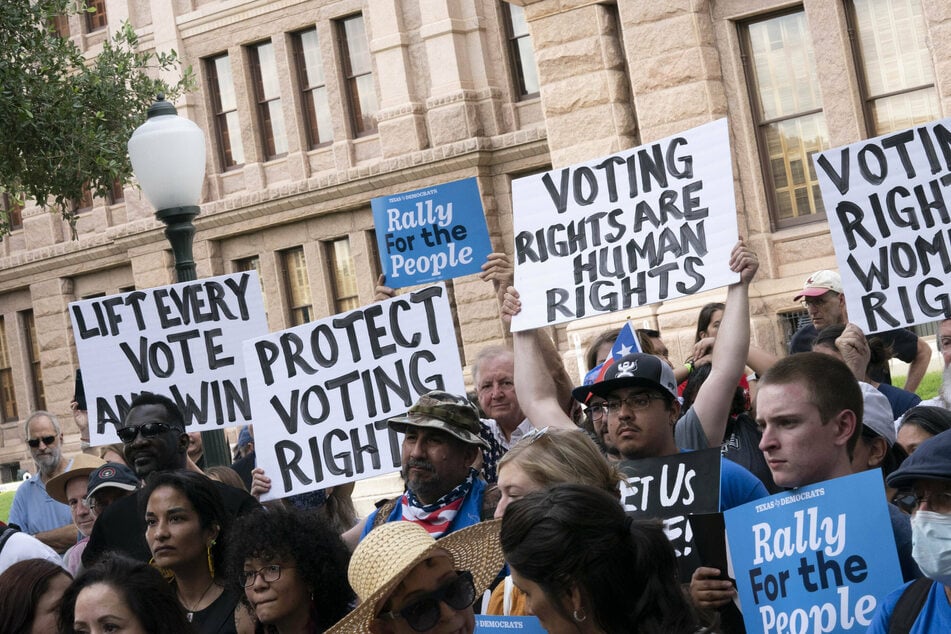 Things are shaking up just days into Texas' special legislative session as the state's Democrats strive to do the near impossible and stop Texas Republicans from passing restrictive voting laws.
The measures would ban drive-thru voting, reduce early voting hours, and increase the power of partisan poll watchers.
Though Texas Democrats noted their intention of being present at Monday's session at the state Capitol, showing up and staying are two different things.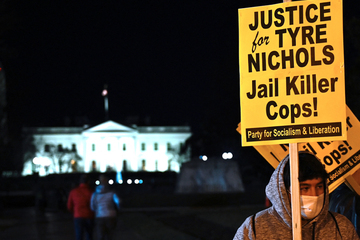 Rather than allowing the bill to pass quietly, Democrats quite literally took a stand and walked out of the Capitol.
According to the New York Times, state Democrats arranged for a pair of chartered flights for lawmakers from Austin to Washington DC, which are scheduled to land in the early evening.

In order to successfully block a quorum in Texas – the minimum number of lawmakers needed to make proceedings valid – party members must not only leave the Capitol, but also the state.
More than 51 State House Party members partook in the walkout, which was enough to block Texas Republicans from getting a quorum, which is required in Texas to conduct any type of legislative action.
The move by the Texas Democrats isn't just about blocking the quorum, but hopes to shine a light on the Republican Party's alleged attacks on the voting rights of all Americans.
According to Democratic state representative Trey Martinez Fisher, the move by Texas Democrats to take things to the US Capitol is what is "going to wake America up".
"We have to decide if we are going to stand for democracy. We want the nation to join us, and we want the US Senate to hear us and act," Fisher told the Times.
In May, Democrats also staged a walkout, effectively killing a similar bill at the end of the regular session.
Vice President Kamala Harris said the Texas lawmakers showed "extraordinary courage and commitment" after the walkout on Monday.

"I applaud them standing for the rights of all Americans and Texans to express their voice through their vote unemcumbered," she commented.
Texas Democrats hope the walkout will be incentive and motivation for the US Senate to take action on voting rights.
Cover photo: IMAGO / ZUMA Wire