Texas' special legislative session: What is and isn't on Governor Abbott's agenda
Austin, Texas – Texas Governor Greg Abbott has called a special legislative session to begin on Thursday in the hopes of passing more items on his conservative wishlist. Here's what's at stake.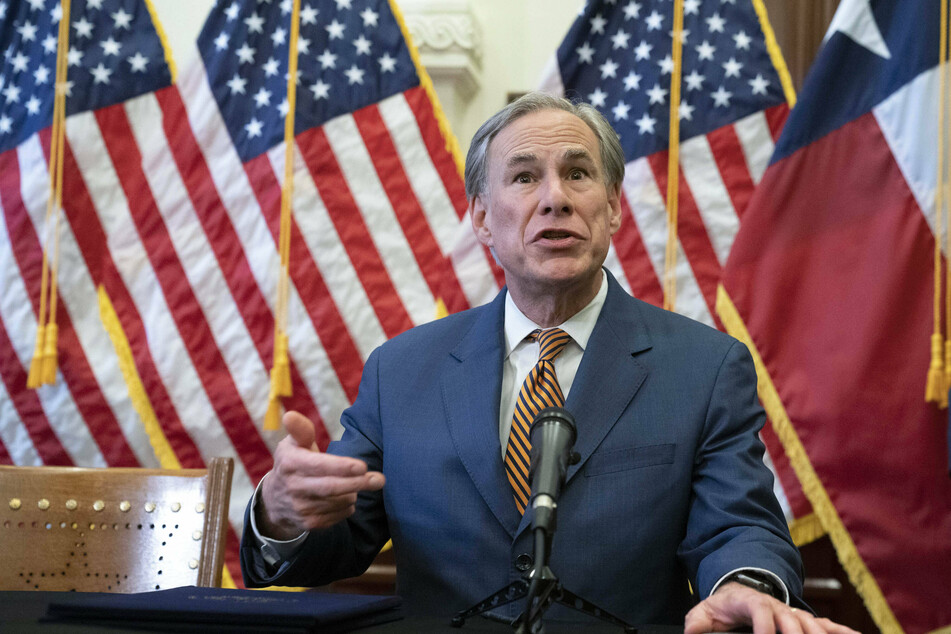 "The 87th Legislative Session was a monumental success for the people of Texas, but we have unfinished business," Abbott tweeted in advance of the special session, which could last up to 30 days.
Though it's hard to believe, Abbott has faced criticism that he's not conservative enough from Republican challengers Don Huffines and Allen West, the Texas Tribune reported.
The governor's recently released list of priorities for the special session should put all question of his "conservative credentials" to rest.
Included in the agenda are bills that would ban teaching critical race theory in Texas public schools, increase funding for law enforcement and border security, curtail social media "censorship" of political views, prohibit transgender girls from competing on female school sports teams, and overhaul the current bail system, among other proposed measures.
Voting rights are also expected to take center stage in the upcoming debates. After Texas Democrats staged a walkout at the end of May, Abbott vowed to bring back his restrictive voting bill in the special session. He is apparently following through on that promise.
After the walkout, Abbott retaliated by cutting funding for the Texas legislature – putting the salaries of around 2,000 staffers on the line. Funding for the state's legislative branch will now be included in the special session.
Abbott's list of legislative priorities includes a glaring omission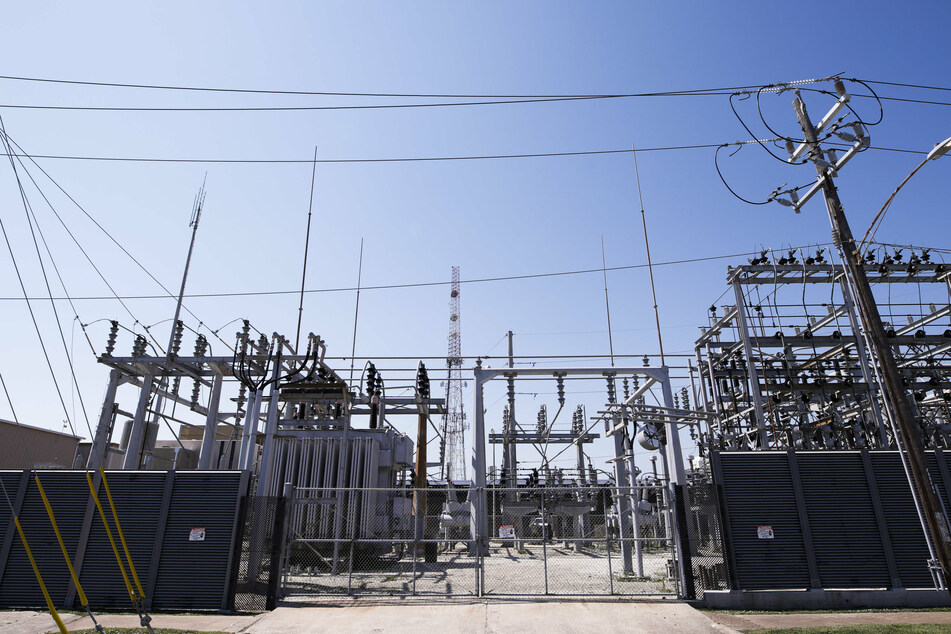 Among Abbott's legislative priorities for the session, there is one glaring omission: Texas' power grid.
After a devastating winter storm left millions of Texans without heat, water, and electricity, it was determined officials had ignored warnings the electric grid was not properly weatherized. Texas is the only state in the country with its own grid, separate from the nation-wide power system.
Since the February crisis, Texans have called on the state government to make sweeping reforms to the system to prevent further tragedies.
Those calls strengthened after officials warned the grid might suffer increased strain during the hot summer months, with thousands of Texans experiencing unexpected outages in June. Residents were told to conserve energy, even as Abbott described the grid as "better today than it's ever been."
On Tuesday, just days before the start of the special session, the governor sent a letter to energy regulators demanding they expand natural gas, coal, and nuclear-powered generating capacity. Abbott's directives would prioritize the same energy sources that proved unreliable during recent failures, while also forcing renewable sources to pay extra for the times they aren't directly providing energy to the grid, according to the Houston Chronicle.
But despite recent failures and an admitted need for reform, it seems Abbott doesn't think the issue is pressing enough to even debate.
Cover photo: IMAGO / ZUMA Wire