Texas executes Carl Wayne Buntion despite pleas for clemency
Huntsville, Texas - Texas carried out its first execution of the year on Thursday with 78-year-old Carl Wayne Buntion, who was pronounced dead at 6:39 PM.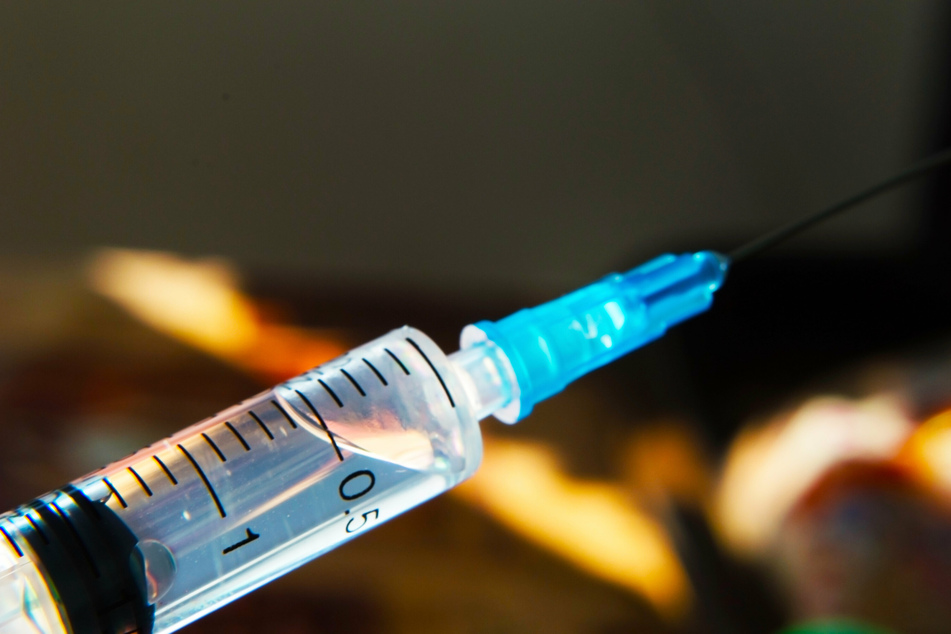 Buntion's defense attorneys and criminal justice advocates campaigned for a pardon before the scheduled lethal injection, but the Supreme Court denied the final plea to pause the execution on Thursday afternoon, the Texas Tribune reported.
The 78-year-old had been sentenced to death for killing a Houston police officer named James Irby during a traffic stop in 1990.
"I wanted the Irby family to know one thing: I do have remorse for what I did," Buntion said ahead of the execution. "I pray to God that they get the closure for me killing their father and Ms. Irby's husband... To all of my friends that stuck with me through all of these years, I am not going to say goodbye just saying so long. I am ready to go."
Buntion, Texas' oldest death row inmate, was himself the victim of violence at a young age. He suffered physical abuse from his father. Buntion's twin brother witnessed their father kill a man, and both boys saw their father knock their mother's teeth out.
Buntion's twin was shot and killed by a police officer when he was in 1971.
Advocates petition for mercy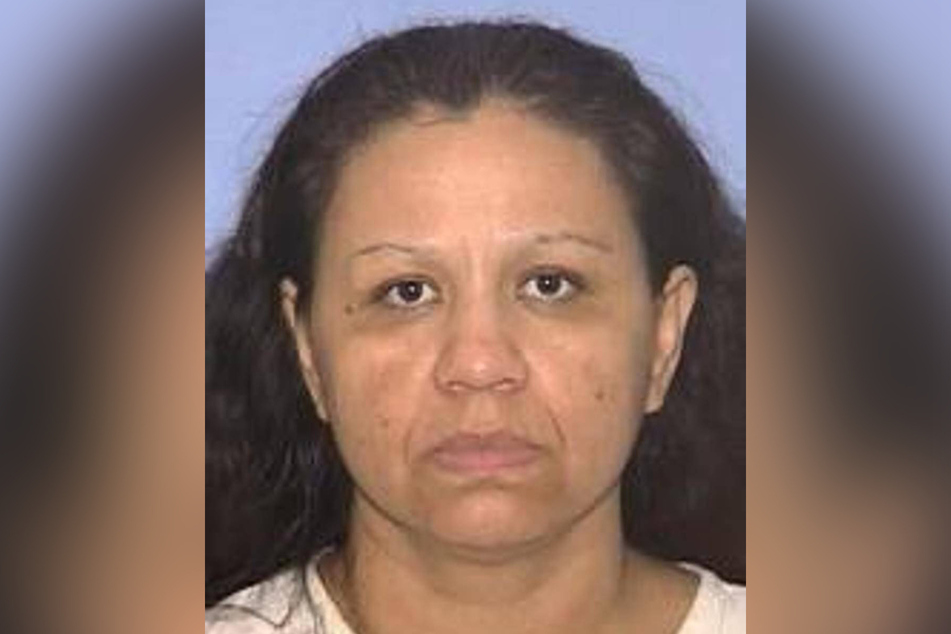 Advocates had been arguing that Buntion should be spared because of his age and physical condition.
He had contracted pneumonia the week prior, which can make lethal injection very painful.
"Having lived under a sentence of death for over three decades in a state which keeps its death-row prisoners in solitary confinement, Buntion has been punished to a degree exceeding that inflicted on anyone else outside a very small number of death-row prisoners," defense lawyers David Dow and Jeff Newberry argued earlier in April.
"No legitimate purpose for the death penalty would be served by carrying out his execution."
Texas has another execution scheduled for April 27. Melissa Lucio was found guilty of killing her 2-year-old child, but criminal justice advocates say she is innocent and that the girl fell down the stairs in a horrible tragedy. Lucio's confession was made under extreme duress, and there was no evidence of abuse.
Activists are urging people to sign a petition to stop her unjust killing.
Cover photo: 123RF/veaceslav