Texas federal appeals court upholds ban on common abortion procedure
Austin, Texas - A federal appeals court ruled on Wednesday that Texas can ban the most common procedure used to carry out a second-trimester abortion.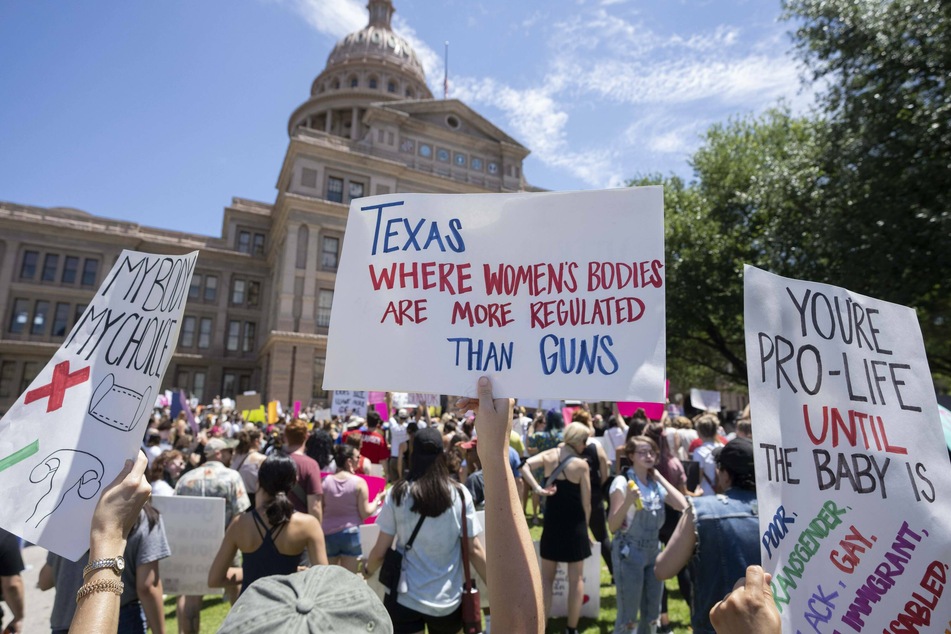 Texas is now poised to be the first state to pass such a ban, setting the stage for a possible Supreme Court battle, the Texas Tribune reported.
The procedure in question is the commonly used dilation and evacuation. Many doctors say it's the preferred method because it results in fewer complications for women, and fetuses cannot feel pain until 24 weeks.
But a Texas law from 2017 requires any abortion provider carrying out the procedure to first stop the fetus' heart, a process they call "fetal demise."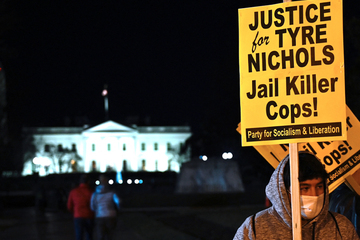 The law never went into effect, as abortion providers quickly sued, saying there was no way to guarantee "fetal demise."
They argued that the procedures suggested for achieving "fetal demise," such as inserting a three-to-four-inch needle in the woman's abdomen or cervix, were both experimental and "invasive." Women could then suffer increased health risks, including infection, uterine perforation, cardiac arrest, or delivery outside a child-birth facility.
Other clinics use a chemical called digoxin to stop the fetus' heart, but it is not effective in all cases.
Whole Woman's Health President Amy Hagstrom Miller said that no method is 100% effective, which could leave abortion providers vulnerable to fines or even terms in prison.
"This ban is about cutting off abortion access, and nothing else," she added. "It should never be a crime for doctors to use their best medical judgment and follow the most current science. Texans deserve the best care available, and this law prevents that."
Cover photo: IMAGO / ZUMA Wire