Texas Governor Greg Abbott bans Covid-19 vaccine mandates days after beating the virus
Austin, Texas – On Wednesday, Texas Governor Greg Abbott doubled down on his previous stance on vaccine mandates by issuing an executive order banning them.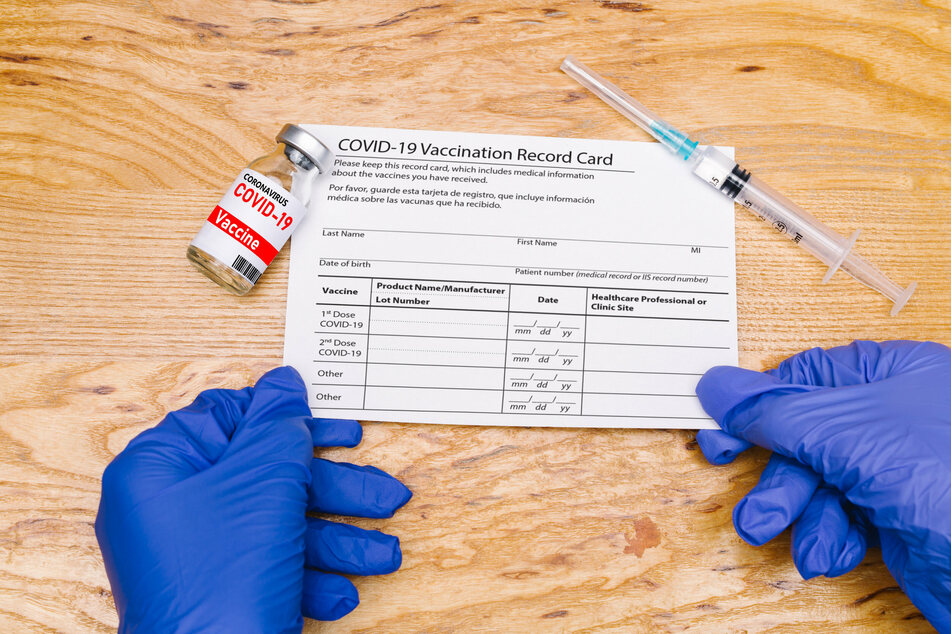 Nearly one week after testing positive for Covid-19, Gov. Abbott is back in action, this time issuing an executive order banning the mandating of vaccines, despite current or future approvals by the US Food and Drug Administration.
The governor also said he would be adding the issue of vaccine mandates to the agenda for the Texas Legislature's current special session.
In a statement, Abbott said, "Vaccine requirements and exemptions have historically been determined by the legislature, and their involvement is particularly important to avoid a patchwork of vaccine mandates across Texas."
The ban is notable for not only banning government bodies from putting vaccine mandates in place, but also any "public or private entity that is receiving or will receive public funds through any means, including grants, contracts, loans, or other disbursements of taxpayer money."
Texas lawmakers are currently in their second special session of the year, but with a 17-item agenda, it's possible they might run out of time before addressing each proposal.
The latest executive order from the governor comes five days after the Texas Supreme Court ruled against Abbott and attorney general Ken Paxton's attempt to disallow school districts and city officials from putting mask mandates in place for K-12 public schools.
Cover photo: 123RF / subfocus93