Texas Governor Greg Abbott bans Covid-19 vaccine mandates across the state
Austin, Texas - Texas Governor Greg Abbott cracked down even harder on coronavirus safety measures on Monday, issuing a state-wide ban on vaccine mandates, even for private businesses.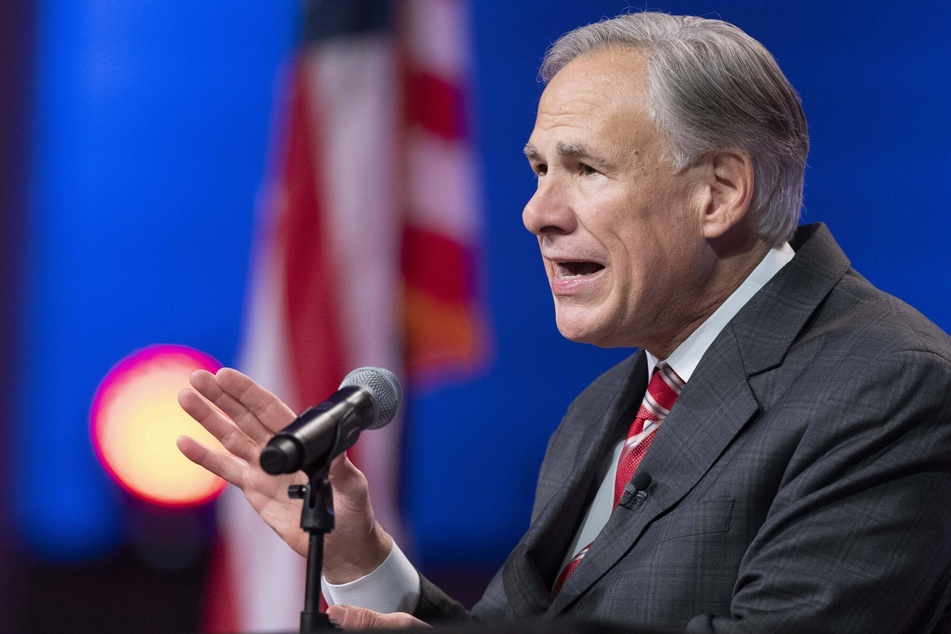 Abbott signed an executive order prohibiting vaccine mandates for all entities in the state and urged the Texas legislature to pass a similar law before the current special session closes on October 19, the Texas Tribune reported.
"The COVID-19 vaccine is safe, effective, & our best defense against the virus, but should always remain voluntary & never forced," Abbott tweeted along with the announcement.
The news comes after Abbott has already banned local mask mandates and vaccine passports. A previous executive order also banned vaccine mandates in state agencies, cities, counties, and school districts but shied away from imposing limitations on private businesses.
Monday's order is also likely a response to President Biden's requirement, issued in September, that all employers with over 100 workers require vaccinations or weekly Covid tests. He also made it mandatory for federal employees to receive vaccines.
"In yet another instance of federal government overreach, the Biden Administration is now bullying many private entities into imposing COVID-19 vaccine mandates, causing workforce disruptions that threaten Texas's continued recovery from the COVID-19 disaster," Abbott said in the order – which limits private businesses' freedom to enact mandates if they so choose.
As unbelievable as it may seem, Abbott has actually been accused by Republican challengers, including former state Sen. Don Huffines and ex-Texas GOP Chairman Allen West, of enacting too many restrictive Covid measures.

Huffines gave himself credit for the new executive order, saying in a statement, "I am very pleased to see that our campaign has forced Greg Abbott to reverse his position on this important issue."
With a 2022 election season approaching, Abbott's move appears to be an attempt to prove his conservative credentials against attacks from the right – even at the expense of his constituents' health and safety.
Cover photo: IMAGO / ZUMA Wire