Texas House Committee advances transgender sports bill after hours of opposing public testimony
Austin, Texas – After hearing testimony from Texas residents and business owners for hours opposing House Bill 25, the House Select Committee on Constitutional Rights and Remedies voted to advance the bill to the full House.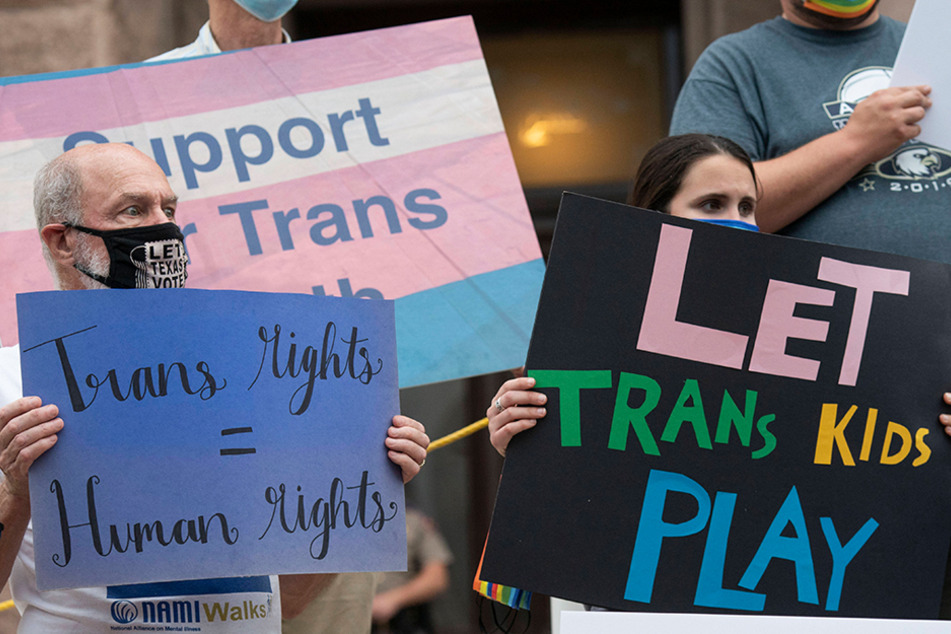 On Wednesday, a bill that requires student-athletes at public schools to participate in sports teams associated with their biological sex, rather than how they might identify, was advanced to the full Texas House in an 8-4 vote along party lines.
The vote took place after the House Select Committee heard over eight hours of testimony from Texas residents, trans athletes, parents of trans children, and business owners who argued that the passing of HB-25 would negatively impact their businesses.
Despite the fact that the majority of testimonies heard were in opposition of the bill, the committee opted to advance it for a vote in the full Texas House.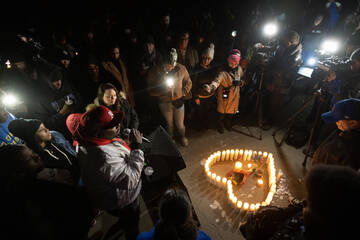 Before public testimony began, the bill's author, Rep. Valoree Swanson, argued that allowing those who identify differently than the sex they were assigned at birth to participate in sports teams associated with their chosen gender rather than their biological one endangered Title IX.
According to the US Department of Education, Title IX says, "No person in the United States shall, on the basis of sex, be excluded from participation in, be denied the benefits of, or be subjected to discrimination under any education program or activity receiving Federal financial assistance."
The bill's author argued HB-25 would help protect Title IX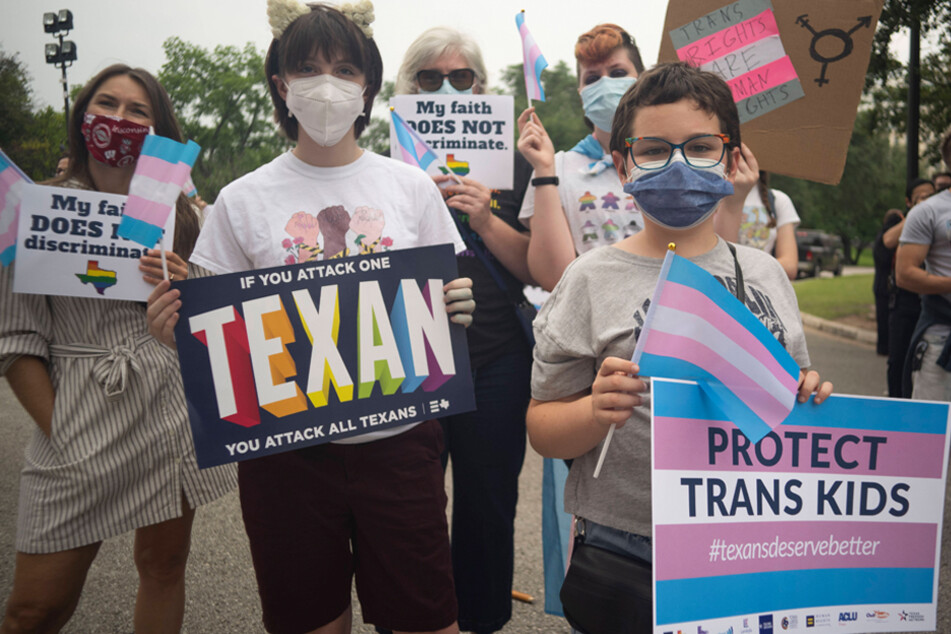 When asked by Rep. Joe Moody as to why she thought Title IX was in danger in regard to trans athletes playing on sports teams associated with the gender they identify as, Swanson said there was "tremendous evidence" that biological males had a "huge advantage" over biological females.
Rep. Swanson further argued that allowing a biological male to compete in sports alongside a cis female would endanger their safety and impact their access to scholarships because, "Someone wanted to unfairly take a spot."
Despite having brought no actual data to back up her claims, Swanson and her fellow Republicans on the committee voted in favor of the bill, making it one step closer to becoming a law.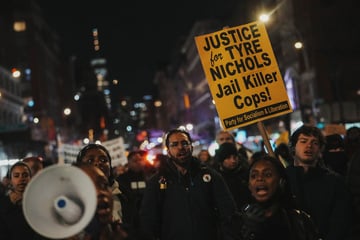 Following the vote, Rep. Rafael Anchía released a statement criticizing the committee's actions, saying, "Children are being bullied by the Texas Legislature. That Austin politicians are banning children from playing sports should be offensive to every Texan and parent of a child."
In May, the Texas House successfully killed Senate Bill 29 – a bill similar to HB-25 – which would have also required public school students to compete in interscholastic athletic competitions based on sex rather than gender identity.
With the committee's approval of HB-25, the bill will now go to the full House chamber for a vote. If approved, it will then head to the Texas Senate, where it's likely to pass.
Cover photo: IMAGO/ZUMA Wire