Texas House Speaker signs arrest warrants for state Dems in DC
Austin, Texas – After the Texas Supreme Court ruled on Tuesday that law enforcement could detain the Texas Democrats who flew to DC, Texas House Speaker Dade Phelan signed warrants for their arrest that same evening.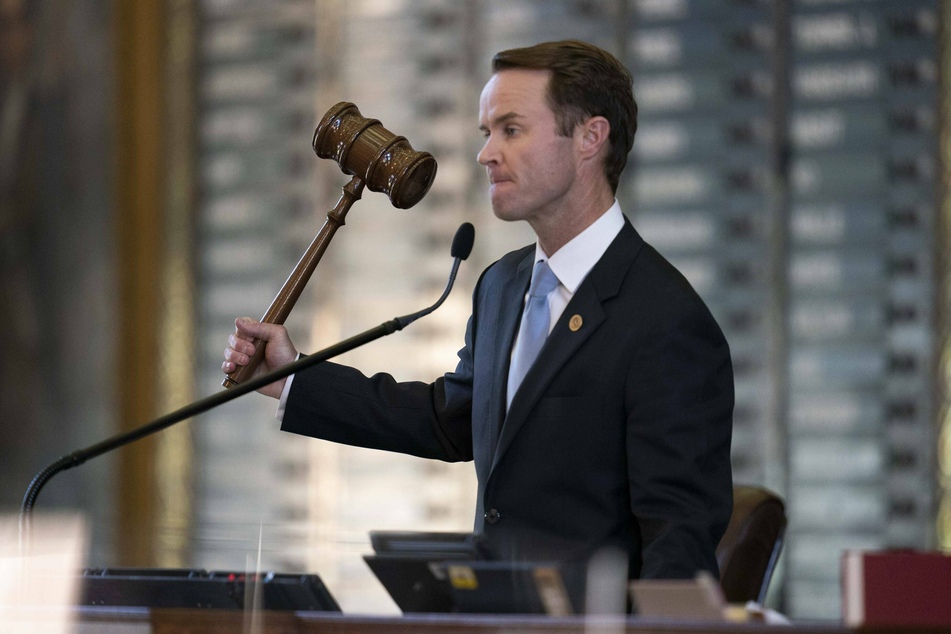 Phelan signed the warrants for 52 Democrats – all but 15 in the Texas House. The Democrats would not be fined or face criminal charges, but they would be brought to the House chamber, the Texas Tribune reported.
The move came just hours after the all-Republican Texas Supreme Court ruled that law enforcement was authorized to detain the Democratic lawmakers.
Since the Dems flew to DC, the Texas legislature has not had the required number of members present in order to conduct business. That means a host of GOP-priority bills, including a restrictive voting law, have not been able to receive a vote.
In Texas, two-thirds of the members of each chamber must be there in order to vote. One of the measures Republicans want to get through the current second special session is a proposal to limit the threshold for voting to a simple majority, which many say will be very damaging to bipartisanship and minority party representation.
In the meantime, enough Dems in DC are still holding out to deny the votes, but the margin is getting thinner and thinner. At the moment, it appears the House is just five members short after four Democrats returned to Texas earlier in the week.
Now, a host of Democratic-aligned groups, along with New York Rep. Alexandria Ocasio-Cortez, are urging the Texas Dems to stand strong and not return to the state.
It remains to be seen how the latest arrest threat will impact their decision. In any case, Texas law enforcement does not have jurisdiction outside the state.
Cover photo: IMAGO / ZUMA Wire