Texas Governor Greg Abbott threatens to arrest Democrats when they return to the state
Austin, Texas – Texas Governor Greg Abbott has threatened the departed Democrats with arrest upon their return from Washington DC.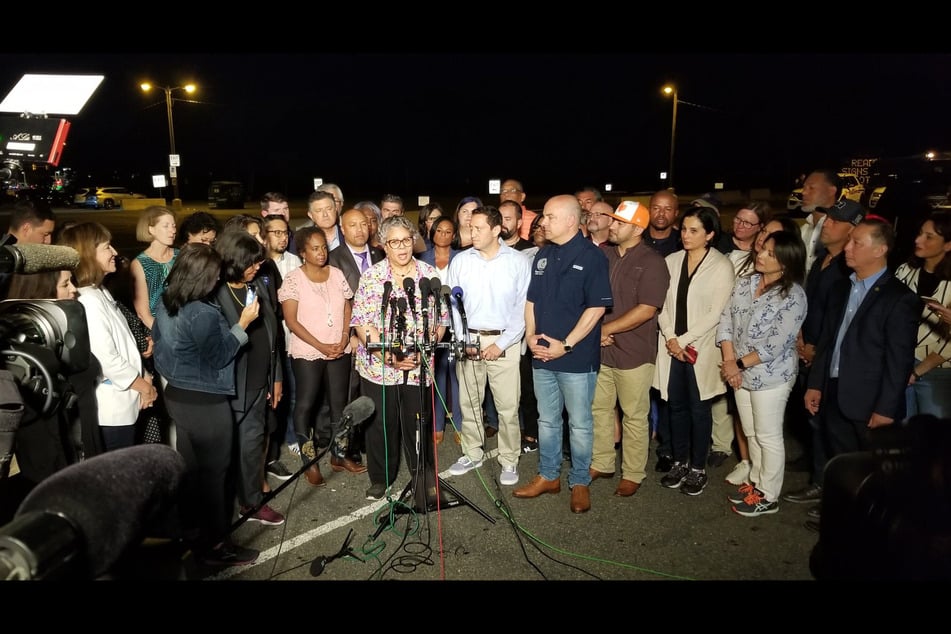 Abbott said on Monday said lawmakers from his rival party would be arrested after they took a chartered flight to DC to block a GOP-sponsored restrictive voting bill, according to The Hill. With the Dems gone, the state legislature has been left without the 2/3 majority of lawmakers required to hold a vote.
The Democrats said they would stay in the nation's capital through the remainder of Texas' special legislative session. There, they hope to raise awareness for federal legislation to guarantee voter protections, including the For the People Act and the John Lewis Voting Rights Act.
Speaking at a press conference after landing, Rep. Nicole Collier of Fort Worth said, "We are here today because our backs were against the wall... We came today because we know that the Republican-led Legislature is not trying to make these elections fair and free... We're not gonna take it."
Rep. Joe Moody of El Paso echoed similar feelings: "We put everything on the line... I know this – we are here to fight, and we are not alone. Democracy itself sits at one minute to midnight, and we need Congress to help us turn back the clock."
Voting rights advocates thanked the Dems for making the difficult decision to leave behind their families and day jobs to stand up for all Texans' equal access to the ballot.
Governor Greg Abbott claps back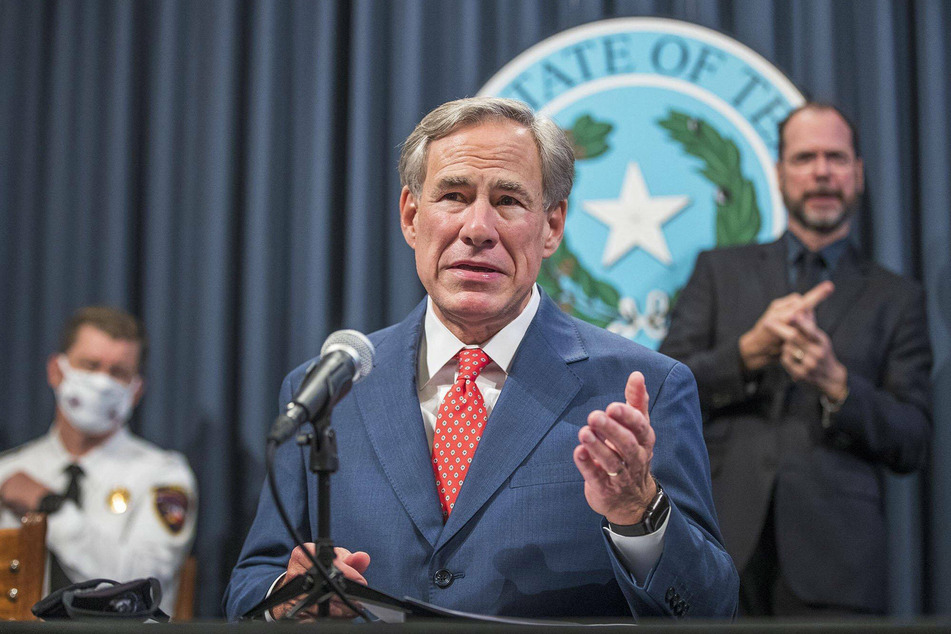 As expected, not everyone is happy about the Democrats' second walkout, and Greg Abbott apparently isn't taking the challenge lying down.
"If these people want to be hanging out wherever they're hanging out on this taxpayer-paid junket, they're going to have to be prepared to do it for well over a year. As soon as they come back in the state of Texas, they will be arrested, they will be cabined inside the Texas Capitol until they get their job done," the Republican governor told KVUE.
Abbott said Texas House Speaker Dade Phelan can "issue a call to have these members arrested."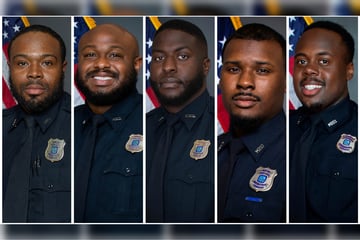 He also said he "will continue to call a special session after special session after special session all the way up until election next year."
It remains to be seen whether the Texas Dems are just postponing the inevitable, or whether their bold move can shake things up in Washington enough to see federal legislation passed.
Cover photo: IMAGO / ZUMA Wire