Texas Senate approves controversial permitless carry of handguns
Austin, Texas – Texas is one step closer to allowing so-called "constitutional carry" after Wednesday's Senate vote in favor of the bill.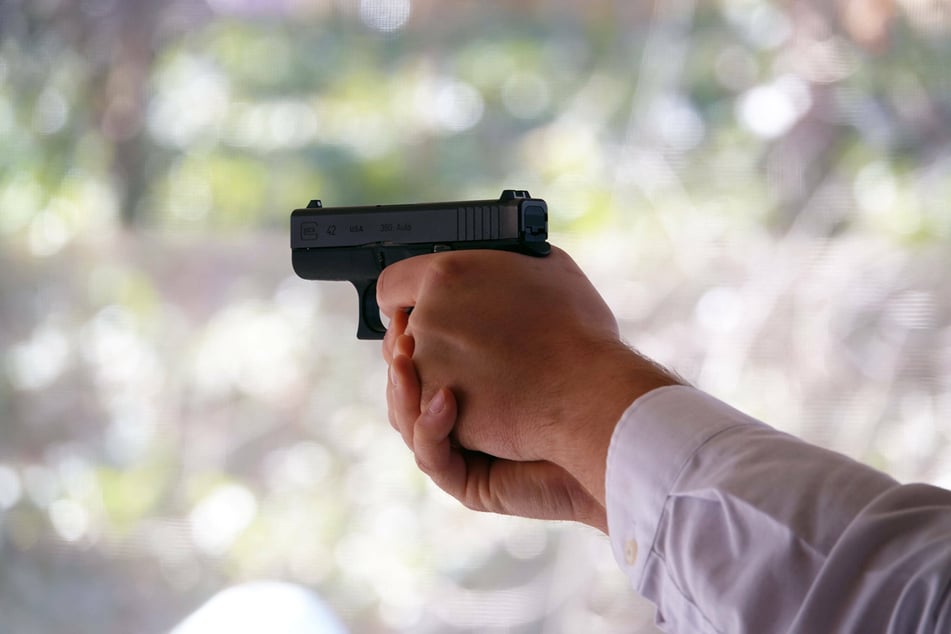 According to the Austin American-Statesman, the Texas Senate approved House Bill 1927 in a vote divided strictly along party lines. The bill will now return to the House, where state representatives will debate the changes added by Senate Republicans.
Included among those adjustments, which are intended to win over reluctant GOP lawmakers, are provisions that would up the penalties for felons caught in possession of illegal weapons and allow police to question people on the basis of their carrying a handgun. Under the Senate version of the bill, business and property owners would also be allowed to restrict permitless carry by posting signs.
The bill's primary proponent in the Senate, Republican Charles Schwertner of Georgetown, explained, "To me, this bill is about two things – the advancement of self-defense and the belief in, and trust of, law-abiding citizens to avail themselves of their Second Amendment right to self-defend by carrying a sidearm that is holstered, on their body, in public."
Senate Democrats argued that the bill would make it more difficult for law enforcement to know who is or isn't legally in possession of weapons. Others said it put Texans' safety at risk by taking away requirements that gun owners get background checks and training in firearm use.
Democrats also pointed out the majority of Texans' opposition to permitless carry, citing a University of Texas/Texas Tribune poll that found 48% of participants strongly oppose and 11% somewhat oppose the idea.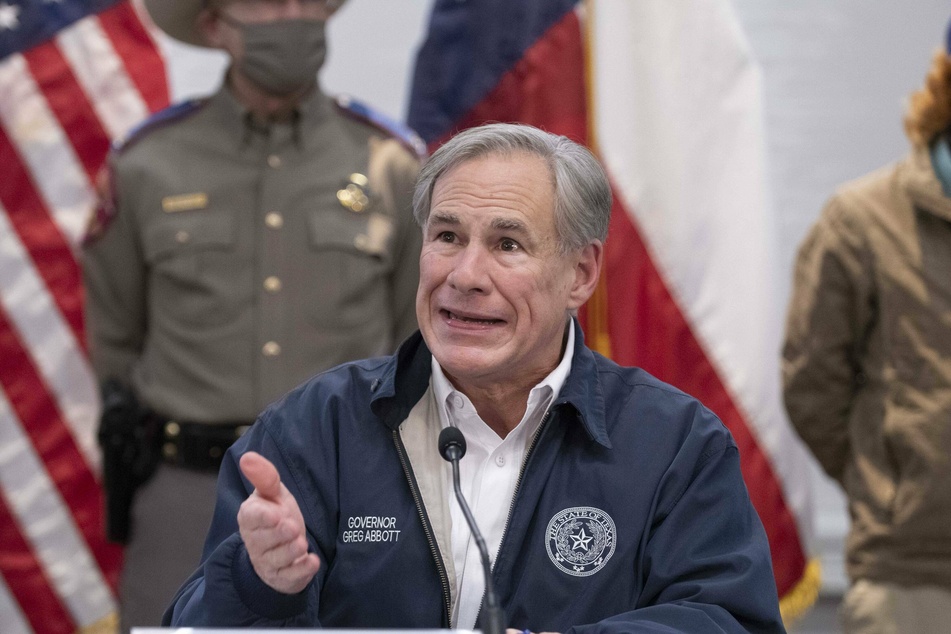 Senate Republicans shot down all Democratic suggestions for amendments, including required background checks for gun sales between people who don't know each other personally and the option for counties to opt out of permitless carry.
"I hope to God that what we do today does not result in a mistake that will have horrible consequences," warned Democratic state Senator Jose Menéndez of San Antonio.
If the House approves the Senate changes, the bill will be sent to Greg Abbott's desk. The Republican governor has already indicated he would sign permitless carry into law.

Cover photo: IMAGO / ZUMA Wire