The real Guardians of the Galaxy: members of the US Space Force have a new name
Washington, D.C. - The Guardians of the Galaxy are stepping out of fiction and into the new world: members of the US Space Force got their new official designation.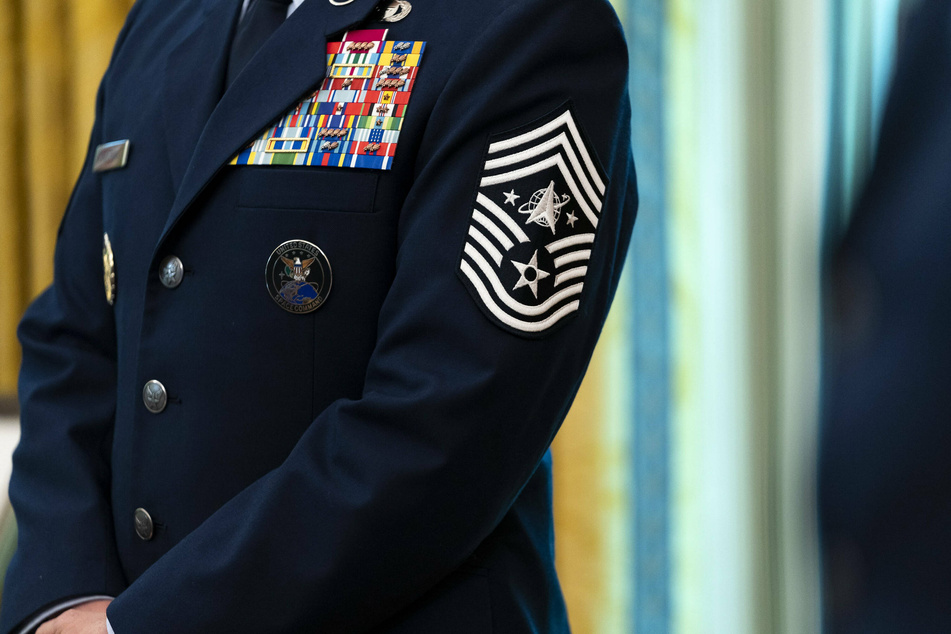 Alongside soldiers, sailors, airmen, and Marines, there is now a new kind of military staff in the US. The men and women of the Space Force, which was launched by Donald Trump in December 2019, finally have an official title – and it's "Guardians."
As Fox News reports, Vice President Mike Pence announced the name of this new breed of soldiers at the White House on Friday.
The Guardians "will be defending our nation for generations to come," Pence said.
The Space Force's official Twitter channel also provided a snazzy unveiling of the name and new logo, which has already received more than 46,000 likes, but there was also plenty of gloating and sassy comments poking fun at the name.
While "Guardians" may not be too outlandish of a name for space soldiers, the references to Marvel characters was inevitable. After all, the Guardians of the Galaxy comic books and film franchise is hugely popular.
US Space Force apparently drew heavily from science fiction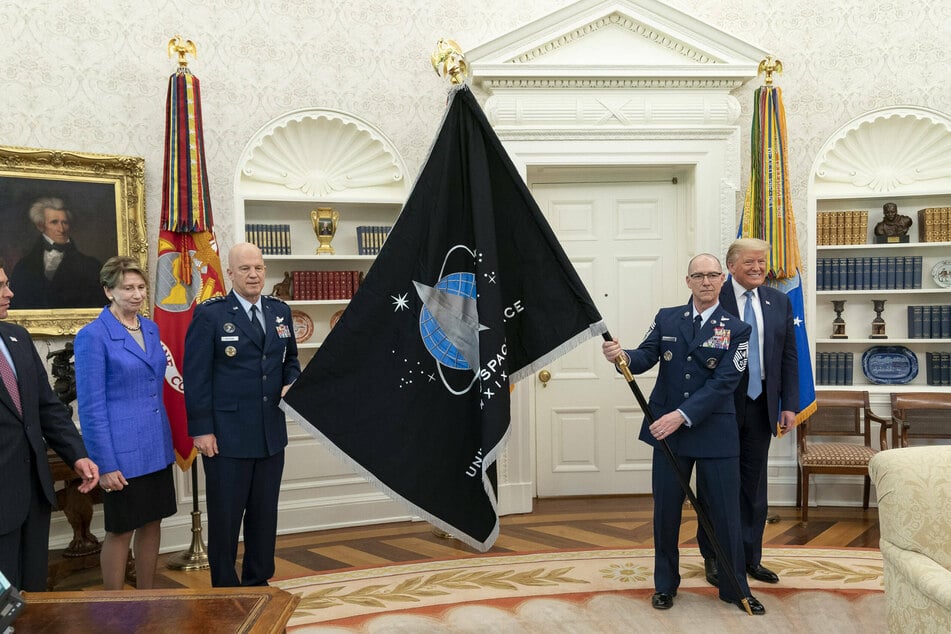 Both the name and the logo of the Space Force seem to be heavily inspired by pop culture. In addition to the Marvel connection, many Twitter users also mention the PlayStation game Destiny 2, in which the heroic astronauts are also called "Guardians."
After the unveiling of the US Space Force logo last December, many people mentioned how much the logo reminded them of the Starfleet from Star Trek.
According to the Space Force, however, the new soldier designation is meant to recall the Air Force Space Command's old motto from 1983, which at the time was "Guardians of the High Frontier."
In any case, the Space Force will become the sixth armed force of the US after the Army, Navy, Air Force, Coast Guard, and Marine Corps.
It remains to be seen how Joe Biden will handle the situation once he's sworn in as the new president on January 20.
Cover photo: imago images / Poolfoto