Trump pressure takes its toll as TikTok boss Mayer resigns
Culiver City, California - After losing out in the race for the top spot at Disney, Kevin Mayer became CEO of the up-and-coming video app TikTok. It seemed like a big step up in his career - but then Donald Trump stepped in.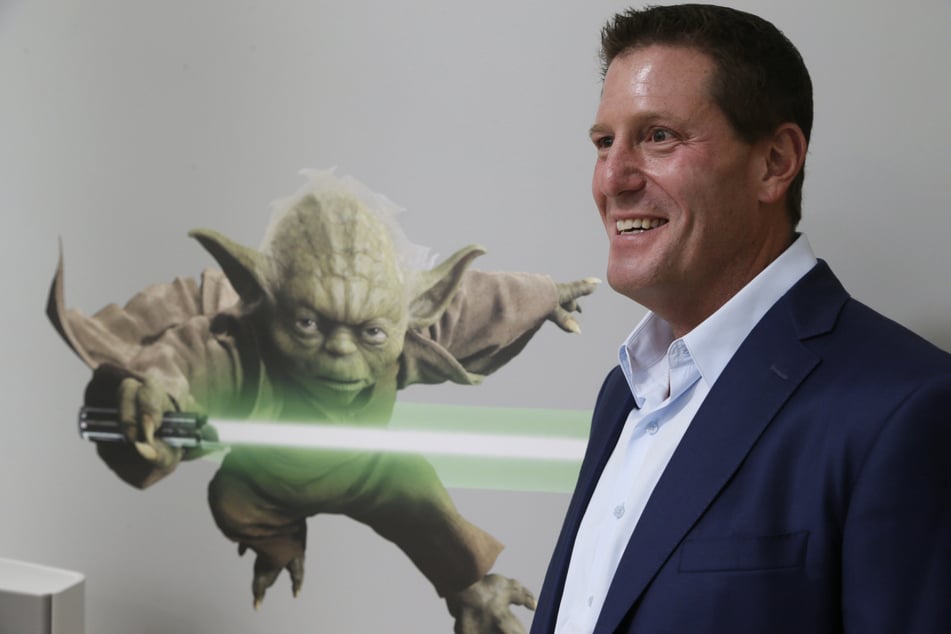 TikTok boss Kevin Mayer (58) threw in the towel just three months into his stint as CEO of the popular video app, which has come under sustained political pressure from the White House.

Recent developments had led to a change in the structure of the position Mayer signed up for, TikTok announced on Thursday.
Software giant Microsoft is currently negotiating the purchase of TikTok's assets in the US and several other countries.

The app is owned by Chinese company Bytedance. President Donald Trump has banned American companies and citizens from doing business with Tiktok.
He describes it as a security risk, as Chinese authorities could use the app to gain access to American citizens' data.
TikTok and Bytedance reject the accusation and went to court this week, citing Mayer's status as an American citizen as proof that Tiktok operates independently of China.
Mayer only in office since May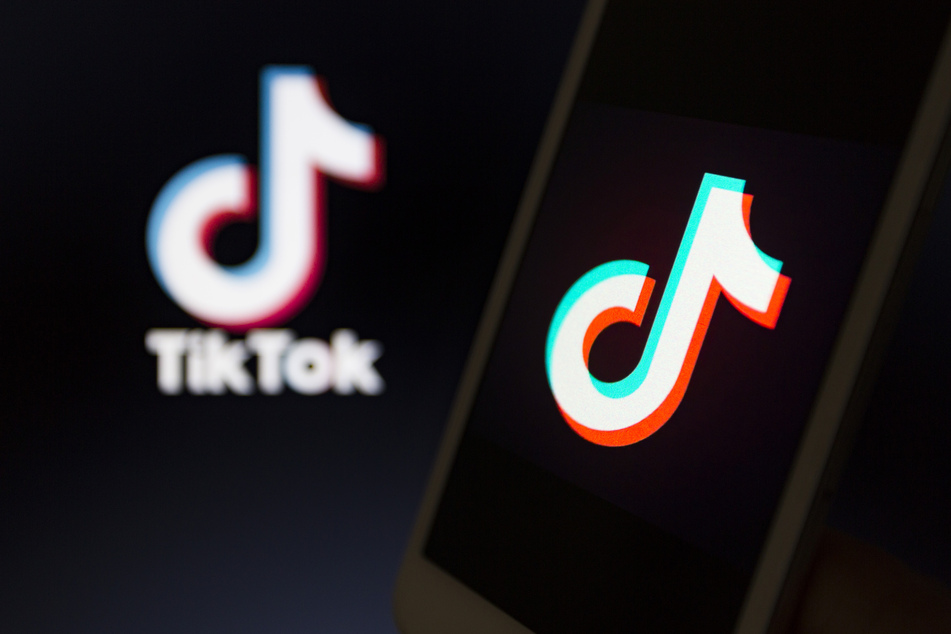 Mayer only took up the position at TikTok three months ago. He moved from the entertainment giant Disney, where he was responsible for streaming. He was seen as a golden boy in the business after the successful launch of the Disney+ service.
But to the surprise of many industry observers, it was Bob Chapek, previously responsible for the Disney Parks and Resorts division, who was appointed as the new head of the company.
Mayer then moved to Tiktok in May, where he was supposed to lead its global expansion.
The Financial Times was the first to report Mayer's withdrawal.
The article quoted an e-mail from Mayer to employees.
100 million American use TikTok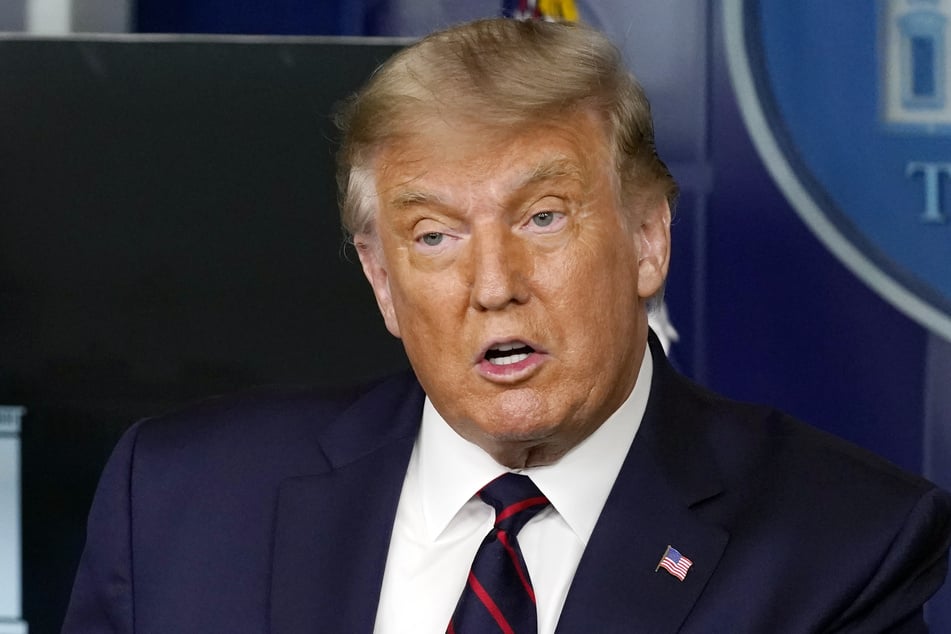 In it, he referred, among other things, to the threat of TikTok being split up. General manager Vanessa Pappas will take over the top position temporarily.
TikTok is the first Chinese platform with a global success in the same league as the likes of Facebook. Tiktok has almost 690 million users who are active at least once a month.
There are about 100 million in the US alone, half of which use  TikTok daily.
In mid-August, Trump also ordered Bytedance to surrender all data collected in the US within three months. Bytedance will also no longer be allowed to own any US property that is used to operate Tiktok.
Cover photo: Andre M. Chang/ZUMA Wire/dpa ; Alex Brandon/AP/dpa