Trump supporters plan marches on Washington D.C.
Washington D.C. - Donald Trump has yet to concede defeat to Joe Biden in the presidential election and now his supporters are planning to march on the capital to protest the results.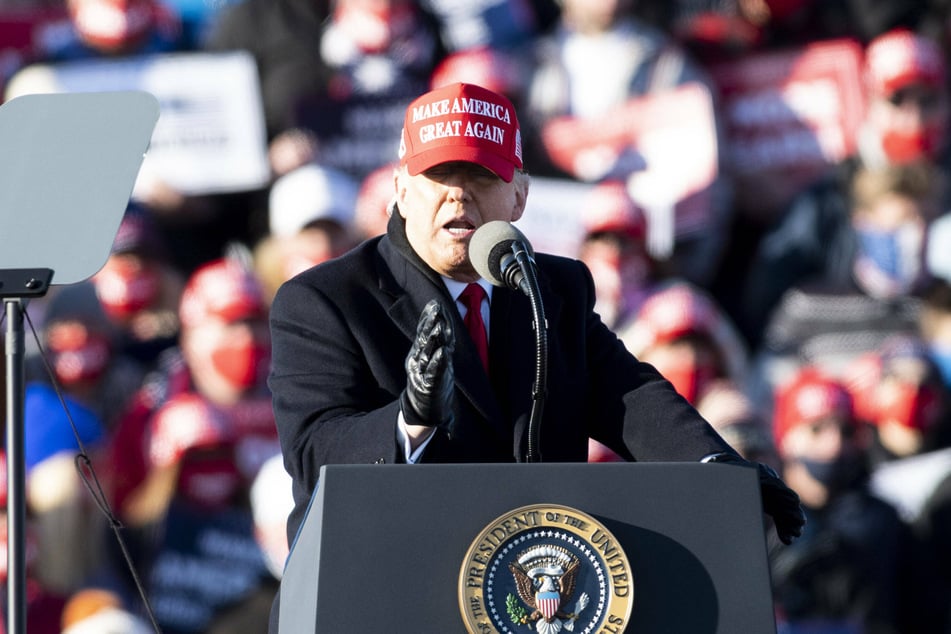 According to The Sun, Washington D. C. is bracing for pro-Trump events on the weekend of November 13. Attendees plan to show their support for the president's unsubstantiated claims of widespread electoral fraud.
Mayor Muriel Bowser confirmed that the far right Portland organization the Proud Boys and other pro-Trump groups are setting up series of gatherings, including a so-called "Million MAGA March", scheduled for Saturday, November 14. 
The event has been widely promoted and shared on Facebook, Twitter, and the social network Parler since Monday. The name is a play on Trump's Make America Great Again campaign slogan and the Million Man March, a 1995 protest march demanding an end to racial injustice which also took place in Washington D.C.
It's unclear who is responsible for organizing this event or the separate "March for Trump" – both are scheduled to start at midday and the route will take participants from the Freedom Plaza to the Supreme Court. 
The "Million MAGA March" is supported by the right-wing conspiracy theorist and InfoWars host Alex Jones. 
These marches come after the large scale celebrations that spilled onto the streets of cities around the US, as all major news networks called the election for Joe Biden on Saturday, November 7.

Cover photo: imago images / ZUMA Wire/xMichaelxBrochsteinx