Trump wants to end the "sickness" of anti-racism training immediately
Washington D.C. - Against the backdrop of a nationwide discourse on racial injustice, President Donald Trump wants to put an end to anti-racism training by federal authorities.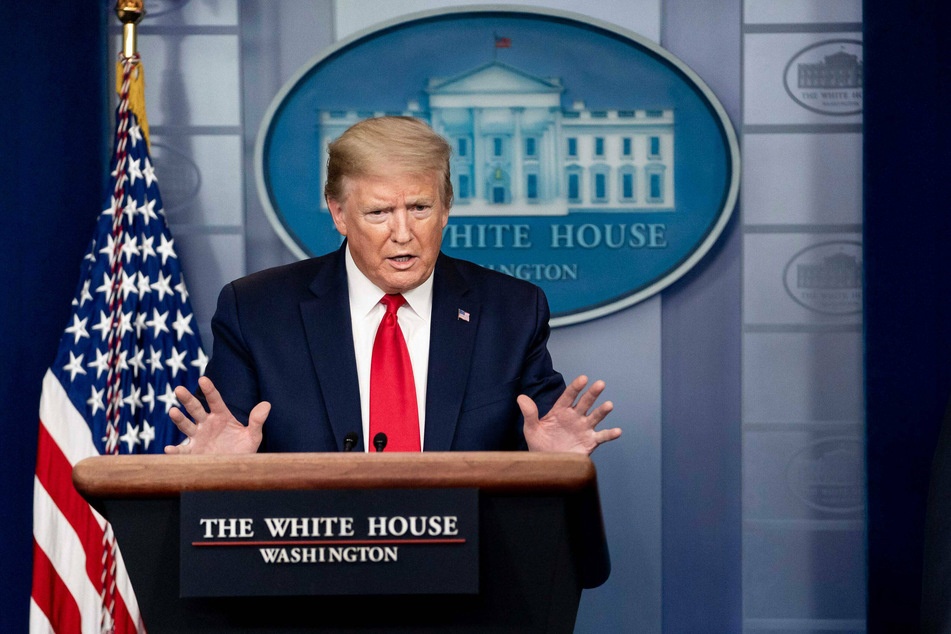 Director of the Office of Management and Budget Russell Vought (44) denounced the federal anti-racism training as "divisive, anti-American propaganda."
The crackdown includes any programs that supposedly deal with "white privilege", the suggestion that the USA was "inherently racist or evil" or that members of any race or ethnicity were inherently racist.
On Friday, Vought called the training "taxpayer funded indoctrination" and called for the termination of the courses as soon as possible.
He added that the federal government is proud to employ people of all skin colors, ethnicities, and religions.
On Saturday, Trump (74) advertised this latest move on Twitter: "This is a sickness that cannot be allowed to continue." He asked his followers to report "any sightings" of anti-racism training, so they could "quickly extinguish" it.
Trump went on to share around twenty tweets from various conservative personalities and media and who praised his government's decision. The move comes amid ongoing anti-racism protests and intense conversations about racial inequalities. Since the brutal killing of African-American George Floyd by police officers at the end of May, activists have been calling for the fight against structural racism in the country.
Trump has refused to engage with the topic. He views the repeated cases of police violence against Black people as isolated incidents, not systemic failures. Trump also recently suggested that anti-racism protests are "un-American".
Black people make up about 13% of the US population. Studies consistently show they are on average less healthy and poorer than their white counterparts. Many experts trace these inequalities back to the historical discrimination and mistreatment of African Americans.
Cover photo: imago images / Eibner Europa