Trump's own sister slams US president: "He has no principles!"
Washington D. C. - In an audio recording, Donald Trump's older sister Maryanne describes the president as unprincipled, unprepared and a liar.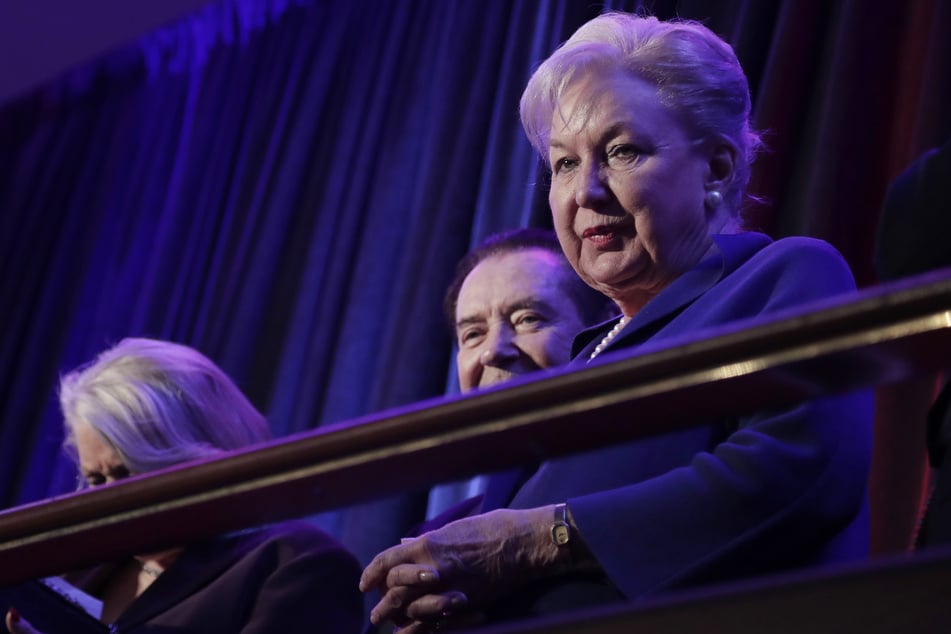 Mary Trump, author and Donald Trump's nice, provided the recording to the Washington Post.
"He has no principles," says Maryanne Trump Barry (83), a retired federal judge. She slammed her brother for his "goddamned tweet and lying".
In the recording, Trump Barry also says that the president never reads - an accusation often levelled at him.
She repeats the claim Trump paid someone to take the SAT exam that got him into the University of Pennsylvania Wharton School of Finance.
Mary Trump (55) first made this allegation in her book, without mentioning a source; the White House has denied it. Too Much and Never Enough was published in July.
According to the Washington Post, Mary Trump has 15 hours of audio recordings that she made without her aunt's knowledge. The newspaper says such recordings are legal in the State of New York and published excerpts on its website.
In a statement released by the White House, Trump (74) responded by saying, "Every day it's something else, who cares". He also added that he missed his recently deceased younger brother Robert (†72).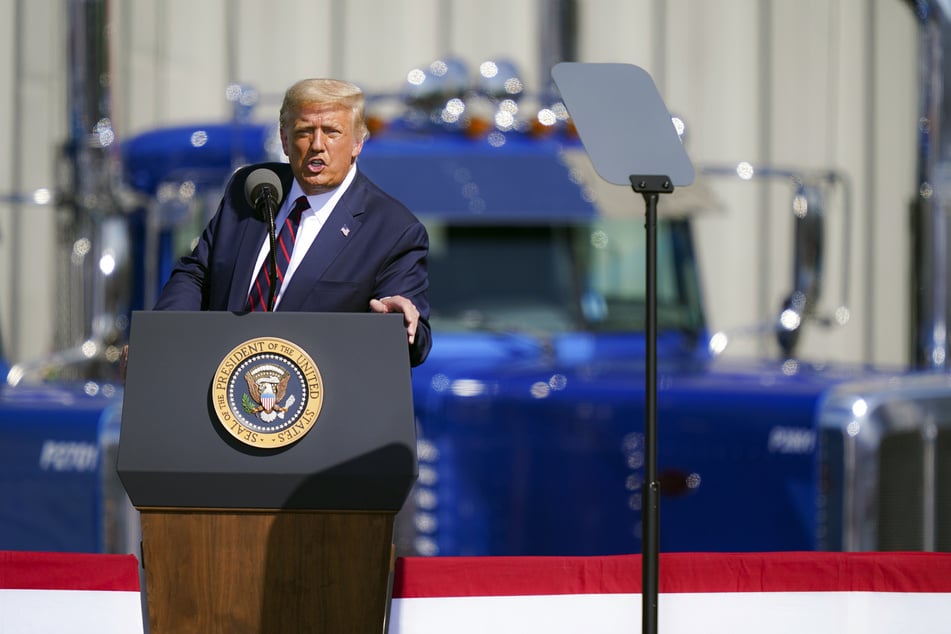 The president reiterated that he would continue to work hard for the people of America.
Cover photo: dpa/AP/John Minchillo, dpa/AP/Julie Jacobson