Twitter hearings don't go according to plan for House Republicans
Washington DC - House Republicans on Wednesday summoned former Twitter executives to testify on the alleged suppression of rightwing voices on the platform, but what they actually heard turned out to be quite the opposite.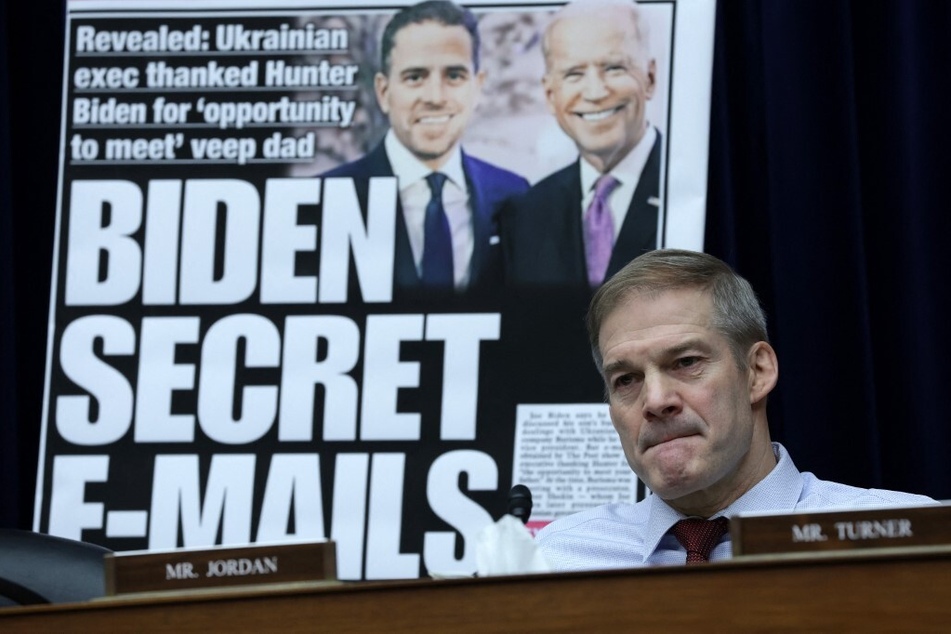 GOP representatives called the House Oversight and Accountability Committee hearing to look into Twitter's decision to block a New York Post article about Hunter Biden's alleged activities in Ukraine during the 2020 presidential election between Joe Biden and Donald Trump.
The chair of the committee, Republican James Comer of Kentucky, claimed during the hearing, "Twitter aggressively suppressed conservative elected officials, journalists, and activists."
Republicans also accused Twitter and the federal government of secret collusion to suppress the story about evidence of allegedly compromising business dealings found on Hunter Biden's laptop.
Though Twitter has long admitted it made a mistake in blocking the article, accusations of US government involvement in the decision were debunked at the hearing.
Twitter's former deputy general counsel James Baker testified, "I am aware of no unlawful collusion with, or direction from, any government agency or political campaign on how Twitter should have handled the Hunter Biden laptop situation."
In fact, former Twitter execs pointed toward US government pressure in the opposite direction.
Twitter execs speak to government pressure during the Trump administration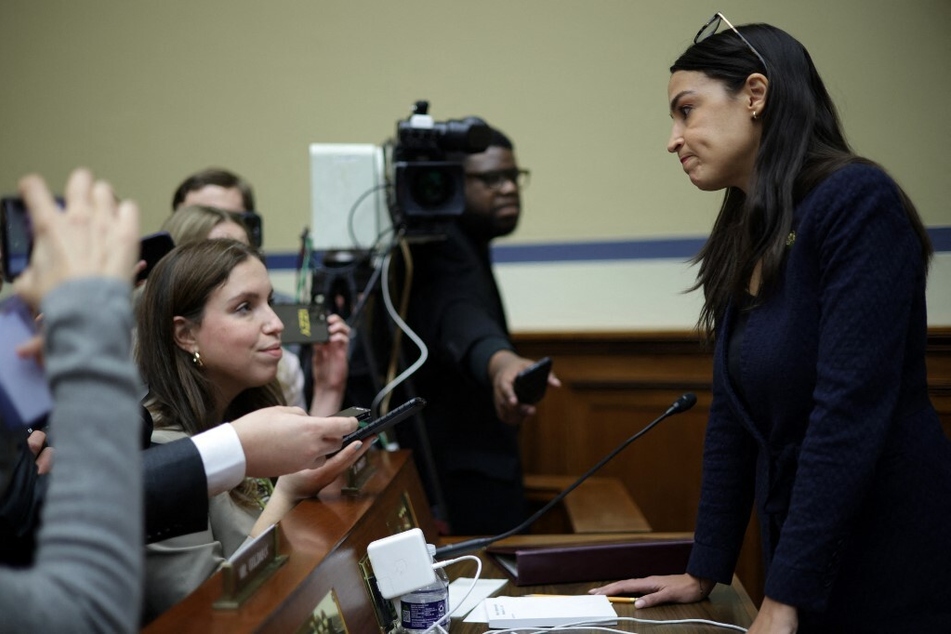 Experts at the hearing indicated they actually faced pressure from the Trump administration to block posts and change policies.
Former Twitter exec Anika Collier Navaroli told the committee the White House had tried to get the company to remove a post by Chrissy Teigen after she referred to the ex-president with a series of expletives.
"They wanted it to come down because it was a derogatory statement directed at the president," Navaroli said.
Ultimately, Twitter decided not to delete the tweet because it did not contain more than three instances of abusive language.
In another case, White House pressure actually succeeded in getting the company to alter its policies on hate speech. The shift came after Trump tweeted in 2019 that progressive members of the Squad should "go and help fix the totally broken and crime infested places from which they came."
The phrase "go back to where you came from" was previously banned on Twitter due to its anti-immigrant thrust but was removed from the list of prohibited speech after Trump's post.
"So Twitter changed their own policy after the president violated it in order to potentially accommodate his tweet?" New York Rep. Alexandria Ocasio-Cortez asked.
"Yes," Navaroli responded.
"So much for bias against right wing on Twitter," AOC quipped.
Cover photo: ALEX WONG / GETTY IMAGES NORTH AMERICA / GETTY IMAGES VIA AFP