US carries out airstrikes in Syria after killing of contractor
Al-Hasakah, Syria - The US military on Thursday carried out strikes in eastern Syria on targets affiliated with Iran's Islamic Revolutionary Guards Corps (IRGC) after a drone attack in the war-torn country killed a US contractor and injured six others, the Pentagon has said.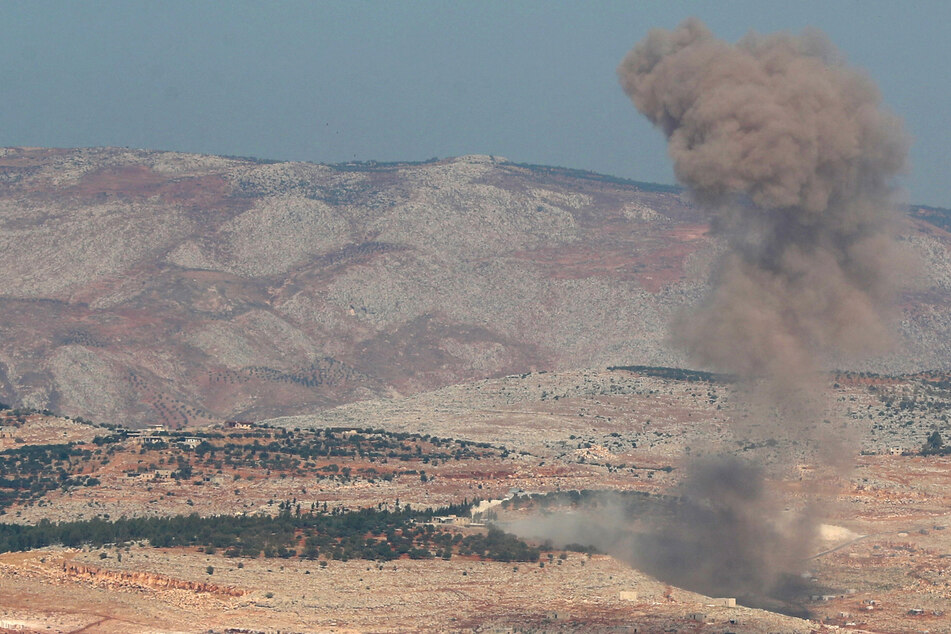 The US Department of Defense said that the drone struck a maintenance facility on a coalition base near Al-Hasakah in north-east Syria at about 6:40 AM EST, killing a US contractor and injuring another one in addition to five US service members. The aircraft was believed to be of Iranian origin.

Secretary of Defense Lloyd Austin said that, at the direction of President Joe Biden, he authorized Central Command precision airstrikes on Thursday night on facilities used by groups affiliated with Iran's IRGC in eastern Syria.
"The airstrikes were conducted in response to today's attack as well as a series of recent attacks against Coalition forces in Syria by groups affiliated with the IRGC," Austin said in the statement.
"No group will strike our troops with impunity," he added.
US forces were deployed to Syria in 2015 to assist the Syrian Kurds and their other allies in the fight against the so-called Islamic State.
Iran has been Syrian President Bashar al-Assad's main backer since civil war broke out in the country in 2011.
Cover photo: OMAR HAJ KADOUR / AFP