US House of Representatives votes to increase stimulus checks
Washington, D.C. – The US House of Representatives on Monday passed a measure that would increase stimulus checks from $600 to $2,000.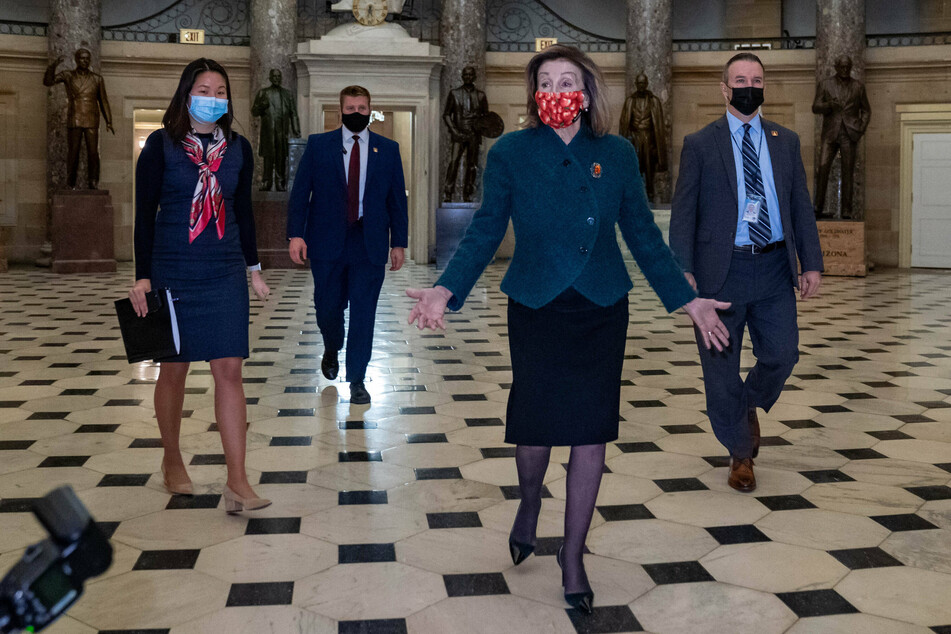 It passed with 275-134 votes, with 44 Republicans voting with the Democrats.
The measure, which is supported by US President Donald Trump, needed a two-thirds majority in order to pass the House of Representatives.
Most Democratic lawmakers voted in favor of the measure, while the majority of Republicans in the House voted against it.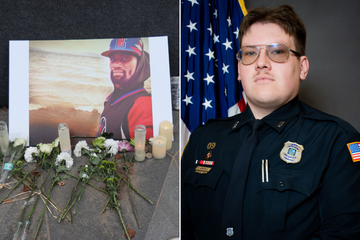 It will now go to the Senate, where it is expected to face opposition from Senate Republicans.
If it doesn't pass the Senate, many people in the US will receive $600 stimulus checks included in a $900-billion coronavirus relief bill that Trump signed into law on Sunday following days of delays.
Congress passed the bill last week together with a $1.4-trillion government funding bill, but Trump refused to sign the bill for days, arguing that direct stimulus payments should be raised to $2,000.
By withholding his signature, Trump allowed some unemployment benefits to lapse, meaning millions of people could lose out on cash payments amid the economic hardships caused by the coronavirus pandemic.
Trump's demand that stimulus checks be increased to $2,000 surprised many observers by running contrary to the demands of many Republicans in Congress and the members of his own administration involved in negotiating the stimulus package.
Democratic lawmakers have largely argued that people in the US who are struggling economically due to the pandemic need more than $600 in relief.
Cover photo: imago images / UPI Photo