US House passes multi-billion emergency funding bill for Ukraine
Washington DC - The US House of Representatives passed a roughly $40 billion supplemental package of military, economic, and humanitarian aid for Ukraine on Tuesday night just hours after Democratic leaders introduced the bill.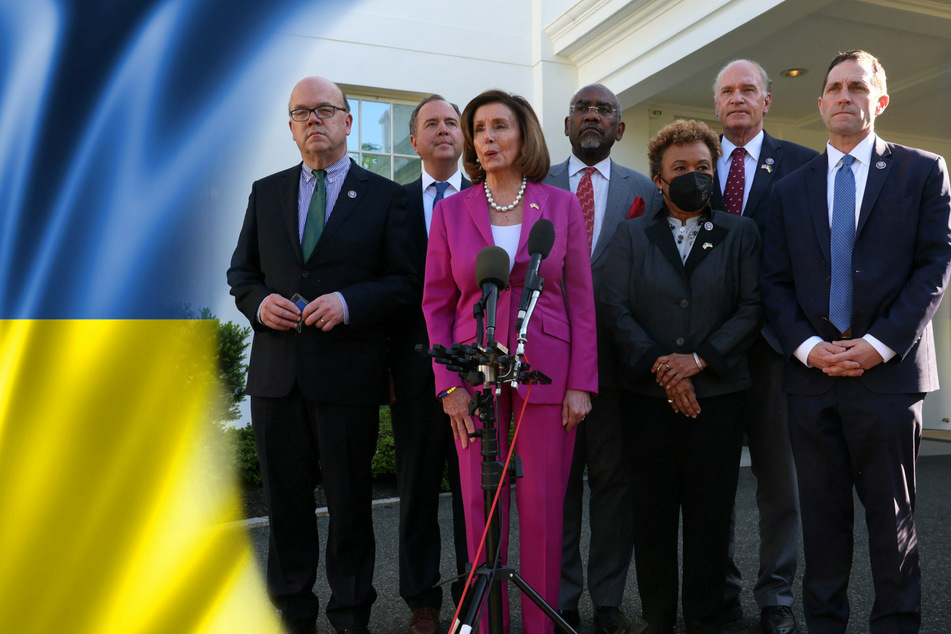 The measure won broad bipartisan backing from House lawmakers on a 368-57 vote. It now heads to the Senate and could be clear for President Joe Biden's signature later this week.

The quick movement came after Senate Republicans earlier in the day said there were some disagreements over text. Negotiators agreed to drop a provision that would allow for the settlement of Afghan refugees that was part of Biden's initial $33 billion request, for instance, after pushback from Republicans worried about vetting procedures.
"Time is of the essence – and we cannot afford to wait," Speaker Nancy Pelosi wrote in a letter to colleagues announcing the bill's release.
"With this aid package, America sends a resounding message to the world of our unwavering determination to stand with the courageous people of Ukraine until victory is won."
Biden promises renewed focus on pandemic relief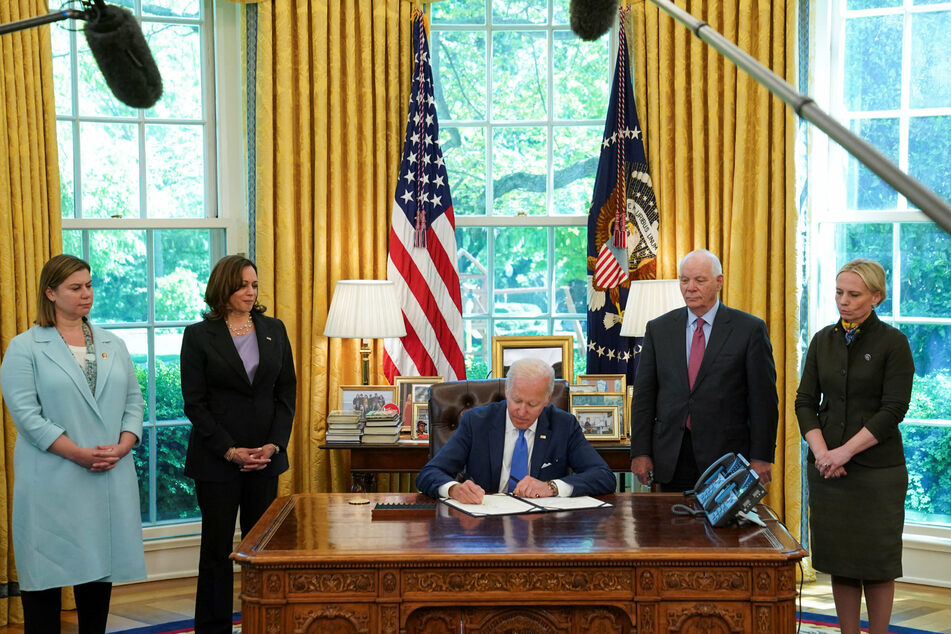 Democrats had paved the way for what's now a $40.1 billion aid package – $7.1 billion more than Biden requested – by caving to Republican demands to consider the measure separately from Covid-19 funding. The pandemic relief has been tied up in a dispute over the administration's plan to lift the so-called Title 42 policy barring some migrants from entering the United States.
Biden, who also signed legislation making it easier to deliver weapons to Ukraine and other Eastern European countries, issued a statement Monday calling on Congress to pass the Ukraine bill "immediately, and get it to my desk in the next few days." In an effort to speed passage, he agreed to give up combining it with Covid-19 funding.
While more pandemic aid is sorely needed, he said, "We cannot afford delay in this vital war effort." Biden said lawmakers should immediately turn their focus to pandemic relief after passing the Ukraine package. The House is expected to come up with a new Covid-19 aid bill, which will likely up the funding beyond $10 billion senators negotiated last month.
While the negotiations were wrapping up, Ukraine's ambassador to the United States, Oksana Markarova, met with Senate Democrats at their weekly policy lunch Tuesday to discuss what assistance is needed as her country battles a Russian invasion.
Cover photo: Collage: 123RF/millenius & REUTERS