Ukraine war: Biden signs new aid bill as Pentagon warns of forced relocations
Washington DC - US President Joe Biden has signed legislation facilitating the delivery of weapons to Ukraine and other Eastern European countries.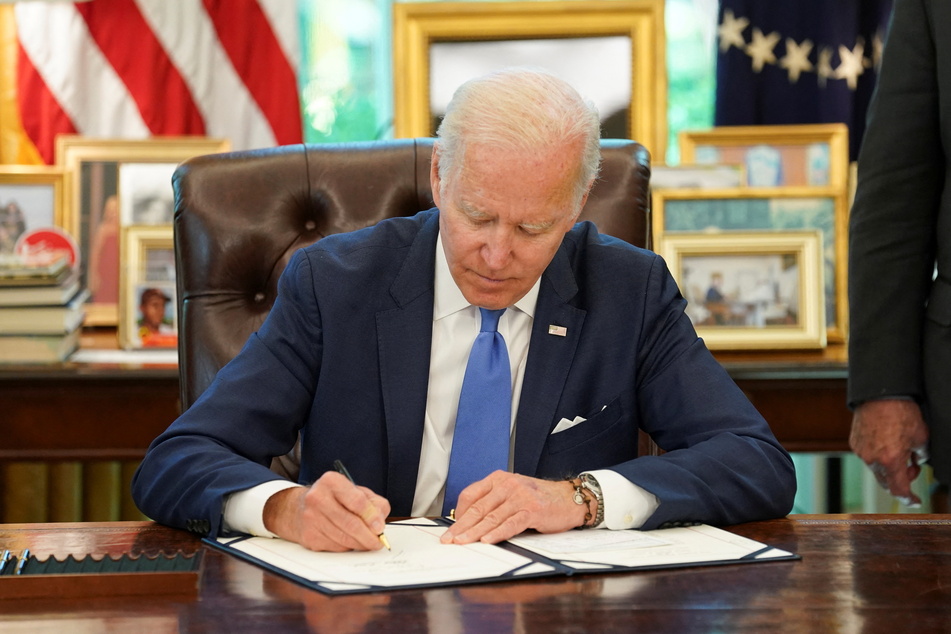 "I'm signing a bill that provides another important tool in our efforts to support the government of Ukraine and the Ukrainian people in their fight to defend their country and their democracy against [Russian President Vladimir] Putin's brutal war. And it is brutal," Biden said.

"The cost of the fight is not cheap, but caving to aggression is even more costly," Biden added.
Ukrainian President Volodymyr Zelensky thanked the US for supporting his country's "fight for our freedom and future," speaking of a "historic step."
The lend-lease act for Ukraine authorizes the Biden administration to lend or lease military equipment to Ukraine and other Eastern European countries affected by the conflict through the fiscal year 2023 and exempt the administration from certain provisions that usually apply.
The US Congress passed a similar lend-lease act in 1941 during World War II.
Since the start of the war, the US has pledged or already delivered to Ukraine weapons and ammunition worth more than $3.7 billion. Congress passed a budget in March setting aside $13.6 billion in humanitarian, economic, and military aid for Ukraine until the end of September
Biden has also asked Congress to approve a further $33 billion dollars for the embattled country, including $20 billion for military aid.
Pentagon sees "indication" of forced relocations to Russia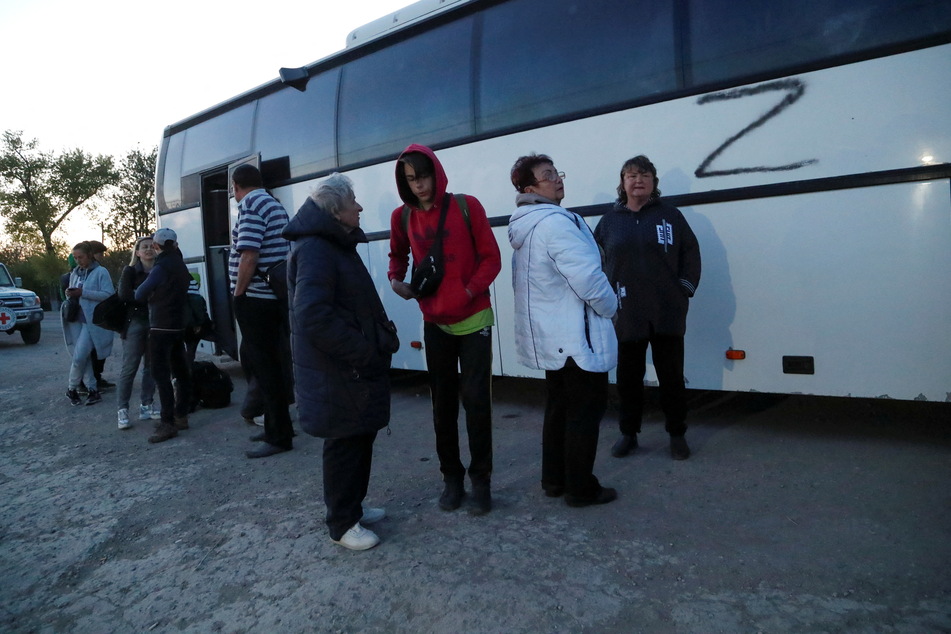 Meanwhile, there are concrete "indications" that Ukrainians have been taken into Russia against their will, Pentagon spokesperson John Kirby has said.
"We have certainly seen indications that Ukrainians are being moved from Ukraine into Russia, I can't speak to how many camps or what they look like," Kirby told reporters at a briefing on Monday.
"But we do have indications that Ukrainians are being taken against their will into Russia," he said, calling the actions "unconscionable, not the behavior of a responsible power."
Kirby also said that "you don't have to look very far to see evidence of Russian brutality."
"Every time you think they can't fall to a new low, they prove you wrong," the spokesperson added.
Cover photo: REUTERS