US House votes to override Trump's veto of major defense bill
Washington, D.C. – The US House of Representatives on Monday voted to override President Donald Trump's veto of the National Defense Authorization Act (NDAA), a major national security bill worth $740 billion.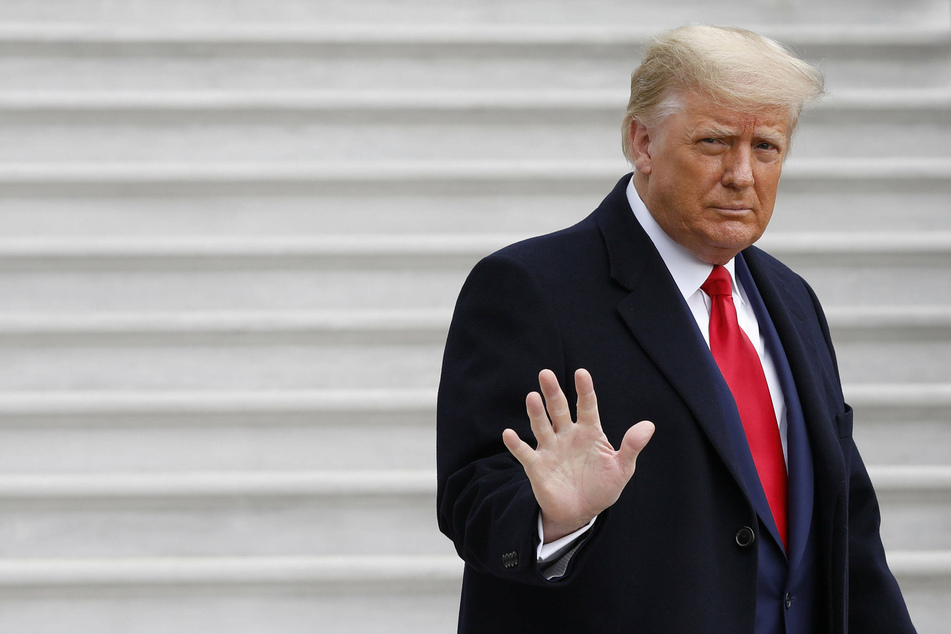 The NDAA, which sets the policy for the US Department of Defense, has passed every year since the 1960s. Both chambers of Congress approved this year's bill with large majorities.
Trump, however, vetoed the bill last week over a plan to rename military bases that are named after leaders of the Confederacy, the alliance of pro-slavery southern states during the Civil War of the 19th century.
He also called for the bill to strip social media companies of some liability protections, and objected to language that would slow-walk his plans to reduce the number of US troops in places like Afghanistan and Germany.
The veto will need to be overridden by both chambers of Congress, and the Senate is expected to vote on the matter on Tuesday. The Senate will likely follow the House in overriding the veto, given the widespread support for the bill among US lawmakers.
A US president has never before blocked the NDAA, and Congress has also never succeeded in overriding a Trump veto. The defense bill could be the first such occurrence.
Is Trump seeking revenge on social media companies?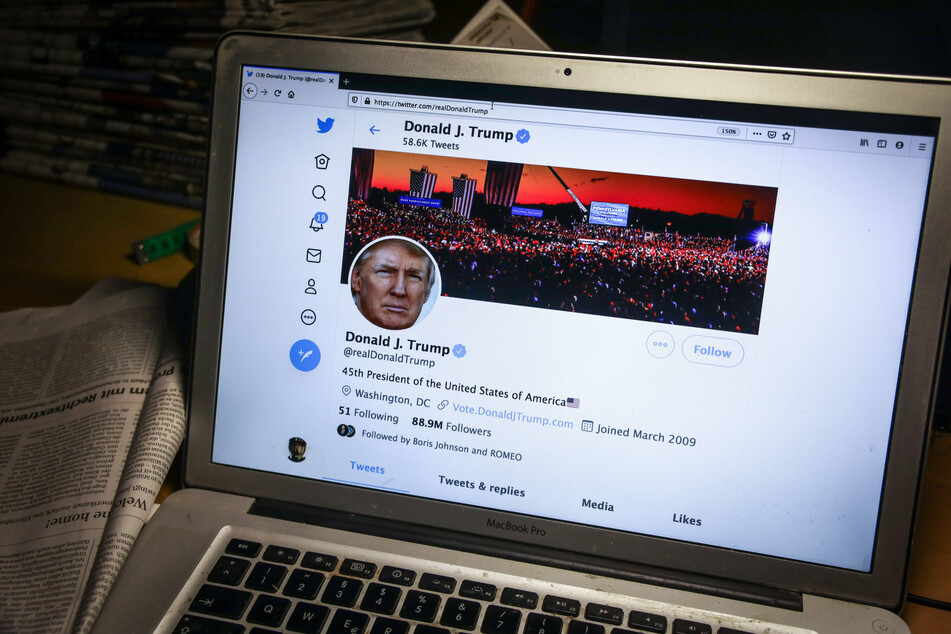 In the case of social media platforms, critics charged that Trump was seeking revenge on Twitter and Facebook, as they had attached warning labels to some of his posts on the coronavirus pandemic and alleged fraud in the presidential election.
Democrat Joe Biden won the presidential election on November 3. Trump has not conceded defeat and has contested the election results.
Trump has been promoting unfounded claims that the election was rigged against him, but has provided no proof that swayed any court to his side.
His legal team has lost dozens of cases in the courts, and two cases brought by his allies were rejected by the Supreme Court.
Trump is due to leave office on January 20, the day that Biden will be inaugurated as the next US president.
Cover photo: imago images / ZUMA Wire