US House votes to raise debt limit, teeing up another showdown later this year
Washington DC – The US House on Tuesday voted to temporarily raise the debt limit just days before a deadline that could have seen the US default on its massive debt.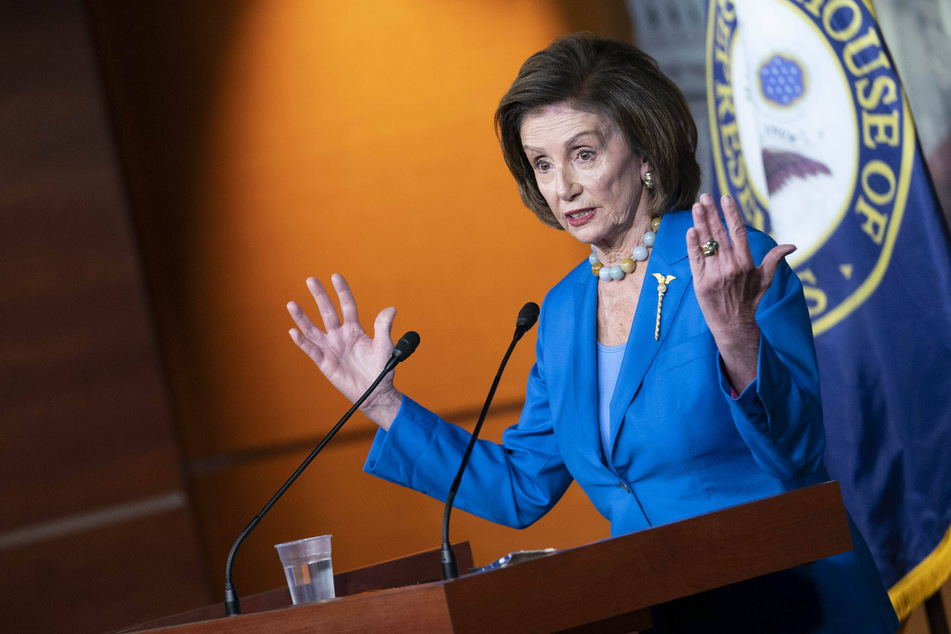 The measure passed along party lines in a 219-206 vote on a procedural rule that included a provision to automatically extend the debt limit, The Hill reported.
The House returned from recess to pass the emergency measure, which would prevent the US from defaulting on trillions in debt.
Treasury Secretary Janet Yellen had warned that allowing the October 18 deadline to come without raising the debt limit could be catastrophic, potentially sparking a global recession.
Republicans had previously threatened not to vote to raise the limit, but ultimately enough GOP senators crossed party lines to approve the temporary extension.
Republicans have argued that Democrats should include debt ceiling measures in their budget reconciliation bill, which requires only 50 votes to pass the Senate.
But Democrats say this would be a time-consuming process that would considerably slow down the reconciliation legislation.
They also argue that doing so would require them to put a dollar amount to the debt limit, which Republicans could then use in attack ads leading up to the 2022 midterms.
New extension only temporary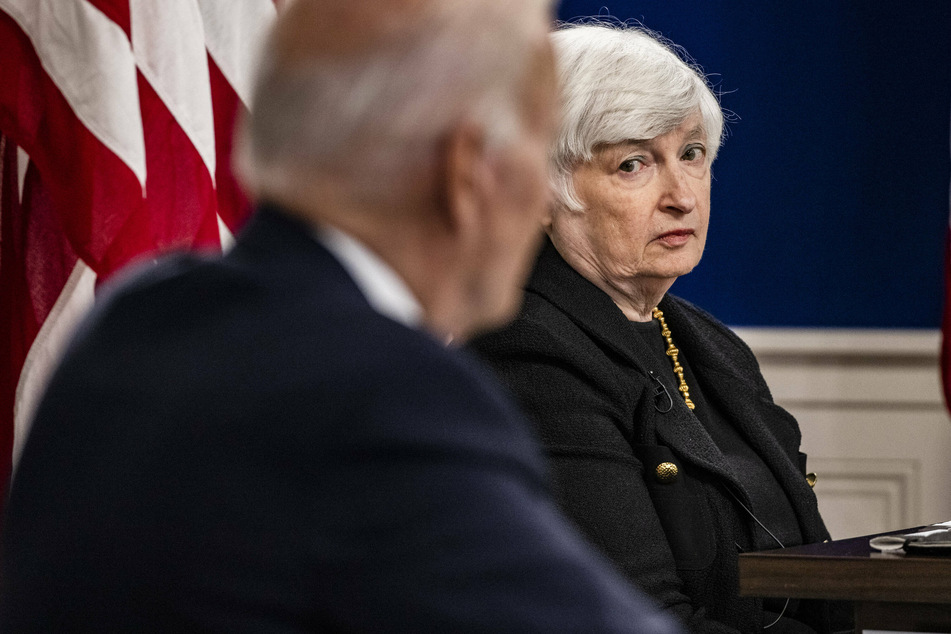 The new limit is only a temporary extension through December 3, meaning that another partisan showdown is on the horizon in just a few short weeks.
December 3 is also the day Congress' stopgap funding measure is set to expire, which could put the government in danger of shutdown.
Senate Minority Leader Mitch McConnell has already warned he will not support another short-term debt limit extension. "I write to inform you that I will not provide such assistance again if your all-Democrat government drifts into another avoidable crisis," the Kentucky Republican notified Biden on Friday, according to The Hill.
The narrowly avoided calamity has raised questions over the advisability of leaving debt measures in Congress' hands.
Under current rules, Congress is responsible for setting and extending the debt limit, with the expectation that bipartisan consensus is possible.
The debt limit was raised three times under the Trump presidency with bipartisan cooperation, but this time around, Republicans don't seem to want to play ball.
Given recent conflicts, Yellen and others have proposed abolishing the debt limit in its current form so that lawmakers are no longer in charge of raising it each year.
Yet another proposal involves transferring responsibility for managing the debt limit from Congress to the Treasury Department, a suggestion House Speaker Nancy Pelosi said "has merit."
Cover photo: IMAGO / ZUMA Wire