Vote – but don't disinfect your mail-in ballot!
Sacramento, California - Mail-in ballots face yet another obstacle. As many people attempt to stay safe during the pandemic, some voters took their obsession with disinfectant to a new level: they tried to clean their ballots!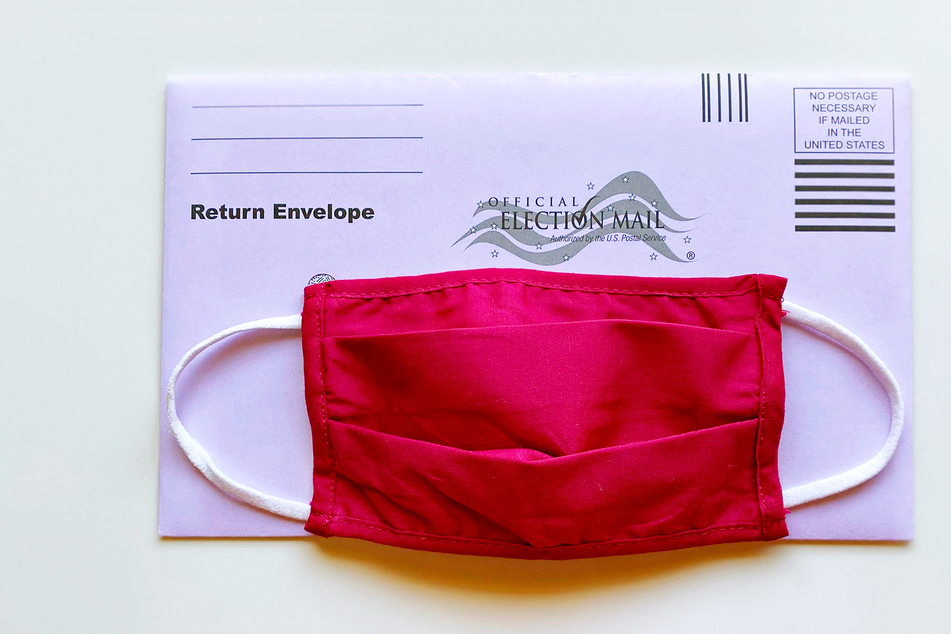 A Sacramento County spokesperson, Janna Haynes, informed various US media channels on Monday that some voters dropped off ballots that were invalid. The ballots had been "ruined" because the voters had decided to disinfect them.
Haynes told Fox News that a handful of voters had smeared their mail-in ballots with liquid sanitizer.
While this might sound like a cautious and maybe even a smart move during the coronavirus pandemic, it's definitely overkill and can lead to your vote being discarded.
Hays said that the liquid disinfectants used often contain alcohol. This causes the ink on the ballot to smudge, which makes reading the ballot and counting the vote impossible. 
Elections officials were able to help the hyper-cautious voters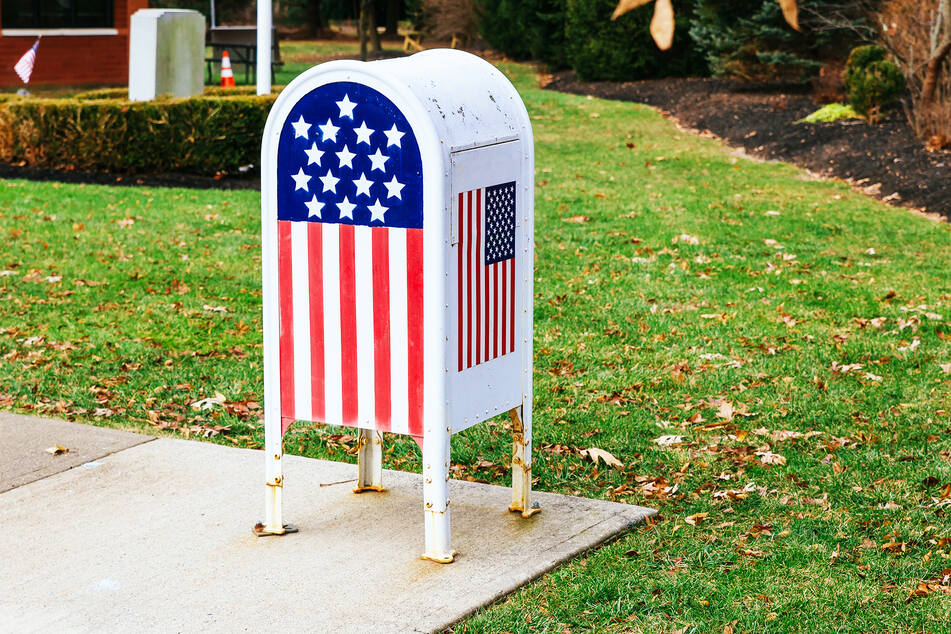 Luckily, the election officials were able to contact those who had already sent in the ruined ballots and sent out a second batch. The originals were of course voided.
"As always, we want every vote to count," the district spokesperson told Fox News.
Election officials insisted that disinfecting ballots is absolutely not necessary.
"Voters do not need to be wary of Covid-19 exposure on their ballot paper or any of the contents inside their mailed envelope," Haynes repeated. The coronavirus does not survive for long on paper and after the envelopes won't be touched for at least a week after they are sent out. In other words, they are as germ free as can be!
Cover photo: Unsplash/Tiffany Tertipes