Washington State Senate votes to ban for-profit detention centers
Olympia, Washington – The Washington State Senate agreed to ban private, for-profit detention centers in a 28-12 vote.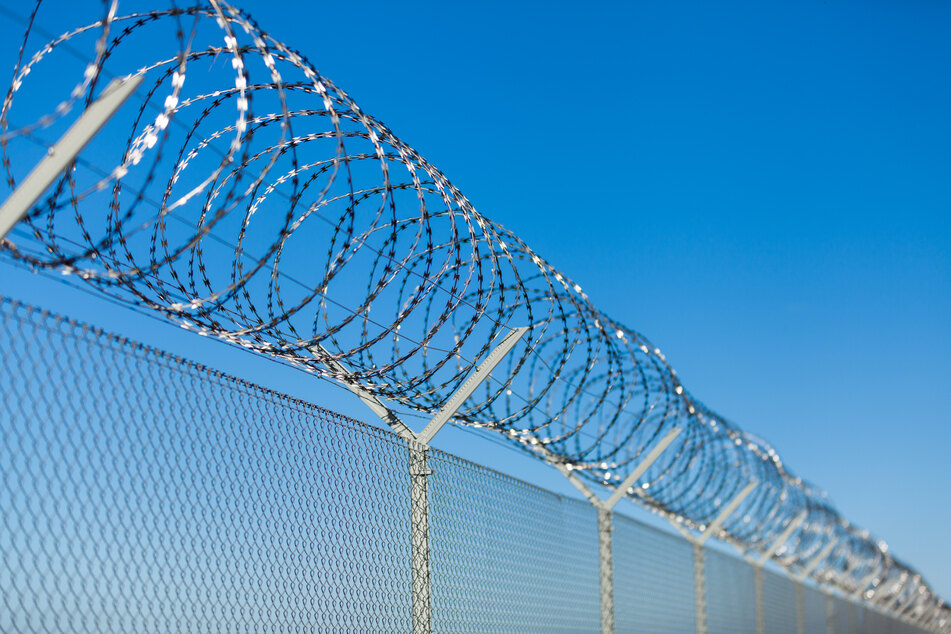 The only facility that falls under the specifications outlined in the bill is the Northwest Detention Center (NWDC) in Tacoma, AP News reported. The facility is owned by GEO Group and has a contract with US Immigration and Customs Enforcement (ICE).
With 1,575 beds, NWDC is one of the largest for-profit immigration jails in the country. Due to coronavirus security measures, there are currently around 200 detainees.
Critics have decried the detainee quotas for-profit prisons require in order to ensure they continue bringing in money. "When you have a motive for profits, you have a motive to destroy people's lives," State Senator Patty Kuderer argued.
The Northwest Immigrant Rights Project's Legal Director Matt Adams said, "Why were we locking up 1,500 people in Tacoma a year and a half ago? It's because it's a business. Having private facilities creates the perverse incentive to require that more people be detained, irrespective of whether they pose a flight risk or a danger to the community."
The bill now awaits Governor Jay Inslee's signature. It is likely to pass, given the Democrat has already indicated his opposition to for-profit prisons.
However, signing the bill into law will not put an immediate stop to the for-profit facility: GEO will be permitted to continue managing the complex until its contract with ICE expires in 2025.
Cover photo: 123RF/Nils Weymann