Wendy Davis takes on Texas' anti-abortion measures again in new lawsuit
Austin, Texas - Former Democratic state Senator Wendy Davis is once again taking on restrictive abortion measures in Texas, this time targeting the state's six-week abortion ban in a new lawsuit.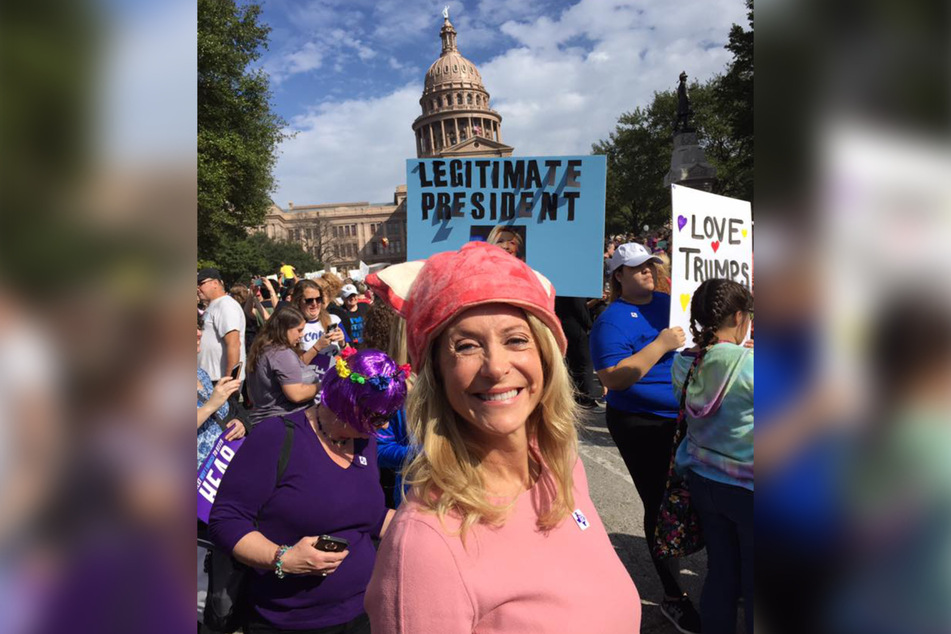 The lawsuit calls Texas' abortion ban, known as SB 8, "blatantly unconstitutional," saying it "incentivizes vigilante harassment of anyone who assists abortion patients."
The law, which took effect in September 2021, allows private citizens to sue anyone who "aids or abets" in an abortion after six weeks of pregnancy.
Davis, along with Stigma Relief Fund and two of its board members, argue in the suit that the costs of abortion are increasing as more Texas women are forced to travel out of state, while abortion fund donors are left susceptible to lawsuits.
Specifically, Davis and co. are suing Republican state Rep. Briscoe Cain and three other private citizens who have sought to bring lawsuits against abortion funds, the Texas Tribune reported.
Cain also sent cease-and-desist letters to abortion funds around the state, claiming they were engaging in criminal conduct.
Davis takes on anti-abortion Republicans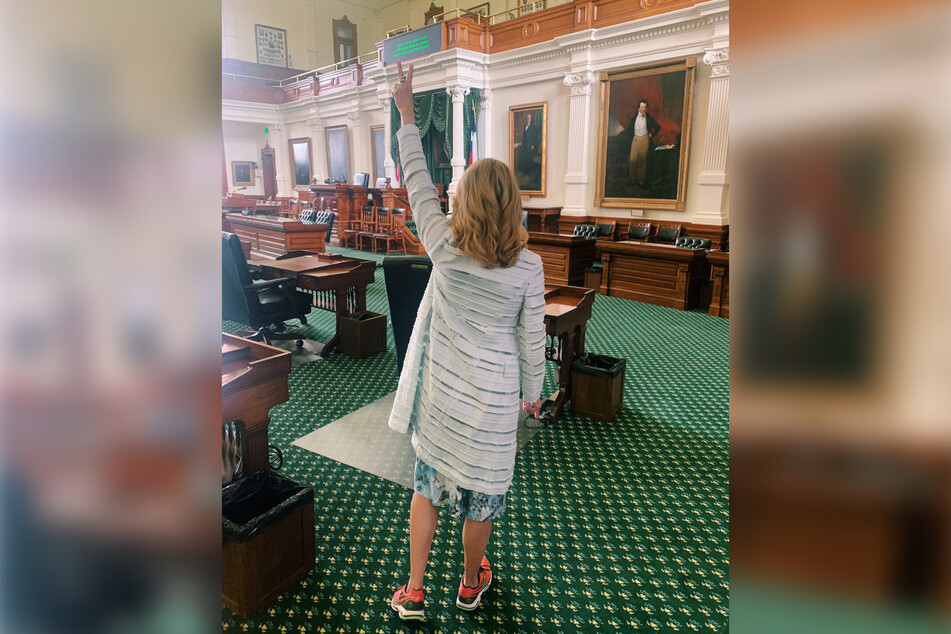 Davis herself is a donor to the Lilith Fund for Reproductive Equity based out of Austin.
The plaintiffs reported in the suit that SB 8 has had a "chilling effect" on donors and volunteers, preventing Davis' "ability to associate with like-minded people to express her views and achieve her advocacy goals."

Now they are calling on the courts to block enforcement of SB 8, arguing that the law violates their rights to due process and free speech.
This isn't the first time Davis has taken on Texas' GOP-sponsored anti-abortion legislation. As a state senator, she shot to the national spotlight in 2013 for a 13-hour filibuster against SB 5, a 20-week abortion ban.
Her efforts succeeded in preventing the passage of the bill during that session, but the legislation eventually made it through in a second special session.
With this latest move, many Texans are hoping Davis can win another battle against Republicans seeking to prevent women from making decisions about their own health care.
Cover photo: Collage: Screenshots/Facebook/Wendy Davis