Will the US boycott the 2022 Beijing Winter Olympics?
Washington, DC/Beijing, China - As pressure is growing from activists and Republican politicians alike urging the US to boycott the 2022 Winter Olympics and Paralympics in Beijing, the White House under Biden has yet to make a final call.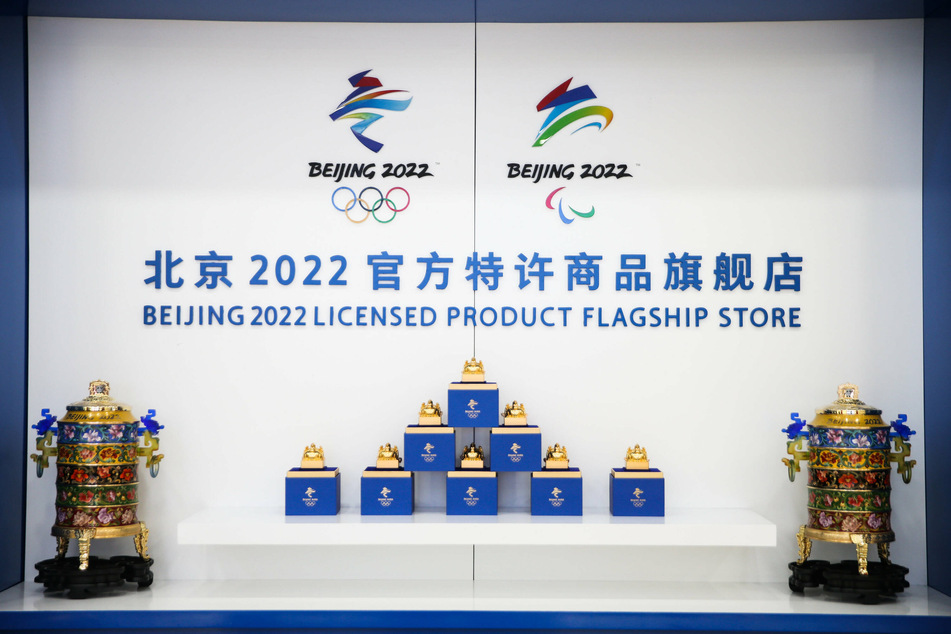 "There hasn't been a final decision made on that, and of course we would look for guidance from the US Olympic Committee," White House press secretary Jen Psaki said during a briefing.
However, US Olympic and Paralympic Committee spokesman Jon Mason told CNBC that the committee currently votes against a boycott, claiming it would punish the athletes more than the government.
"We believe the more effective course of action is for the governments of the world and China to engage directly on human rights and geopolitical issues," Mason told the news station.
Meanwhile, the White House is under pressure from an increasing number of Republican politicians who are urging Biden to bow out of the 2022 Winter Olympics over China's treatment of the Uyghur people.
The Trump administration in January designated China's treatment of Uyghur Muslims in the northwest region of Xinjiang a genocide.
"President Biden must make the decision to boycott. It shouldn't be a tough one," Haley said.

The games are currently scheduled to begin on February 4, 2022.
Cover photo: IMAGO / VCG